B-Secur Sees Potential in ECG Biometrics for Cars and Wearables
B-Secur Sees Potential in ECG Biometrics for Cars and Wearables
The Belfast-based startup is upbeat on the potential of ECG biometrics to identify individuals as well as to gauge their health and physical state.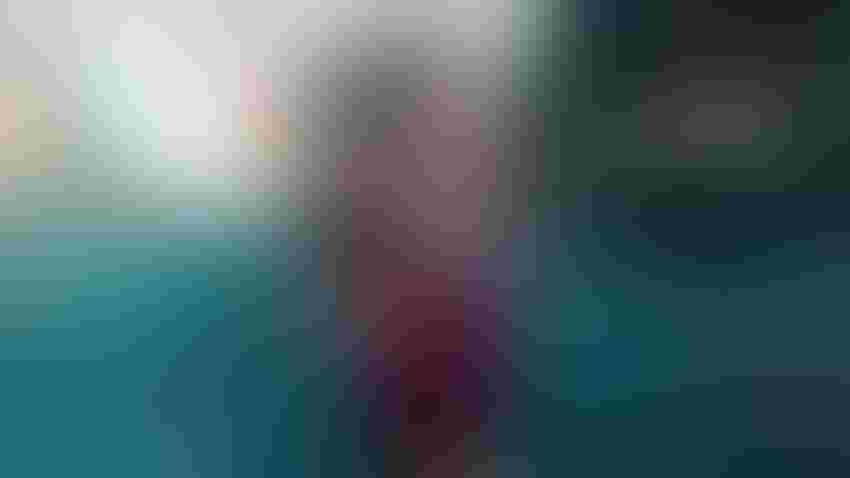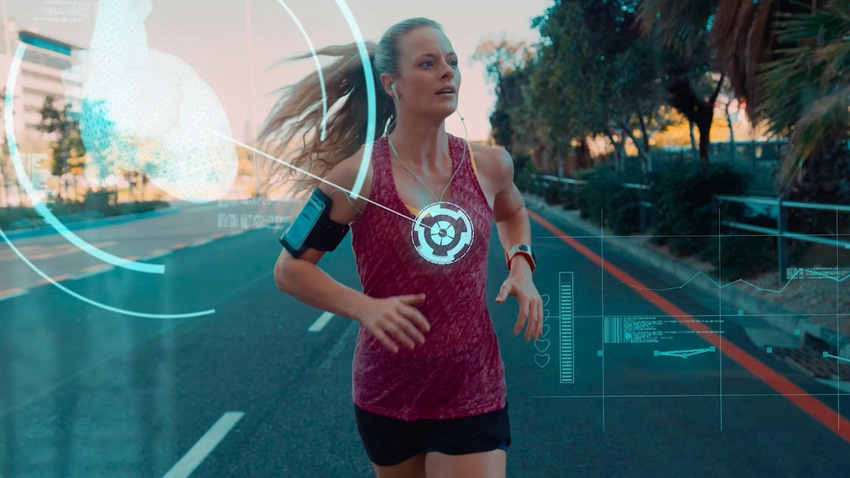 Passwords are a pain. It is all-too-tempting to reuse the same password whenever possible, but irregular password requirements and security recommendations make it necessary to memorize or otherwise keep track of scores of passwords for everything from online commerce to banking to email accounts. And yet breached passwords are involved in many cybersecurity breaches. That was the case in the iconic 1983 Cold War science fiction film "WarGames," in which a password breach played a role in nearly starting a world war. And password breaches. The 2017 Verizon Data Breach Investigations Report declared that 81 percent of hacking-related breaches exploited weak or stolen password credentials.
While biometrics has grown as a popular alternative to the password, cybercriminals and cyber researchers have demonstrated the vulnerabilities of everything from fingerprints to facial recognition. Only recently, New York University researchers showed they could spoof "master key" fingerprints that can trick fingerprint authentication systems in more than 20 percent of cases
A North Ireland–based startup known as B-Secur sees an answer in electrocardiography (ECG). Because an individual's ECG is unique, it can be used to authenticate a user's identity. But because the ECG biometrics can also help monitor a user's health, it can open up an array of new applications, according to B-Secur chief executive officer Alan Foreman.
[IoT World is the event that takes IIoT from inspiration to implementation, supercharging business and operations. Get your ticket now.]
Take car sharing as a potential application of ECG biometrics. "Let's you want a car. And you drive it for 37 minutes and you dump it back on the side of the street," Foreman said. In such a scenario, it can be difficult for the ridesharing company to ascertain that the driver of the car was the person they expected. But ECG technology embedded into the steering wheel could not only identify them but also measure the health of drivers as well. Are they stressed? Are they on the verge of falling asleep while driving? Are they at risk of suffering a cardiac event that can put the driver and others at risk?
"We can identify the individual, but we can also say how well they are," Foreman said. "That combination is something that has been lacking in medical-grade devices in the past."
The potential for such novel use cases persuaded Foreman to give up a position as a managing director at Accenture Life Sciences to lead the ECG biometrics company. "I was introduced to it from an IoT play within Accenture about four years ago," he said. "And within about two weeks, I left Accenture to join B-Secur because the opportunity is so varied. I haven't seen anything like this in enterprise tech or indeed consumer tech for that matter."
The company was technically founded in 2002 and performed pioneering research on ECG for biometric applications, its activities slowed down during the financial downturn in the 2007 to 2008 time frame.
Interest in biometrics picked up substantially with the debut of the iPhone 5S, which included Touch ID — a fingerprint reader "that made biometrics cool and acceptable to the general public," Foreman said.
In the meantime, funding has picked up. The company scored £3.5 million in capital in 2017 and an additional £2.5 million in 2015.
Though B-Secur is investigating an array of ECG applications and continues to focus heavily on research and development, the company is gaining the most market traction in the wearable and automotive industries. In the former industry, the company is working in the fields of both wrist-worn wearables and smart clothing. Foreman says B-Secur has the advantage of first having an ECG-based technology, which is more accurate than the light-based photoplethysmogram technology found in products such as the Apple Watch. "So the level of technology that's used when you go into hospital and get a 12-lead ECG monitor, we can [replicate] that in one or two leads," Foreman said. "That's what's critical and what's different."
In terms of the automotive industry, the first cars to use the company's technology, via sensors in the steering wheel, will go into production this year. "When [drivers] touch the steering wheel, we can not only identify who that person is, but we can in real time tell how well they are," Foreman said. "We can detect for high levels of stress and abnormal respiration. We can detect medical applications such as atrial fibrillation, which is a strong sign someone could have a stroke." And the company's algorithms can detect more severe events such as heart attacks, as well as more common risks such as a driver who is fatigued. "We have the ability to detect when a human being's stress or fatigue levels are beyond the norm and we can intervene," Foreman said.
Sign Up for the Newsletter
The latest IoT news, insights & real-life use cases...delivered to your inbox
You May Also Like
---