Personal Air Vehicle Completes Test, Heading to Market
Personal Air Vehicle Completes Test, Heading to Market
$85,000 Dragon PAV completed desert flight test readies for sales early next year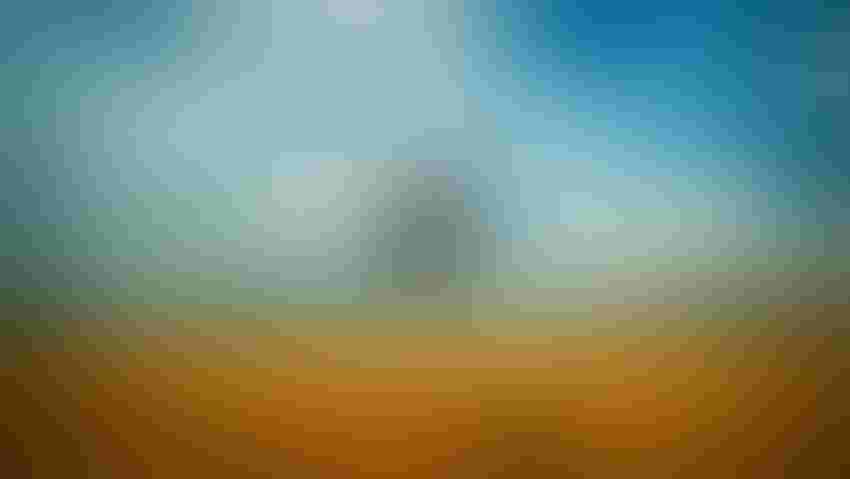 In addition to flying cars and flying taxis, PAVs (personal air vehicles), which can be flown without a pilot's license, are coming.
An unmanned flight test by the eVTOL (electric takeoff and landing) ultralight Dragon PAV was just completed, a key step for planned deliveries in early 2024.
Ultralight vehicles are regulated by the Federal Aviation Administration (FAA) to operate under FAA Part 103, which states that training or previous experience prior to operating the vehicle is not required.
The Dragon ultralight comes from Rotor X Aircraft, a two-seat helicopter company in Arizona.
The Dragon PAV has a top speed of 63 mph and a passenger weight of 250 pounds. It can fly for 20 minutes per battery charge, according to the company.
The PAV comes with "a ballistic parachute, sensor-driven auto takeoff and landing system, reinforced aluminum landing gear and a co-axial propeller configuration, which means that if one motor stops, the others will compensate allowing you to land safely," the company stated.
Like what you're reading? For more stories like this on emerging technologies, sign up for our free daily email newsletter to stay updated!
The PAV, which would be shipped as a kit to be assembled by the owner, is initially priced at $85,000.
FAA regulations state that ultralights are limited to recreation and sport purposes and the operator, not the manufacturer or seller, is responsible for meeting the requirements for operating under FAA Part 103.
The electric Dragon has eight motors, lithium batteries with a two-hour charge time and is operated by a joystick.
Several PAVs from different companies are coming to market in the coming months, driven in part by the ease of market entry without the need for regulatory approvals.
The FAA expects that ultralight "activity is a sport generally conducted away from concentrations of population and aircraft operations."
An ultralight must be a single occupancy vehicle, according to the FAA, and has to weigh under 255 pounds empty.
They cannot be used for aerial advertising or carrying parcels for hire and cannot be capable of going faster than 63 mph.
Other EAV (electric aerial vehicle) craft created to carry more than one passenger require airworthiness certification from the FAA for flight testing. That process is just the first step on the way to the commercial operation of flying cars and flying taxis.
Sign Up for the Newsletter
The latest IoT news, insights & real-life use cases...delivered to your inbox
You May Also Like
---