Flying Car Maker Gets Order for 50 eVTOL Aircraft
Flying Car Maker Gets Order for 50 eVTOL Aircraft
SkyDrive in Japan is in the process of acquiring its certification from regulators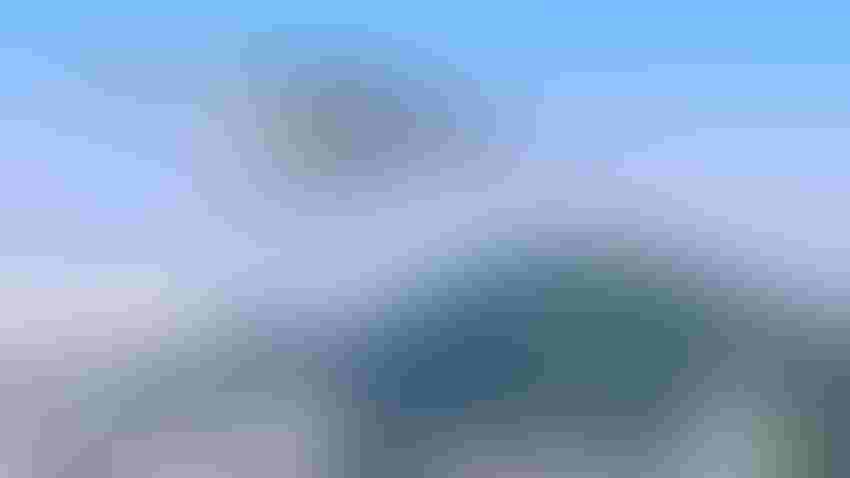 Skydrive in Japan has agreed to sell up to 50 eVTOL (electric vertical takeoff and landing) vehicles to an aircraft leasing company in Korea.
Solyu in Korea is in the business of aircraft leasing and financing and aims to use electric aerial vehicles (EAV) to aid the severe traffic congestion there.
"The eVTOL market will bring opportunities for reducing global emissions and increasing traveler convenience," said Andrew Claerbout, Solyu president. "We're honored to work with SkyDrive and the award-winning SD-05 to develop this global market."
Like what you're reading? For more stories like this on emerging technologies, sign up for our free daily email newsletter to stay updated!
Established in 2018, SkyDrive conducted its first crewed flight test in Japan in 2019.
SkyDrive has applied for certification from Japan's Civil Aeronautics Law, which has to approve the design, structure, strength and performance of any newly developed aircraft.
The certification applies to SkyDrive's SD-05, a flying car SkyDrive plans to launch in an air taxi service in 2025, according to the company.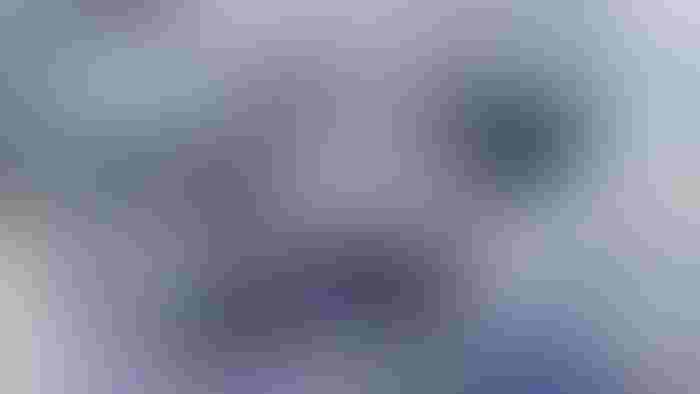 The company recently teamed with the Japan Aerospace Exploration Agency (JAXA) to improve nose reduction on eVTOL vehicles.
Flying vehicle activity and research is ongoing in Japan.
For example, a joint research study to popularize flying cars by a Japanese university and insurance group is getting underway.
The study aims to "create new industries using flying cars," including an air logistics business, air taxis and regional tourism business.
The study partners are the Hosei University Graduate School Urban Air Mobility Research Institute, Aioi Nissay Dowa Insurance and MS&AD InterRisk Research Institute.
Meanwhile, SkyDrive continues to move forward in its development and marketing efforts as it awaits official certification.
"We are pleased to announce that we received a pre-order in Korea following Vietnam and the U.S.," said Tomohiro Fukuzawa, SkyDrive CEO. "This is the first preorder from a leasing company, and we are very grateful to be able to proceed with the Solyu team with extensive experience in the aircraft leasing industry."
Sign Up for the Newsletter
The latest IoT news, insights & real-life use cases...delivered to your inbox
You May Also Like
---