Flying Car College Course Launching
Flying Car College Course Launching
The RMIT course aims to teach students how to manage drones and flying robots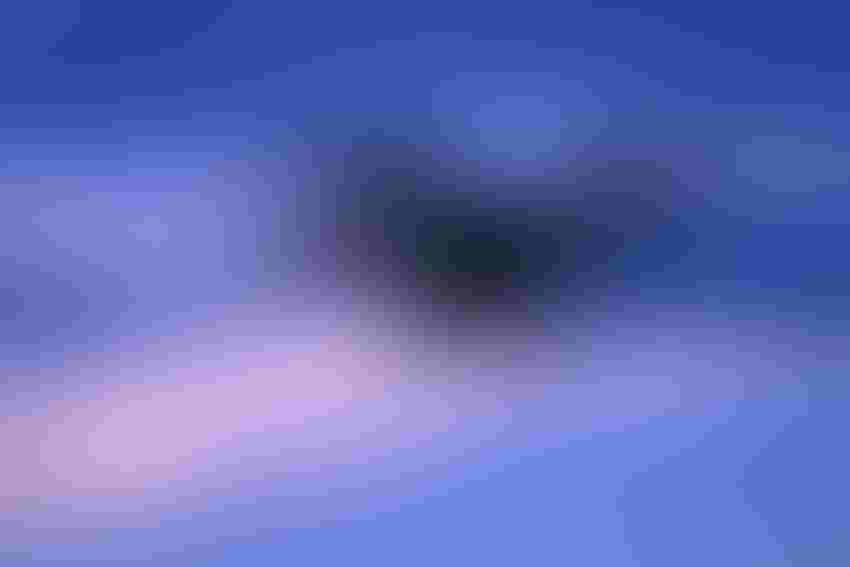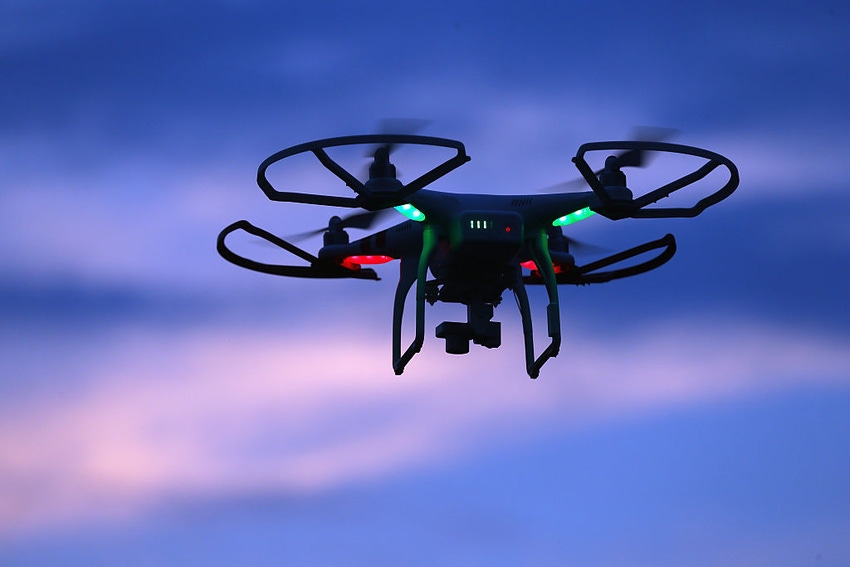 Bruce Bennett/Getty Images
A college course to learn how to create and manage automated flight and even estimate the inflight status of a flying robot is launching in September.
The course, Flying Car and Autonomous Flight Engineer, promises students will "master techniques in planning, controls and estimation," states the college, the Royal Melbourne Institute of Technology (RMIT) in Australia.
"The future of transportation is here," the university states in the course description, to prepare students to "be at the helm of a technological revolution."
Like what you're reading? For more stories like this on emerging technologies, sign up for our free daily email newsletter to stay updated!
The university says students will work with the quadrotor test platform and a custom flight simulator.
It promises to teach how to estimate the altitude and position of a flying drone, knowledge about sensors, GPS navigation, lift and drag and flying car motion planning.
Students are to learn how to write event-driven code to get a drone to take off, fly a predetermined course and land in a backyard environment.
The course is aimed at people who want to learn how to develop aircraft-ready code for quadcopter drones or those interested in autonomous flight systems or the future of urban transportation and unmanned aerial vehicles (UAV).
While many eVTOL (electric vertical takeoff and landing) vehicles are being created to carry passengers with someone piloting the craft, others are being created to operate pilotless, much like the concept of self-driving cars.
Sign Up for the Newsletter
The latest IoT news, insights & real-life use cases...delivered to your inbox
You May Also Like
---