Why Edge Computing Architecture Is Coming to Your Enterprise
Why Edge Computing Architecture Is Coming to Your Enterprise
As data and devices proliferate, enterprises will need edge computing architecture as much as they have come to rely on public clouds.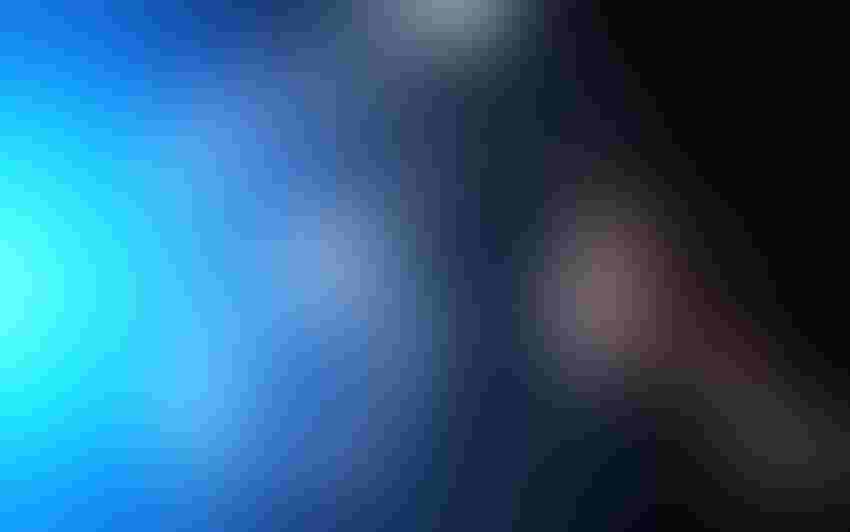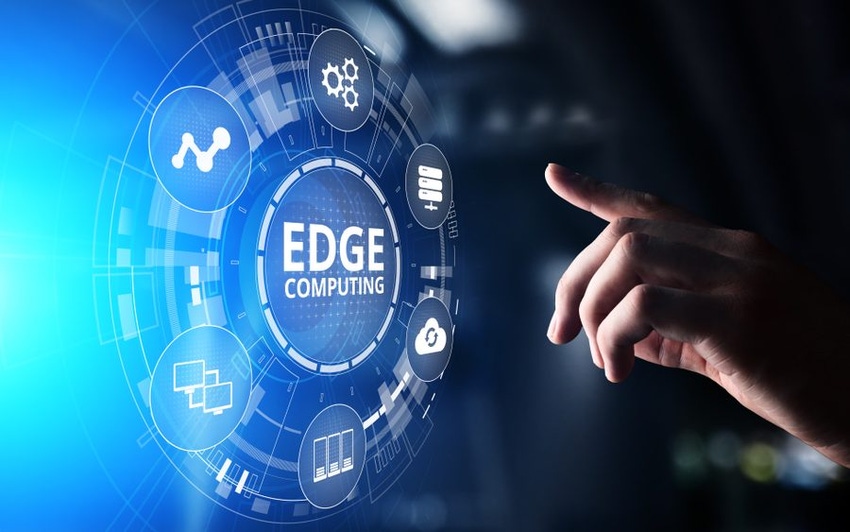 By IoT World Today Staff
The Internet of Things (IoT) is poised for explosive growth in the coming decade, and IoT device growth is projected to exceed 75 billion worldwide by 2025 — a fivefold leap in just 10 years. 
With each connected sensor or device, the deluge of data increases, offering enterprises new insight into boosting operational efficiencies, enhancing performance, improving safety and minimizing unplanned downtime. 
But unlocking the true potential of IoT hinges on effectively and efficiently processing the data these billions of devices generate. Enter edge computing architecture. 
What Is Edge Computing Architecture?
Research firm Gartner defines edge computing as "part of a distributed computing topology where information processing is located close to the [network's] edge, where things and people produce or consume that information." 
While cloud-based data centers are often located miles from the data and devices they support, edge computing hardware and services localize data processing resources close to devices. An edge gateway, for example, can process data from edge IoT devices (video cameras, sensors, drones), and transmit relevant information to the cloud or back to the original edge device. This process reduces latency, spares network bandwidth and makes data insights actionable in real time.
"Organizations that have embarked on a digital business journey have realized that a more decentralized approach is required to address digital business infrastructure requirements," said Santhosh Rao, senior research director at Gartner. "As the volume and velocity of data increases, so too does the inefficiency of streaming all this information to a cloud or data center for processing."
Edge solutions typically use distributed architectures that balance workloads between the edge layer, a cloud or edge network, and the enterprise layer. While there are several proposed architectures for edge computing, no accepted standard has emerged, nor is there a consensus on what edge architectures physically look like, according to the  German Research Center for Artificial Intelligence. However, the organization argues that true edge computing architectures must meet requirements including the following:
Interoperability (devices and servers must connect via the same common communication protocols)

Scalability (architectures must be flexible enough to accommodate an increasing number of users and sensors)

Extensibility (architectures must support integration of new functions and devices without reconfiguration of the edge network)

Security and privacy: (architectures must safeguard data to prevent a breach as well as access to the network by non-authorized internal users)

Reliability (architectures must react when and how they are needed, regardless of environmental conditions and other variables) 
Why Edge Computing Architecture Matters
Edge computing supports various compelling use cases. For example, autonomous delivery vehicles in traffic must respond instantly to pedestrians in their path; relying on a remote server to slow down or brake is not a viable option. Vehicles exploiting edge technology also can communicate with one another directly, sharing information on accidents, traffic jams, upcoming detours or weather conditions. 
Edge computing also powers innovation in enterprise security. Surveillance systems can identify potential threats and alert organizations to unusual activity in real time, reducing incidents such as data theft, industrial sabotage and reputational damage.  
Enterprises are paying close attention to the opportunities edge computing creates. Thirty-two percent of organizations with more than 5,000 employees use edge computing, according to IT professional network Spiceworks' 2019 State of IT report, and 57% of decision makers in the 2019 Forrester Analytics Global Business Technographics Mobility Survey said that edge computing is on their road map in the next 12 months.
Grand View Research forecasts the global edge computing market will reach $28.8 billion by 2025, a compound annual growth rate of 54%. Edge computing is poised to fuel innovation in smart grid networks and infrastructure safety monitoring. It can also enhance smart manufacturing initiatives, especially as access to next-generation 5G wireless networks grows more commonplace, bringing faster data speeds and higher bandwidth.
"We are moving from a world dominated by the flat, static, two-dimensional internet into a world filled with rich, multidimensional experiences, such as virtual reality, augmented reality and tactile applications," the Grand View Research report notes. "[Edge computing] is the keystone technology that will enable a rich portfolio of innovative services."
Sign Up for the Newsletter
The latest IoT news, insights & real-life use cases...delivered to your inbox
You May Also Like
---