VMware Reveals Update to IoT Device Management Software
VMware Reveals Update to IoT Device Management Software
The company's latest IoT device management offers new features for device onboarding and adds support for Intel trusted platform modules.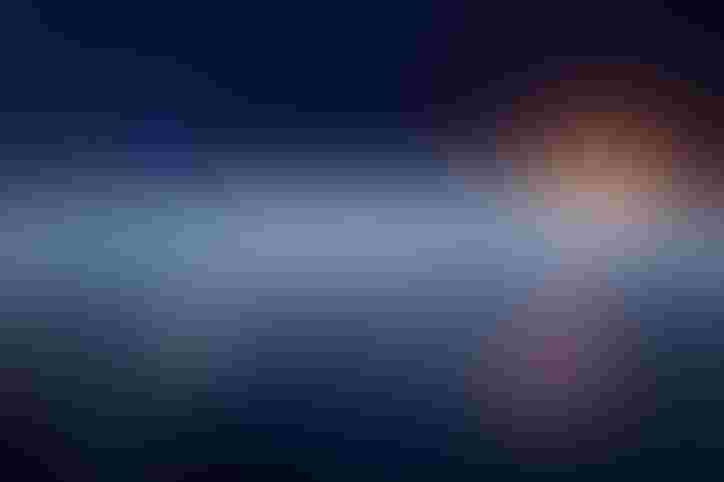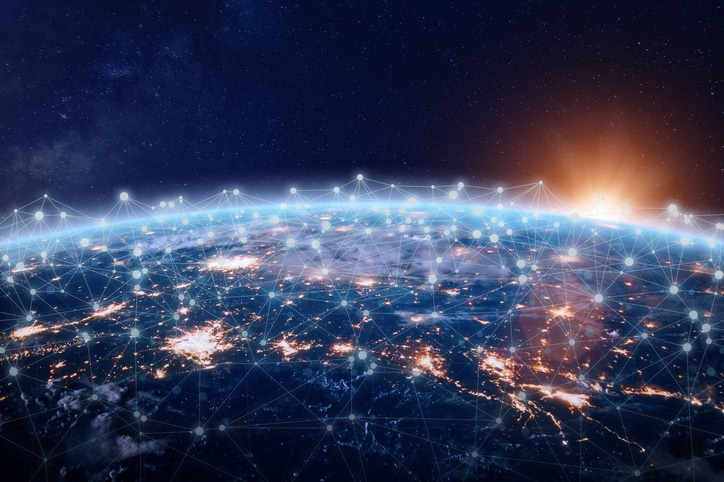 In the past several decades, there has been a gradual sort of tug of war between centralized computing models to decentralized models. First, there was a centralized mainframe computing model, the dominant form of computing in the middle of the 20th century. That gave rise to the more distributed client-server model. In recent decades, with the popularity of the cloud, the pendulum swung back in the direction of centralized computing. 
Now, the pendulum appears to be reversing course with the rising popularity of edge computing. Gartner anticipates as many as three-quarters of enterprise companies will produce and process data outside of traditional data centers by 2025. "Before, you were moving the data to where the processing was happening," said Lakshmi Mandyam, vice president of product management in VMware's edge and IoT division. "What we see with the edge paradigm is that processing is moving to where the data is happening." 
Mirroring this trend, many IoT software vendors are simultaneously supplementing their public cloud software with expanding private-cloud-based or on-premise offerings. 
VMware is the latest to do so with its updated IoT device management platform, known as VMware Pulse IoT Center 2.0. The platform will complement the previous software-as-as-service version of the software. "Some customers will continue to deploy in a SaaS model. But there are some customers who, for whatever reason, want to have an on-prem platform that they can deploy in their existing enterprise data center, or in their edge compute," Mandyam said. 
In April, the company launched its VMware Pulse IoT Center 2.0 SaaS software. 
It introduced the first version of Pulse IoT Center roughly two years before that. 
The latest version of the software also introduces new capabilities to help "customers go through their journey in these IoT developments," Mandyam said.
Included under that umbrella are new capabilities for device onboarding. "We're also seeing people wanting to deploy more modern workloads like containers at the edge," Mandyam explained. 
The focus on flexibility is emblematic for the company. "VMware, traditionally, is a data center and cloud company helping customers put their applications wherever they want them to be," said Mimi Spier, vice president of VMware's Internet of Things and edge business in an April interview. As edge computing and IoT have become more prevalent, the company has worked to bring that same philosophy to device and edge computing applications. The focus includes the so-called device edge perspective. "We want our customers to be able to choose any device, any operating system, any network protocol, and get their data out of whatever they want to build, any application. We provide that control management monitoring layer for all of those disparate heterogeneous types of devices, networks, operating systems," Spier said. "That drastically simplifies how customers will ultimately onboard these devices, get data out of these devices, manage across all these devices, and then secure them. That's what we do with Pulse IoT."
As for the software's new features for device onboarding, it offers additional functionality for secure device registration while also supporting automatic discovery and onboarding of networked IoT devices.  
In addition, the software now supports Intel trusted platform modules to provide a hardware-based root of trust on a number of gateways. It also introduces a mobile app for iOS and Android that allows technicians to whitelist a gateway during registration via a QR code. 
VMware intends for the latest version of its IoT Pulse Center to further streamline, simplify and standardize the process of launching and scaling IoT projects. To that end, the company aims to extend best practices it has identified in an IT context to the domain of operational technology. In that vein, the firm has earned high marks from Gartner in its 2019 Magic Quadrant on Unified Endpoint Management of traditional networked devices such as PCs and mobile devices. 
"Historically, a lot of what we would call classic embedded applications resulted from factory line engineers or operational technology folks trying to kluge together something or solve one specific problem," Mandyam explained. Perhaps that problem was measuring the vibration on a given machine, so a worker might create an entire infrastructure to monitor that single variable. "With more intelligence coming into the machinery, the data that is being collected is turning out to be of significant value to the business in terms of the operation," Mandyam said. The realization provides an impetus for deploying IoT projects more broadly, which can put the operation at an increased risk of cyberattacks, compliance problems and so forth. 
"Pulse has been designed to help IT folks extend their operational security, their services, their processes down to that very edge point of view. And the OT guys like the functionality this brings," Mandyam added. 
One of the central thought processes behind Pulse IoT Center, in general, is to develop tools to help organizations with Internet of Things projects improve from an interoperability standpoint. "We have really thought about how we're integrated into kind of the existing IT infrastructure, but we're also offering the support for devices that the OT guys want," Mandyam said. "You can't have IoT without IT."
Sign Up for the Newsletter
The latest IoT news, insights & real-life use cases...delivered to your inbox
You May Also Like
---