Sierra Wireless Throws Its Hat into the IIoT Platform Ring
Sierra Wireless Throws Its Hat into the IIoT Platform Ring
The wireless communications equipment company has debuted Octave, an IIoT platform the company says can significantly accelerate IIoT projects.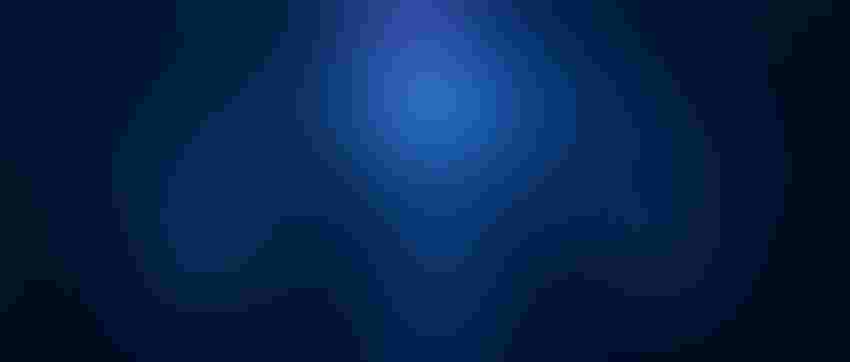 The industrial IoT remains fragmented. While a significant number of vendors offer IIoT platforms, adoption of those platforms, however, largely remains at an early stage. As of this year, roughly 15% of industrial companies have deployed an on-premise IIoT platform, according to Gartner. IoT World Today's research on the broader IoT market in the enterprise and industrial sectors reflected a degree of frustration about the IoT platform landscape. A total of 71% of respondents from across industries found it challenging to adopt such a platform to their current needs. That figure jumped to 82% when respondents weighed in on their platform's potential to accommodate future needs.  
Amidst this backdrop, the global wireless communications equipment firm Sierra Wireless has launched a new IIoT platform known as Octave. Describing the platform as an "all-in-one edge-to-cloud solution," the industrial IoT platform was created to streamline everything from connectivity to data filtering, event processing and SIM management. Octave was also designed to offer integration with standard enterprise clouds from AWS, Google Cloud Platform, Microsoft Azure and SAP. 
Many Sierra Wireless customers have IoT initiatives that are a part of broader digital transformation efforts. Only a quarter of such IoT projects are successful, however, according to Olivier Pauzet of Sierra Wireless. "IoT is usually at the top of the list for our customers," said Pauzet, whose title is vice president and general manager of the IoT solutions business line at Sierra Wireless. "But the issue is, there is still a lot of complexity." 
[Industrial IoT World is the event where companies learn how to scale IIoT for integration, innovation and profit. Save $200 on your conference pass with VIP code "IOTWORLDTODAY."]
The scope industrial IoT platforms must cover is vast, encompassing everything from a fragmented communications landscape to cybersecurity, device management and often cloud computing. But segments of the IIoT platform landscape have progressed more quickly than others. Widespread interest in advanced analytics and machine learning has propelled progress for organizations with rich data. In the past 10 to 15 years, the task of creating cloud-connected services has grown much easier. The task of creating map-based software, for instance, was significantly more expensive before the launch of services such as Google Maps. Launched in 2005, Google Maps offers extensive APIs to developers looking to create custom mapping tools. But connecting an array of IoT devices to such a platform and managing edge devices remains a challenge for many industrial companies, according to Pauzet. "In the IoT stack, we start with the bottom layer — modules, gateways, connectivity services up to the data layer," he said. 
Thus, the approach for Sierra Wireless with Octave is not to attempt to offer an IIoT platform to rule them all, to borrow from J.R.R. Tolkien, but to provide a platform that simplifies foundational processes while integrating with other platforms. The aim is to enable customers to accelerate IIoT projects and enable ecosystem partners to provide client cloud services. 
As part of its announcement, Sierra Wireless pointed to its work with Axibio, which used Octave as part of a strategy to rethink how it deals with organic waste management. Axibio is seeking to develop a revenue model that rewards consumers for recycling while simultaneously reducing operating costs. The Octave IIoT platform accelerated that transformation, according to Axibio Chairman Pierre-André Galy. "With Sierra Wireless Octave, we didn't need to dedicate resources to developing the IoT infrastructure," Galy said in a statement. The use of Octave to streamline the IoT deployment enabled the company to focus its efforts on web application development. 
"They wanted to move away from being an equipment manufacturer to a service provider," Pauzet said. Many manufacturers — and Sierra Wireless customers — find themselves in essentially that predicament. 
Pauzet says Sierra Wireless is confident it can help such organizations make that leap, by streamlining connectivity and data-gathering. To back up that argument, the company enlisted Forrester Research to assess how much time using the Octave platform could save companies. The market research firm concluded the integrated Octave platform could help end users complete an IoT project up to 12 months faster than organizations stitching together discrete products. Octave also helped cut project costs by an average of 42%. 
Sign Up for the Newsletter
The latest IoT news, insights & real-life use cases...delivered to your inbox
You May Also Like
---