Russia's First Lunar Mission in 50 Years Fails
Russia's First Lunar Mission in 50 Years Fails
The lunar probe was set to be the first to land on the moon's south pole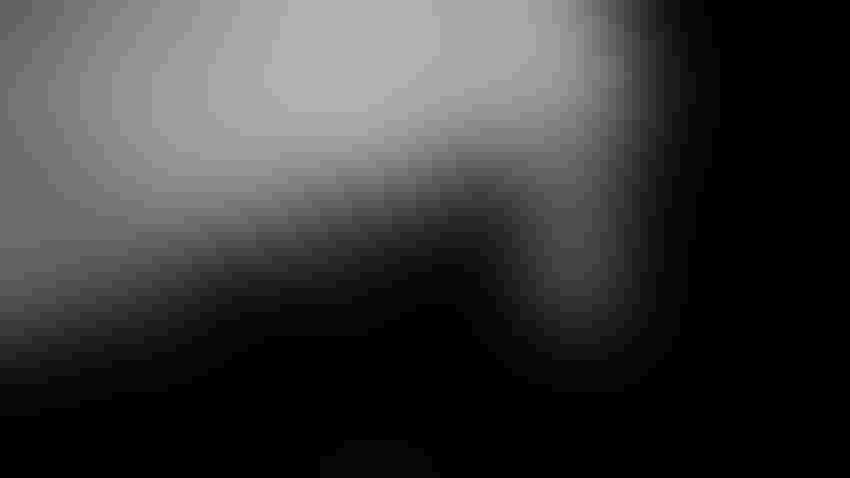 Shadows on the moon's south pole
NASA
Russia's space agency has announced its Luna-25 probe crashed into the moon after spinning into the wrong orbit.
The lunar mission was Russia's first in 47 years and comes as the nation vies with the lunar ambitions of competitors such as India and China, with the former planning its own lunar mission in the coming weeks.  
The crash reportedly comes after a faulty thruster firing, where controllers lost contact with the probe and were unable to regain communication. 
"The apparatus moved into an unpredictable orbit and ceased to exist as a result of a collision with the surface of the moon," Roscosmos, the Russian federal space agency, announced via social media platform Telegram on Aug. 19.
A special commission is being established by Roscosmis to investigate why its mission failed.  
The Luna-25 was set to be the first to land on the moon's south pole, a feat that is now expected to be achieved by India's Chandrayaan-3 spacecraft. The Chandrayaan-3 is scheduled to land on the moon's south pole later this week, with initial images of the moon's surface already captured by the spacecraft.
The south pole has been identified as a potentially crucial area for exploration, with hopes that it may contain materials such as water and other elements in craters and under icy surfaces.
"Extreme, contrasting conditions make it a challenging location for Earthlings to land, live, and work, but the region's unique characteristics hold promise for unprecedented deep space scientific discoveries that could help us learn about our place in the universe and venture farther into the solar system," NASA has said about the region.
Sign Up for the Newsletter
The latest IoT news, insights & real-life use cases...delivered to your inbox
You May Also Like
---