Ruckus President Opens Up on Strategy and IoT Networks
Ruckus President Opens Up on Strategy and IoT Networks
In a recent interview at the company's Big Dogs event, Ruckus president Ian Whiting discussed IoT networks and the company's strategy.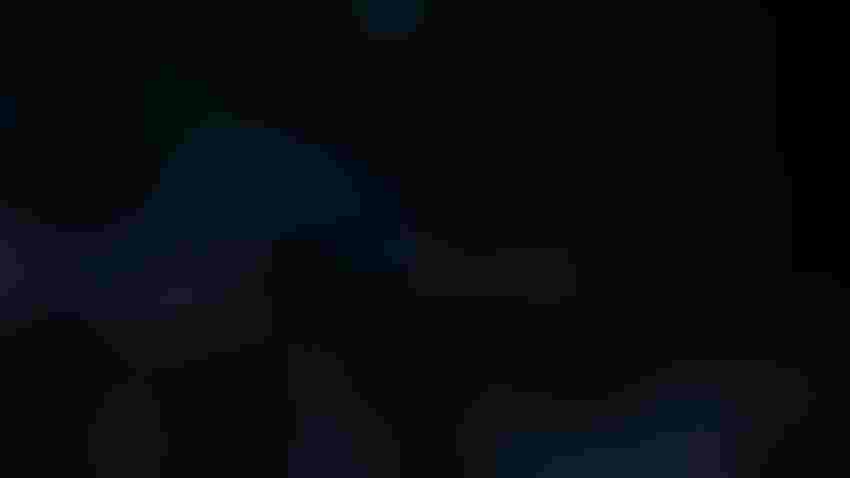 Ian Whiting is a people person. And when asked how he sorts his priorities as the newly minted president of Ruckus Networks, Whiting stressed the importance of listening. "It's a bit of a cliché, but it's like being coach of a football team. Your job is to surround yourself with talented people who know a hell of a lot more than you do and play the game a lot better than you do," he said in an interview at the company's Big Dogs conference. "But the trick is: How do you get those people to work together?"
The answer to that lies partly in listening to customers. "Their goal is not to deploy a network. That is just a means to an end," Whiting said. "If you can't help a customer make money or save money — whatever you're doing probably isn't that strategic," said Whiting, who was previously the company's chief commercial officer.
Leaders in the hospitality industry, for instance, must not only provide fast Wi-Fi to guests to meet their expectations but also must react to an uptick in demand from housekeepers for panic buttons. In some cases, housekeepers who are attacked while on the job sue their employer. Last month, U.S. hotel chains including Marriott and Hilton, announced plans to roll out such panic buttons by 2020. "That application is an IoT use case," Whiting said, as the devices would rely on wireless technology to enable a housekeeper in danger to signal for help. "If the [IoT network] doesn't work, you are going to be in serious trouble because there's the element of public safety or security for employees."  
[Industrial IoT World is the event that takes IIoT from inspiration to implementation, supercharging business and operations. Get your ticket now.]
Ian Whiting
In addition to speaking directly to its customers, Ruckus taps its channel partners for more information. "These channel partners reach way more real-life customers than we ever could," Whiting said. Last week, the company gathered a group of 20 channel partners and had a three-hour discussion to discuss tech trends, what the competition is doing and changes in how organizations are deploying IT technology.
One trend Ruckus uncovered in its conversations with customers and some of its channel partners is a "massive shift toward consumption-based IT outsourcing," as Whiting put it. "Very few customers want to own IT." And that's true whether the company in question makes pharmaceuticals, agricultural equipment or cars, or owns a hotel chain. The shift toward consuming IT as a service "is important for companies like ours because it means we need to find simpler and simpler ways for people to consume what we sell," Whiting said. This trend is also evident in a growing number of IoT networking applications, where manufacturers reinvent their product as a service.
And while cloud computing has promised for the past decade to dramatically simplify how businesses interact with everything from applications to networks, a fair number of organizations have viewed cloud-computing as inherently risky. But now, the pendulum is clearly swinging toward the cloud, Whiting said, citing the Central Intelligence Agency's decision to move to Amazon Cloud a few years ago.
"At Big Dogs, the big theme is this: We have 300 plus classic channel partners, maybe half of whom are on this journey to become a managed service provider or a cloud service provider," he added. "As subtly as I can, I'm going to tell them: 'You better get on this train because otherwise, you are going to get run over,'" Whiting said. "Your customers, whether they are saying it today, or a year or two from now, they want to come to you and say: 'OK I need this much compute capacity, this much wireless networking capacity, and thus much storage. I want to buy using a consumption model. Can you do that for me?'"
Sign Up for the Newsletter
The latest IoT news, insights & real-life use cases...delivered to your inbox
You May Also Like
---