Relayr Strives to Cut Risk out of Industrial IoT Deployments
Relayr Strives to Cut Risk out of Industrial IoT Deployments
Focusing squarely on its clients' business outcomes, the industrial IoT firm Relayr works to help its clients avoid "productitis."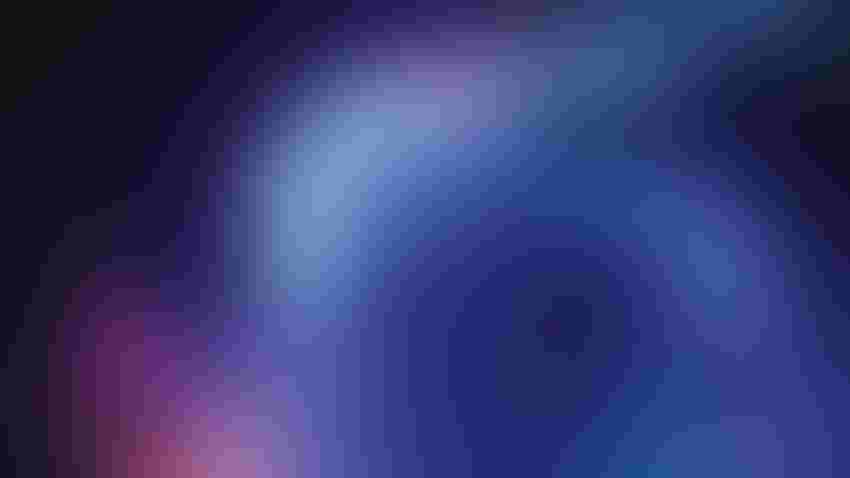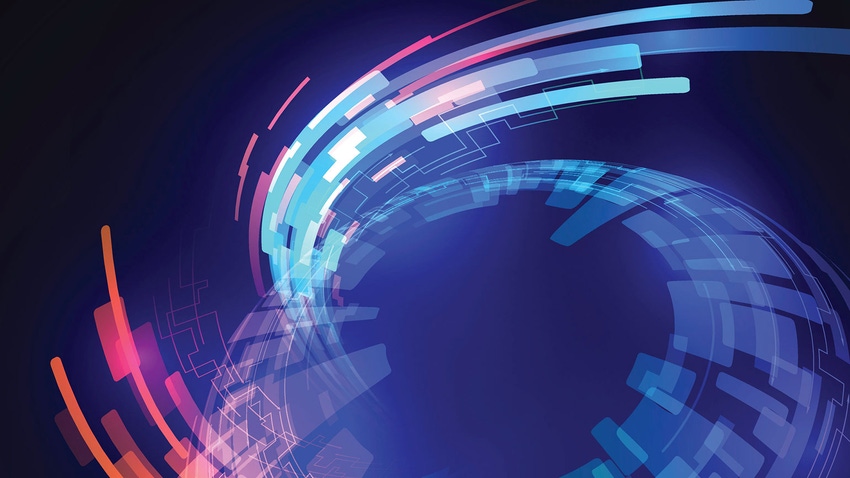 Several years ago, the executive team at the Berlin-based IoT firm Relayr, which is a finalist in the inaugural IoT World Awards, were worried. A consultant asked how many installed IoT endpoints they deployed. "We started hyperventilating a little. We thought: 'Oh my God, we need a quantity of endpoints connected to our platform to demonstrate scale,'" said Jackson Bond, Relayr co-founder and chief product officer.
Today, the execs at Relayr no longer fret about the scale of IoT deployments. For one thing, the insurance company Munich Re agreed in 2018 to acquire the company for $300 million. For another, the company's management team decided to prioritize the quantity of IoT endpoints over the potential of a given IoT project to help achieve a defined goal. "At some point, we started really focusing on industrial machines and realized most industrial machines don't have a huge install base," Bond said. "It's about the value that you've created by connecting them."
[Internet of Things World is where industrial enterprises find IoT innovation. Book your conference pass and save $350, get a free expo pass, or see the IIoT speakers at the event.]
While many executives espouse a similar ethos regarding business outcomes trumping technology, Relayr takes it further. "If you ask me what's different about [our technology], we'd say 'probably nothing,'" Bond said. That said, the company has spent the past six years building up its arsenal of technologies, which now includes an end-to-end IIoT platform, middleware offerings and data analytics. "We have protocol adapters for a bunch of legacy protocols that you're going to need. We have robust predictive algorithms that you can run on the edge. You don't see that very often," he added. "But probably the real differentiator is the ability to guarantee business outcomes." Thanks to its ties to an insurance company, Relayr can even offer a "risk-free" digital transformation program complete with business outcomes warranties.
While many IoT vendors speak of the importance of outcomes, it was only last year when McKinsey helped popularize the concept of "pilot purgatory" in the IoT domain. In 2017, McKinsey found that 84 percent of companies found themselves stuck in a pilot of more than a year while 28 percent remained there for more than two years.
"Productitis" is Bond's word for the phenomenon. Observing the struggle across the IoT landscape, Relayr began evolving its sale strategy away from organizations' IT departments, chief technology officers, R&D heads and the like. "We realized that those guys, while at the forefront of understanding what IoT does, tend to not have as much business sense. They're not being measured on KPIs around their bottom line or the top line," Bond said.
For instance, in its work within the elevator industry, Relayr worked to enable elevator equipment providers, inspector and maintenance crews with the ability to offer an elevator-as-a-service product. Using an edge computing technology to analyze elevator metrics, one of its clients realized more than $600 in new revenue per elevator annually while also achieving $500 in savings per elevator annually thanks to digital condition monitoring.
Such results can easily win over the support of executives who look after their firm's business. "The CEO is the guy who has to understand how a technology is going to benefit his business in the next two to five years," Bond said. "We don't really project beyond five because technology is evolving so quickly."
While the cost of launching an industrial IoT deployment without a solid strategic business underpinning can be significant, the act of winning upper management support can be quick. "That's something you can do in a day," Bond said. "You get the right people in the room —  the CFO, CEO and maybe the head of operations. You can really analyze the situation and say: 'Look, if we can increase our efficiency by one or two in one plant, and we have 30 plants, that represents a value of, say, $10 million.'"
Sign Up for the Newsletter
The latest IoT news, insights & real-life use cases...delivered to your inbox
You May Also Like
---