PTC Customers Share IoT Strategy Tips, Demo IIoT Maturity
PTC Customers Share IoT Strategy Tips, Demo IIoT Maturity
The maturity of IIoT implementations was on display when leaders spanning IT and OT roles discussed their tips for successful IIoT projects.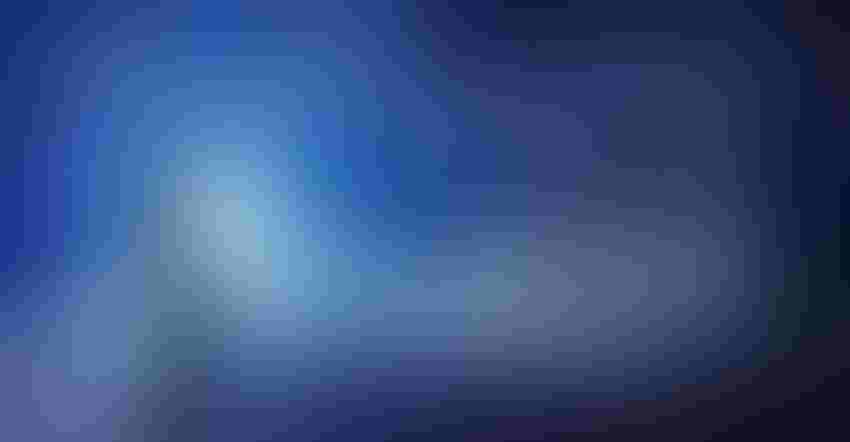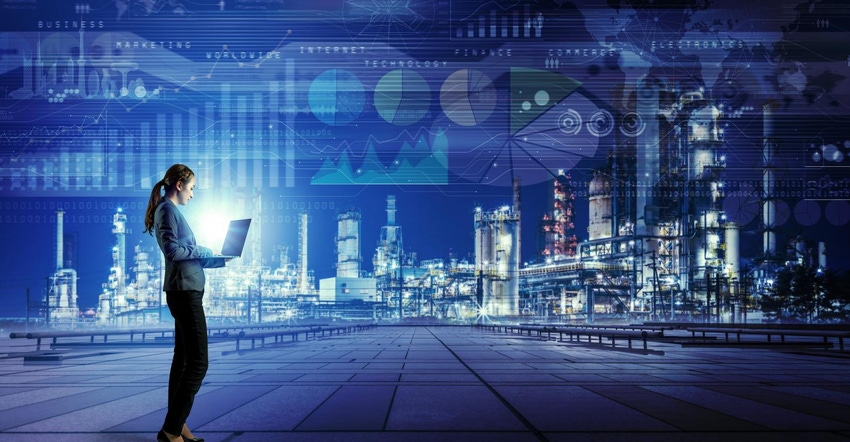 When ESAB's founder Oscar Kjellberg invented the first coated welding electrode in 1904, it substantially improved the quality of weld metal. So much so, according to the company's website, that even today, tens of thousands of welders still find his initials – OK – on the welding consumables they use.
Some 100 years later, ESAB, now a Colfax company, continues to innovate the welding process, by IoT-enabling those welding machines and leveraging the data to further learn about, improve and streamline it.
Demoed on stage at PTC's LiveWorx conference last month, the ESAB WeldCloud, based on the PTC ThingWorx IoT platform, was a vivid example of how IoT technology is driving digital transformation in the industrial space. It's a sector that analysts agree will lead IoT adoption, with connections eventually outpacing the consumer market, according to a recent GSMA report.
The increasing maturity of industrial IoT (IIoT) implementations was on display during a customer panel at the show in which leaders spanning IT and OT roles discussed their tips for successful IIoT projects. Selecting the right IoT platform is crucial, said Justin Hester, who is the manager of the IT Lab at Hirotec, a tier one automotive supplier.
The leaders all stressed the importance of thinking big and starting small, moving fast on IoT pilots to quickly demonstrate their validity and value, and of ensuring and continuing to foster executive buy-in and support.
"We shouldn't have a digital strategy," said Ryan Cahalane, vice president, digital growth, Colfax, a Maryland-based diversified industrial technology company that provides air and gas handling and fabrication technology products and services globally under ESAB and Howden brands. "We should have a good business strategy, and digital is everything."
At Bell and Howell, for instance, the team has integrated ThingWorx with its SAP system, according to Haroon Abbu, vice president of data analytics and sales operations. In managing and servicing the IoT-enabled Cleveron PackRobot, a huge robot locker of sorts that stores and fetches packages for customers, this integration easily enables Bell and Howell to use data to improve its customer experiences. It can ensure the machines operate at optimum capacity for the stores they are used at, and that the consumers themselves have the information they need to decide when is the best time to pick up packages.
As such, Abbu recommended starting IoT projects with the customer experience in mind.
At Carlsberg, the third largest beer brewer in the world, Victor Glukhov, senior manager, group MES and operation, said they looked to IoT technologies to enhance an aggressive MES rollout. ThingWorx is now live at five production sites, and by the year's end, 17 will be running ThingWorx to enhance performance monitoring, reduce downtime, and increase operational effectiveness.
Reducing downtime is also a key initiative for the Chinese logistics and energy giant CIMC, the world's largest supplier of passenger boarding bridges for airports. As the $12 billion business continues to transition its various logistics and energy businesses from manufacturing centric to services, CIO Augustus Pan said it looked to ThingWorx to better manage its PLM processes to better monitor the bridges and ensure high availability through predictive maintenance.
And for Ireland-based TSM, which supplies the blending and control systems companies use to produce different plastics, leveraging ThingWorx is enabling digital transformation in the purest sense of the buzzword. By digitally enabling those systems and leveraging the data they produce, the company is working to supply a measurement device for the raw materials themselves that go into the plastics, providing it to customers to optimize materials management. Now even competitors are potential customers, said Shane O'Callaghan, who is the business unit leader of the new division, Insight, overseeing the project.
"The biggest thing is it is not a technology project, it is a business project," O'Callaghan said.
Sign Up for the Newsletter
The latest IoT news, insights & real-life use cases...delivered to your inbox
You May Also Like
---