OptConnect Unveils Managed IoT Connectivity at IoT World
OptConnect Unveils Managed IoT Connectivity at IoT World
At the IoT World tradeshow, OptConnect debuted products and services designed to enable connectivity as a service.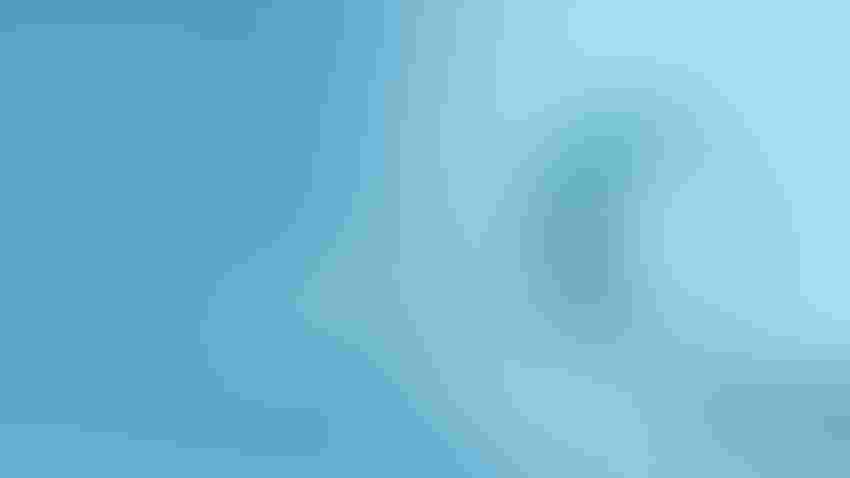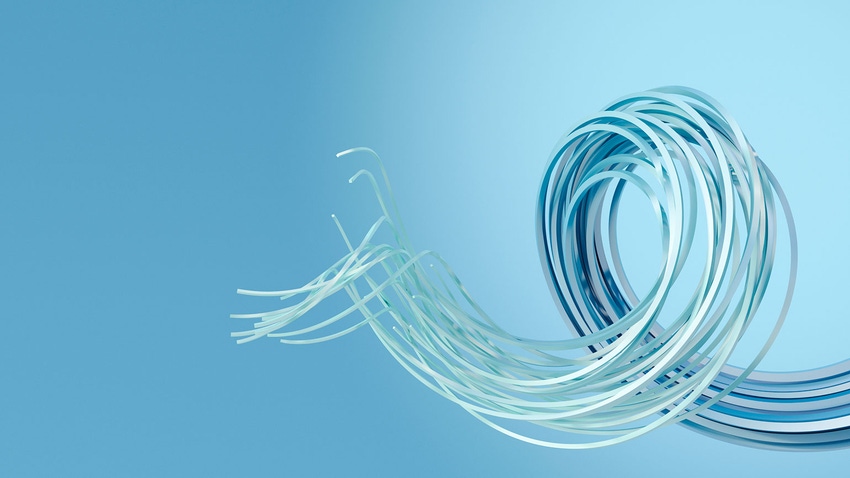 SANTA CLARA, CALIF. — In the 1990s, creating an e-commerce business was tough work. The profession of webmaster sprouted up to refer to individuals who had the necessary skills of HTML, JavaScript, setting up and managing servers and other related specialties. Bot since then, platforms such as WordPress to Wix and cloud computing have made it possible to set up a functioning internet-business in a fraction of the time.
The startup OptConnect wants to help fuel a similar type of democratization for IoT connectivity. The company has introduced a patent-pending embedded modem known as "ema" supported by managed services.
At IoT World, the company demoed a smart, connected vending machine instrumented with an embedded managed modem illustrating their approach. Sensors in the coin-operated crane vending machine (think of the three-fingered claw snatching up toys) keep track of the level of goodies inventory inside and give a remote operator access to real-time inventory levels. "Ten days ago, this vending machine was unintelligent. It didn't have any connectivity," said Chris Baird, president and chief executive officer of OptConnect. "We put a couple of sensors on it and used our development kit and this smart embedded ema modem that we just released. We offer connectivity as a service, so you don't have to be an IoT expert to use IoT."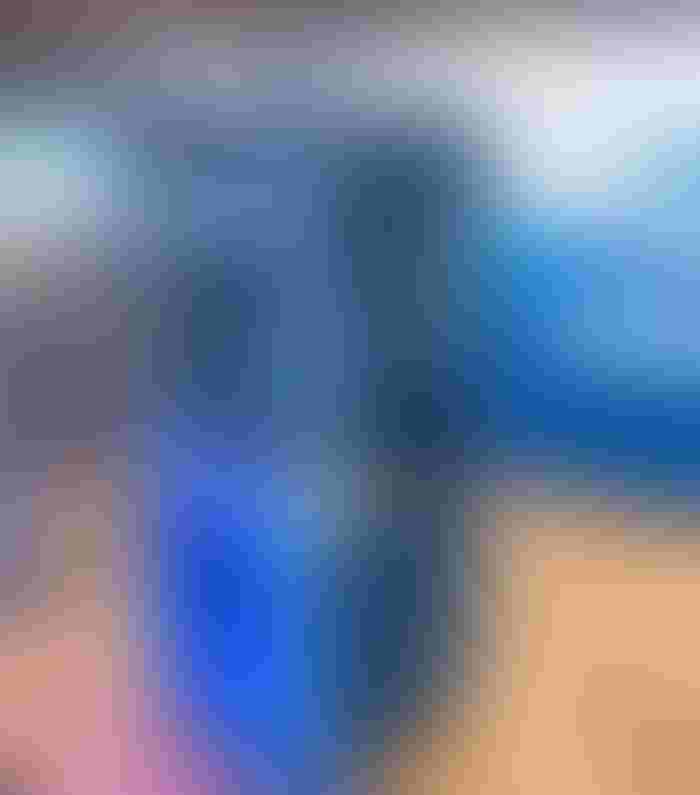 The company's executives say its modem, paired with managed services, is a unique connectivity-as-a-service offering in the marketplace. The service includes continuous carrier monitoring, management of carrier relationships and a help desk for customer support. "We also know how to navigate security threats, network changes and technology shifts," Baird said.
Formally launched in 2009, Baird said the company has largely "been in stealth mode" for the past decade. The company waited to unveil its ema technology because its executives wanted a product it could demonstrate and deploy in the real world. "It's not aspirational. It's is not vaporware. It's a real thing," Baird said. "A lot of companies with IoT applications talk about what a product could do when it comes."
Potential use cases for the ema technology are numerous. Many initially focus on many retail-specific examples such as monitoring ATMs, vending machines and digital signs. "What we have is very applicable in a lot of other markets. It easily could be used in cold chain, industrial or medical environments," Baird said.
The company's leaders say one of the main selling points of its technology is its financial impact. "That whole process of getting certified for carriers, that could be six months. That could be a $200,000 process," Baird said. In this phase, a company developing a cellular-connected product must show the carrier that it will not interfere with other types of devices such as smartphones or nearby medical devices. In some cases, the cost of certification may be less than six figures, but the process could still take several months.
Similarly, the cost of building out custom IoT hardware supporting cellular connectivity could be expensive. A company wanting to retrofit connectivity into a vending machine, for instance, could probably do so relatively inexpensively, but at a price point of several hundred dollars per device, said Steve Garret, chief product officer at OptConnect.
Sign Up for the Newsletter
The latest IoT news, insights & real-life use cases...delivered to your inbox
You May Also Like
---