NXP and Arm Products Could Boost Edge Computing Applications
NXP and Arm Products Could Boost Edge Computing Applications
The launch of new MCUs, NPUs and GPUs could kick-start edge computing applications in the smart home space and elsewhere.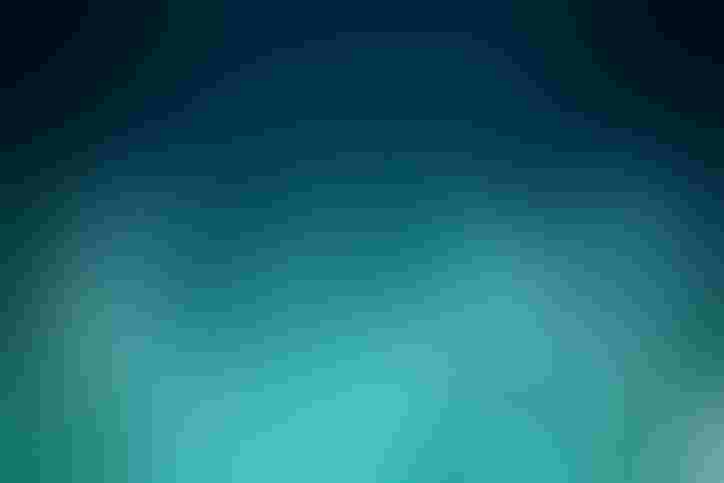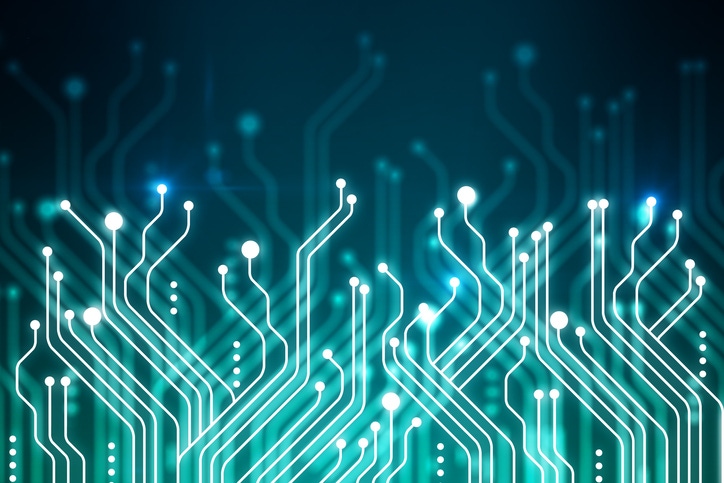 These days, edge computing often sounds like a philosophical concept. The idea makes sense fundamentally, but it can seem esoteric compared to cloud computing. After all, the cloud has become a dominant paradigm for many organizations and a plethora of IoT use cases — from smart speakers to smart thermostats to some smart factory applications. 
But the steadily advancing capabilities of semiconductors is giving new credence to the edge computing paradigm, according to executives at NXP. The company recently debuted the i.MX RT1170 family of crossover microcontrollers sporting a dual-core architecture with an Arm Cortex-M7 running up to 1 gigahertz and a Cortex-M4 operating up to 400 MHz. With a CoreMark score of 6468, the i.MX RT1170 is said to be more than twice as fast as the nearest competition and its prior crossover MCU product, the i.MX RT1060.   
The technology could help drive a wave of novel edge computing applications. "In terms of applications, smart home is definitely the number one. That's where we see the maximum requests — even from the big cloud providers," said Gowri Chindalore, Ph.D., head of technology and business strategy, microcontrollers at NXP. For one thing, such high-horsepower MCUs enable smart home vendors to offer a variety of smart home functionality. In addition to supporting voice recognition locally, devices using the microcontroller could be used to identify faces and emotions. The i.MX RT1170's union of gigahertz performance and on-chip memory speed enables it to recognize faces five times faster than other MCUs, according to the company. 
Chip designer and NXP partner Arm also recently announced a string of new technologies that could benefit compute-hungry consumer electronics, including edge computing applications. It launched the Ethos-N57 and N37 neural processing units for vision and voice applications. In a recent interview, Steve Roddy, vice president of products in Arm's machine learning group, noted that a growing number of new consumer devices are leveraging NPUs. 
Rounding out Arm's recent introduction of AI-themed chips are the Mali-G57 and Mali-D37 graphics processing units. The Mall-G57 makes use of Arm's new Valhall architecture, which enables the GPU to offer 30% better energy efficiency and performance density. Potential applications for the Mali GPUs include 4K and 8K user interfaces on digital TVs, gaming consoles and AR and VR workloads. Arm envisions the new product introductions will help democratize applications relying on machine learning and neural networks. Examples include voice recognition, real-time translation and face recognition.  
Industrial applications are another burgeoning area for edge computing, where local processing can enable operators to manage and automate more complex machines. Edge computing also opens up new possibilities for authentication, Chindalore said. Thanks to their support for facial recognition, MCUs such as the i.MX RT1170 can help ensure industrial machinery is only operated by authorized personnel. 
The MCU can also protect against an unauthorized individual using a photo to unlock a device that supports facial recognition but lacks sufficient protection against spoofing. "The [i.MX RT1170] has the bandwidth to look for heuristic variations and behavior-based changes measured on key points on the face," Chindalore said. 
The MCU supports the simultaneous use of facial recognition in tandem with voice authentication. While the previously introduced i.MX RT1060 MCU also offered support for voice and facial recognition multitasking, RT1170 offers not just gigahertz performance but support for 2D vector graphics as well. "That's very important because no other MCUs to date have had vector graphics support built because they just didn't have the bandwidth," Chindalore said. 
Automotive applications are another growing area for edge computing. In fact, the prospect of an autonomous car relying on edge computing is one of the most frequently cited use cases for the computing approach. But adoption remains at an early stage. "Automotive designs [using edge computing] are just starting. This last six months has been the first ramp for us in automotive," said Geoff Lees, general manager and senior vice president of microcontrollers, security and connectivity at NXP. The RT1170 MCU will be qualified for automotive applications. "I see a lot of lower-end smart cluster and driver information systems migrating to this kind of an approach," Lees said. 
Sign Up for the Newsletter
The latest IoT news, insights & real-life use cases...delivered to your inbox
You May Also Like
---