Next Up, the Mobile Ecosystem
Next Up, the Mobile Ecosystem
If you're treating mobile as just another channel to customers, partners and employees, you're doing it wrong. Mobile is the new face of digital, says Forrester.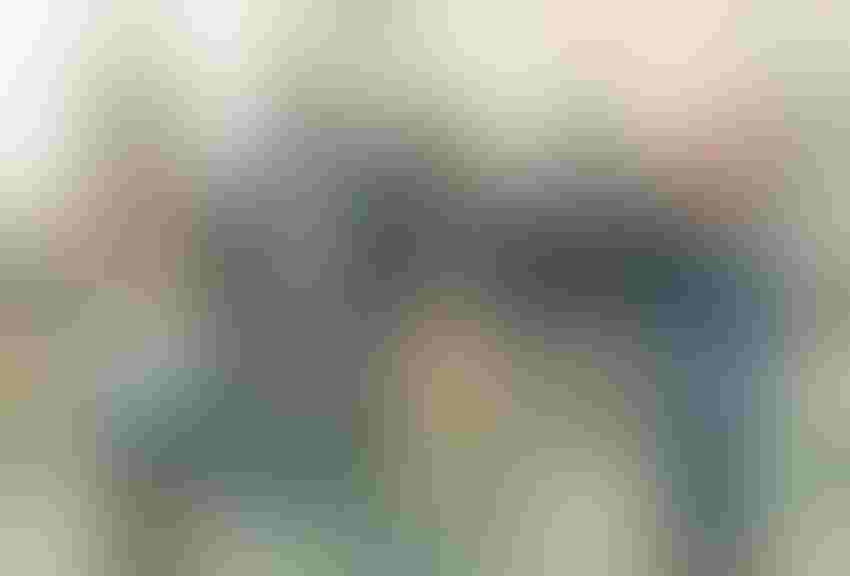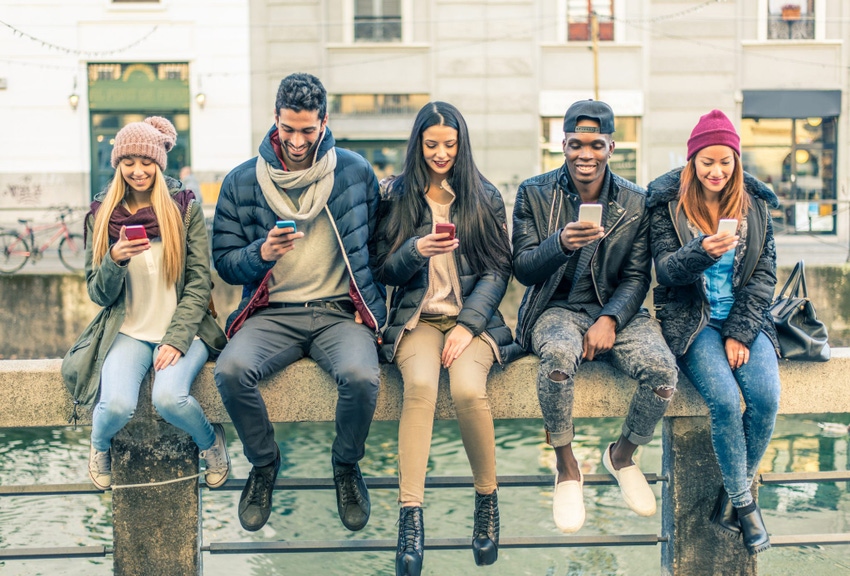 Multicultural group of friends using cellphones - Students sitting in a row and typing on the smartphones
Thinkstock
No longer cast in a supporting role, mobile has seized the spotlight. Thanks to popular messaging apps, emerging chatbots and exploding Internet of Things, mobile has become the main touch point in the digital revolution.
"Mobile came and conquered," say Forrester analysts in a research note. "In 2016, mobile evolved from a standalone channel to a baseline for all branded digital experiences."
Related: March of the Mobile Messaging Bot
Companies in the middle of a digital business transformation might have to move their mobile plans to the top of the to-do list—or, at least, commit more resources. They also might have to change their focus from standalone mobile app development to participation in a mobile ecosystem consisting of mobile web, native apps, messaging, connected devices, and other parts.
It's an interesting twist, given that mobile's meteoric rise has come at the expense of shedding its standalone-app reputation. Standalone app usage has peaked, Forrester says. Despite companies having poured resources into mobile app development, standalone apps have had a difficult time rising above the noise in a crowded field. Consumers continue to consolidate the number of apps on their mobile devices, essentially rallying around only a handful of apps or brands.
Related: Are You Smart About IoT and Martech?
In order to be part of an ecosystem, mobile initiatives will need to support voice-based, conversational interfaces and "borrow mobile moments" from new mobile pillars, such as Amazon Alexa, Apple iMessage or Siri, Facebook Messenger and WeChat, Forrester says. Deep linking and execution on localized strategies will also be critical to success.
More importantly, companies will need to make a real commitment to mobile, transforming a mobile-first strategy into a mobile-only one. "Mobile-only doesn't mean design for just one channel; rather, that mobile will be the primary design parameter," Forrester says.
They'll also need to build a portfolio of mobile experiences, Forrester says. It'll take resources and likely require hiring in-house mobile experts rather than relying solely on outside contractors. "Firms will hire more mobile headcount as mobile becomes essential to their business," Forrester says. "Staffing will easily reach into the hundreds for Fortune 100 businesses."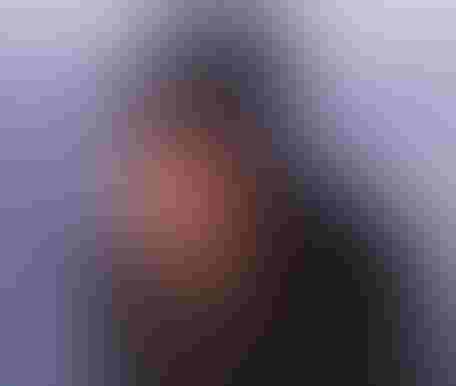 Tom Kaneshige is editor of Five2ndWindow, an independent news channel covering digital business transformation and the new customer experience. You can reach him at [email protected].
Sign Up for the Newsletter
The latest IoT news, insights & real-life use cases...delivered to your inbox
You May Also Like
---