March of the Mobile Messaging Bot
March of the Mobile Messaging Bot
More than 11,000 bots want to strike up a conversation on Facebook Messenger. But companies should enter the world of bots cautiously.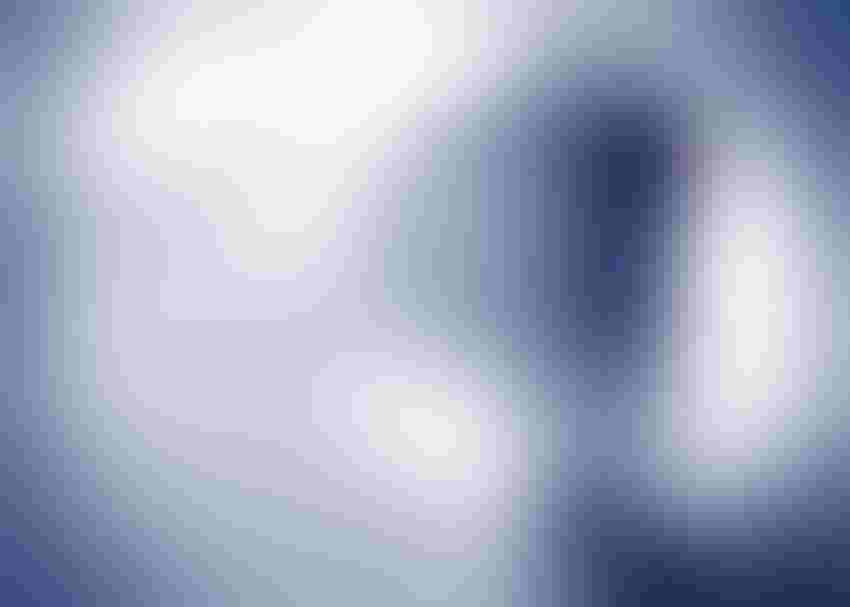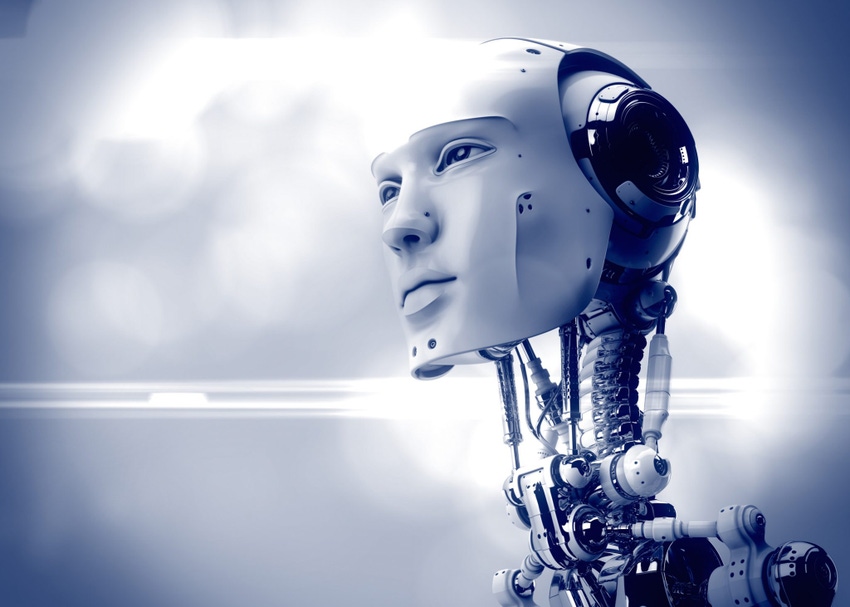 Stylish handsome cyborg head in profile
Thinkstock
In 2008, Pizza Hut made a bold move in the mobile space by launching SMS ordering. Pizza lovers simply had to flag their favorite orders on Pizza Hut's website and then tap out the text message, "send me my order." The word "order" triggered pizzas to be made and delivered and credit cards charged.
After a couple of years, SMS ordering was shut down. "In hindsight, it was way too early," says Baron Concors, global chief digital officer of Pizza Hut.
Eight years later, though, Concors was on the main stage at MobileBeat 2016 in San Francisco this summer talking up Pizza Hut's new ordering bot for Facebook Messenger. He ordered 50 pepperoni and cheese pizzas for attendees (a mix of marketers, product managers and developers) in less than a minute. The Messenger bot found Concors' location on a map, sent pictures of tasty pizzas, showed the total cost and confirmed the order.
Bots are essentially a form of artificial intelligence that can perform tasks without human intervention, such as answer customer service questions or take pizza orders. We are already familiar with virtual assistant bots in smartphones and homes today. (Think: Siri, Alexa and Echo.) As mobile usage coalesces around messaging, bots are arriving on the scene hoping to strike up conversations.
Given all the rage around messaging, will Pizza Hut's Messenger bot avoid SMS ordering's fate? It's impossible to tell. Mobile consumers are fickle, quick to change preferences. For instance, they'll swarm to trendy tech (like chatting with a bot) one day and abandon it the next. They'll expect bots to know certain things about them—for example, Pizza Hut's bot shouldn't talk about meat-filled pizzas to a vegetarian—yet will turn on bots they think know too much about them and invade their privacy.
There's no question marketers in pursuit of the mobile consumer face a daunting challenge, especially when technologies such as messaging bots suddenly go viral. Being too late to a mobile trend can be just as bad as being too early, and execution must be flawless.
Consider the birth of the messaging bot craze. Mobile consumers spend large swaths of their time in messaging apps, and so Facebook launched a chatbot platform for Messenger this spring. In turn, marketers have been rushing bots to market for the last three months. More than 11,000 bots now spin their wheels on Facebook Messenger.
"The experience on Facebook is largely kludgy and meaningless," says Lynette Luna, principal analyst at Current Analysis. "The danger there is turning consumers off of bots. Bots have to be largely frictionless, meaningful and not take a lot of effort to interact with."
That's not to say messaging bots won't take off. Luna says bots can enhance customer service by answering frequent questions or pushing people in the right direction for sales. They just can't be annoying, she says.
Should a messaging bot have a personality? Should a bot reveal that it isn't human? Should a bot use voice-recognition and natural language understanding technology? Answers to these questions vary from industry to industry. Marketers won't know what's right for their customers without a lot of testing.
"I think marketers should tread into this space very cautiously and carefully," Luna says. "Pizza Hut aimed to just give customers another way to order food. They haven't really advertised it either, preferring to study customer interactions and what new features they could add. I think that is a good strategy."
Tom Kaneshige is editor of Five2ndWindow, an independent news channel covering digital business transformation and the new customer experience. You can reach him at [email protected].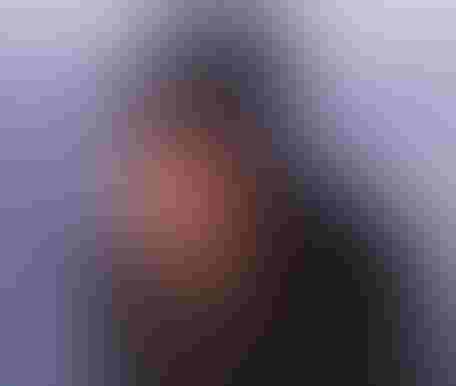 Sign Up for the Newsletter
The latest IoT news, insights & real-life use cases...delivered to your inbox
You May Also Like
---