New Zealand Company Uses IoT to Link Patients and Caregivers
New Zealand Company Uses IoT to Link Patients and Caregivers
Jupl has developed a cloud platform designed to improve the quality of healthcare monitoring for patients—especially the elderly.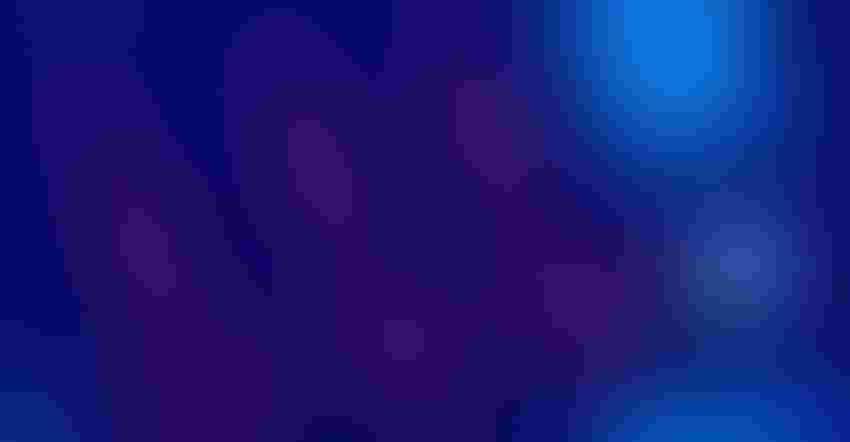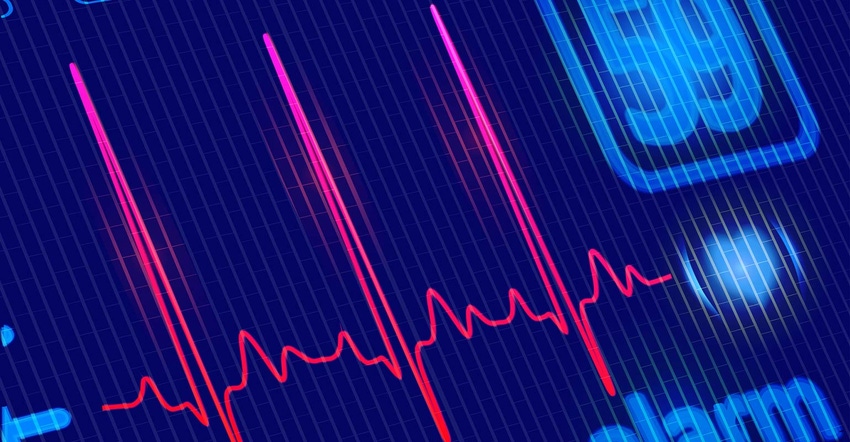 If you have a problem with your car, chances are you will see a warning on the dashboard. Similarly, if your computer is, say, running out of RAM, you will get some sort of alarm. But most people don't get such a notice if they have a health problem or if they forget to take their medicine.
In 2012, two New Zealand entrepreneurs founded a company known as Vigil Monitoring to address this need. Seeing that big data technology was steadily making inroads in medicine, Alan Brannigan and Sir Ray Avery decided to create the technology to provide a patient dashboard. This type of monitoring could be particularly useful for the elderly who would prefer to "age in place" rather than move into an assisted care facility.
Recently rebranded as Jupl, the company won a NZ Hi-Tech Awards in 2014. It now has partners around the world, including Cisco Jasper, Amazon Web Services, and Samsung. It has opened an office in Australia.
We had the chance to interview Brannigan and Avery via email.
The two have dramatically different backgrounds. Brannigan has more than a decade of experience designing and manufacturing consumer electronics. Conversely, Avery is a pharmaceutical scientist, a founding member of the Auckland University School of Medicine, former technical director of Douglas Pharmaceuticals.
The two shared their answers in the Q&A below:
What is your approach to creating a consolidated healthcare dashboard and sharing data?
Moving to an IP/Cloud based infrastructure allows us to be proactive rather than reactive in our industry.
That was one of the biggest challenges we saw in the industry that we wanted to address. By seeing wearer behavior in real-time, we can share data with relevant carers and emergency service providers.
This approach has really helped to improve healthcare outcomes for our clients.
Could you provide an example of how the technology is used on patients?
There is no shortage of medical alarms in the market, but these have only been of any real use in the home environment when someone has a fall for example. Today and moving forward, the ever-growing aging population is becoming more independent and mobile meaning they are getting out of their home environment in ever increasing numbers. So, they and their caregivers need a solution that can raise an alarm in a variety of environments and that's where Jupl come into its own. Jupl can sync with commercial medical equipment as well as consumer product applications.
Caring for the elderly is an international problem. What is your strategy here?
Healthcare providers are under an incredible strain, confronted by budget constraints and a rapidly growing aging population that will put an even greater burden on limited resources. As a company we firmly believe that the solution to the problem will be achieved by the better use of IoT-enabled devices.
Quite simply it is more cost-efficient and ensures that our aging population can maintain their independence longer and at the same time caregivers can have the certainty of knowing that they will be contacted straightaway if an incident or mishap occurs.
How have healthcare insurance companies responded to your technology?
Healthcare insurance companies and healthcare providers have been quick to see the opportunity and the benefits Jupl's solutions can provide. We are already working closely with BUPA who are one of the world's largest healthcare providers for the aged group as well as St. John.
Sign Up for the Newsletter
The latest IoT news, insights & real-life use cases...delivered to your inbox
You May Also Like
---