Most Read This Week: FAA Approves Test Flights for Flying Cars, Amazon Pulls Tesla-Tricking Gadgets
Most Read This Week: FAA Approves Test Flights for Flying Cars, Amazon Pulls Tesla-Tricking Gadgets
Plus; humanoid robots tell the UN they would make better world leaders, and Tour de France digital twin gives fans new levels of insight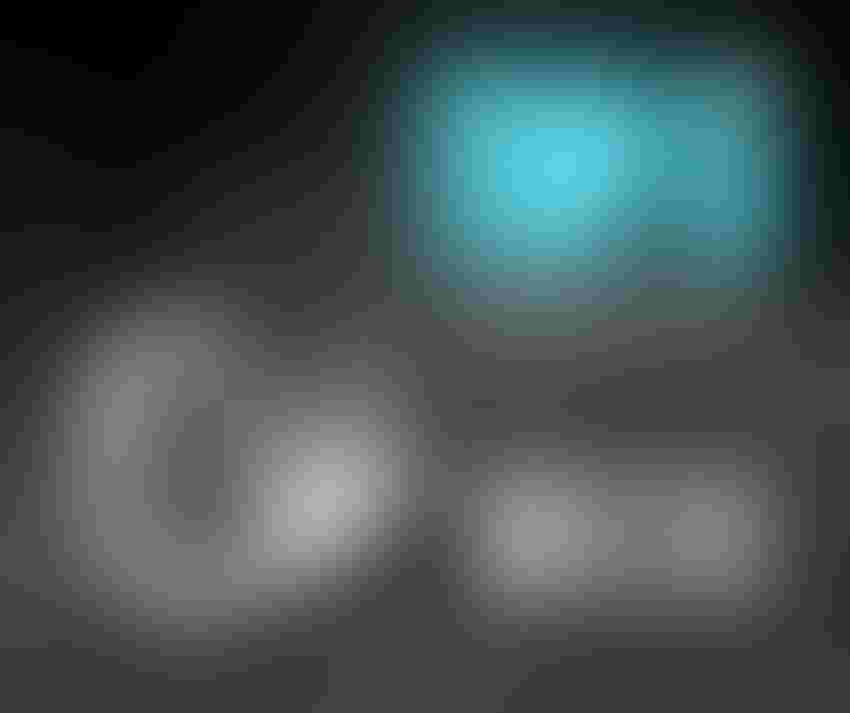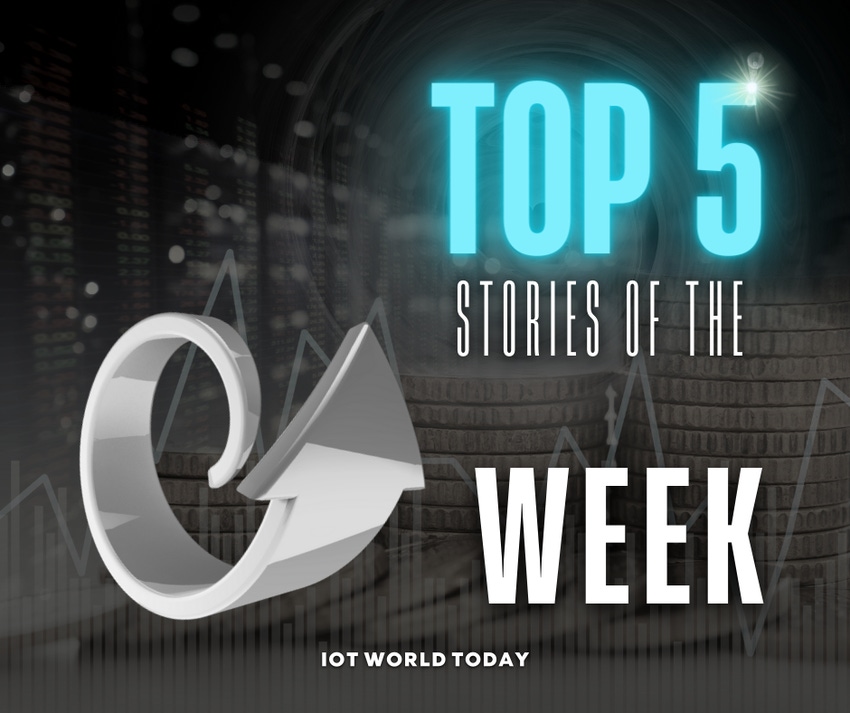 Here are the most-read stories in IoT World Today this week:
Flying Car Approved for Test Flights by FAA
The Federal Aviation Administration (FAA) has given approval to Alef Aeronautics to test its flying car.
The California company said its two-seater $300,000 electric vertical takeoff and landing craft can also drive on roads and has already sold 440 in pre-orders in the last quarter of 2022.
According to Alef Aeronautics, these pre-orders include a large number by an aviation company in Hong Kong.
Humanoid Robots Tell UN They Would Make Better World Leaders
A panel of nine humanoid robots told reporters they would be more efficient leaders than humans, in what was heralded as the "first human-robot news conference".
The panel consisted of several social humanoid robots, including Sophia, health care robot Grace and "rock star" robot Desdemona. The participants spoke of how robots could make better leaders but added that they had no plans to take humans' jobs or turn against their makers.
The talk was part of the U.N.'s AI for Good Global Summit, which has the goal of demonstrating the potential use of tech to achieve sustainable development goals.
Amazon Pulls Steering Wheel Weights Used to Trick Teslas
Amazon has taken down several listings of steering wheel weights, following reports they were being used to trick Tesla's Autopilot advanced driver assistance system (ADAS).
The gadgets were reportedly duping the car's ADAS into thinking drivers' hands were on the steering wheel, allowing drivers to leave the system unattended.
News of the gadgets has seen particular backlash given the wave of Tesla-related lawsuits in the past year, as well as two recent incidents related to the car being in autopilot mode.
Another Flying Car Approved for Test Flights by FAA
The FAA passed another flying car approval this week, awarding company ASKA with a special airworthiness certification to conduct test flights of its four-seater passenger vehicle.
The vehicle is fitted with six motor systems, each with its own battery-powered source. The vehicle is reportedly capable of traveling up to 125 mph, with a flight range of as much as 250 miles.
The electric vertical takeoff and landing craft is designed to be parked in existing parking spaces and charged at EV charging stations.
Tour de France Digital Twin Gives Fans Real-Time View of the Race
NTT's live digital twin at the Tour de France is using generative AI and IoT technologies to give fans a real-time view of the race.
Combining edge computing, IoT, cloud, ML and AI capabilities, the digital twin brings together more than 2,112 miles of race track to offer fans and organizers and more detailed insight into the race.
The bikes themselves are used as data-collection tools, with sensors placed beneath the saddle of each rider's bike to offer organizers data on speed and location. The data is then sent to a truck-based edge computing device at the end of the race, which runs a containerized version of the real-time analytics platform.
Sign Up for the Newsletter
The latest IoT news, insights & real-life use cases...delivered to your inbox
You May Also Like
---