Lidar's Changing Role, From Ghost Hunting to Crowd Analysis
Lidar's Changing Role, From Ghost Hunting to Crowd Analysis
The tech is being harnessed to monitor objects, people and even the supernatural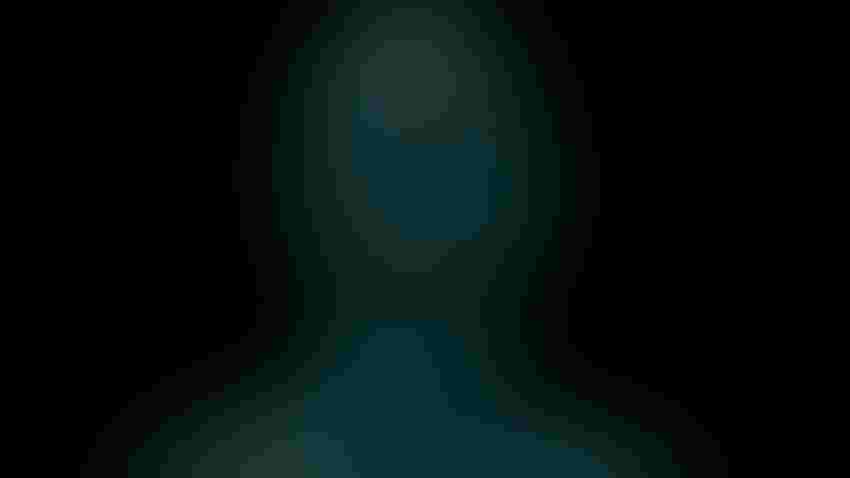 Facial Recognition System
Lidar is a formative technology seeing a wave of uptake in several industries.
It is used to make highly detailed maps of a sensor's surroundings and currently seeing rising popularity in the autonomous vehicle industry, acting as the eyes of the car as it navigates down a road. Recently, however, lidar has made an appearance in a somewhat unusual context – ghost hunting.
In a recent episode of "Ghost Adventures," the team harnessed lidar technology to scan the Los Feliz Murder House, and reported the tech picked up a "ghost chair" which was said to appear and then vanish rapidly. 
Given the highly accurate nature of this laser-based technology, the crew called the finding groundbreaking. While the validity of the test is up for debate, the experiment does also point to an interesting development in lidar deployment – the increased interest in moving the scanning technology to an indoor context.
While typically a tool reserved for outside purposes, shifting the tech inside opens the door to new possibilities in mapping interiors and monitoring the presence of objects and people alike. Acting similarly to a bat's echolocation, the technology targets an object with a laser and measures the time for the light to reflect, using the data to build an image of its surroundings that has greater depth accuracy than other kinds of scanning technologies. 
This is by no means the first time lidar has been used inside, with Apple introducing its 2020 iPad Pro kitted out with a lidar scanner to provide better AR capabilities. However, a wider scale roll out has proven slow. 
Larger scale deployment of this tech could see significant developments in monitoring assets, as well as analyzing worker and visitor numbers to a site. One example of this latter use is from Californian lidar company Ouster, which harnessed the tech for crowd analytics, among other things, at the Curiosity Lab at Peachtree Corners.  
"We have a crowd analytics lidar used inside the building to monitor where people are at," said Itai Dadon, Ouster vice president. "It will be able to provide insights on how many people have seen the demos and how much time they're spending on the demos. It is, by itself, a demonstration of the capabilities of generating insightful, useful and actionable data without invading people's privacy."
While in this case, lidar can be used to monitor attendance at the Curiosity Lab's demonstrations, it has potential applications in warehouses, retail locations and even airports.
"This really is extremely helpful for operations of, for example, airports, or retail," said Dadon. "It's useful for when we want to know how long the queues are for security checkpoints, or for check in. We can determine if we need to alleviate the waiting time, it offers curb monitoring for rideshare access systems. All this information can be provided in a very accurate way with our lidars."
Despite being around for decades, it is clear that the full range of uses for lidar technology has yet to be seen. As innovators continue to refine the tech as it moves to new contexts, we can expect it to reveal novel insights into our surroundings, from the mundane to the supernatural.
Sign Up for the Newsletter
The latest IoT news, insights & real-life use cases...delivered to your inbox
You May Also Like
---