IoT Tech Is Making the NFL Smarter
IoT Tech Is Making the NFL Smarter
Real-time analytics bring new levels of insight to the game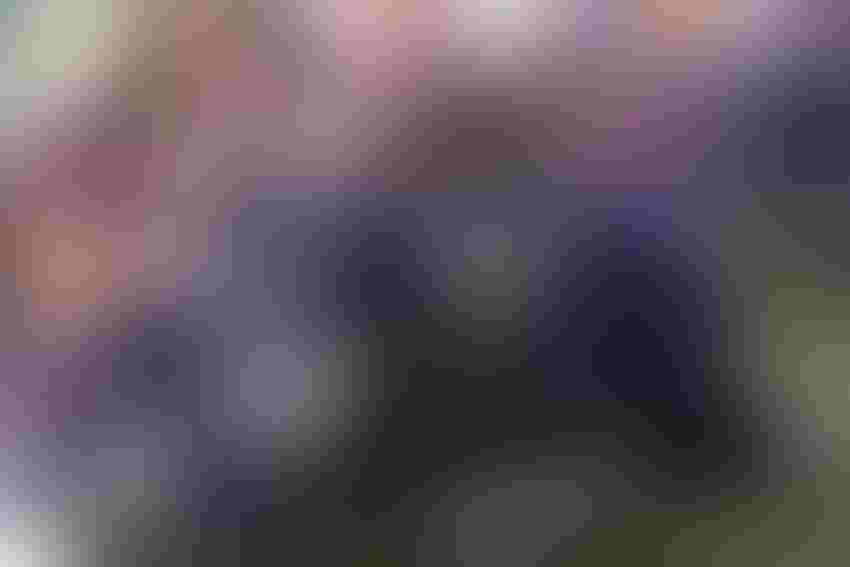 Credit: Microsoft
On the sidelines of an NFL game players and coaches alike huddle over Microsoft Surface tablets to watch instant replays and identify where they went wrong, a common sight since Microsoft first announced its collaboration with the NFL in 2014 to bring gameplay online. As with any other industry, technology upped the ante, with real-time analytics and tracking capabilities offering insight into the minutiae of players' movements to make coaching more accurate, plays more strategic, and push athletes to the limits of their capabilities. 
That technology hasn't reached its full potential as the refinement and proliferation of real-time analytics continue to open the door to personalized data insights and recommendations, creating an elevated experience for both players and fans. 
IoT World spoke with Venkat Venkataramani, CEO of real-time analytics platform provider Rockset, about how the advancement of data analytics could push the NFL to new heights, and how other industries could (and should) follow suit.
The Monday Morning Quarterback
The sports industry has long held statistics at the heart of its operations, as every nugget of information gathered is a key to building a faster, better, stronger team. The advent of real-time analytics, however, changed the game by shifting these learnings from post-game to mid-game. 
We saw it at this year's Wimbledon, with IBM and Wimbledon launching a digital platform for in-depth player insights, intended to not only drive player capabilities but also fan engagement. It has also become a mainstay of the NFL, though according to Venkataramani we're only just beginning to see its capabilities.  
"The NFL had a concept of the Monday morning quarterback," said Venkataramani. "All games happen on a Sunday so on Monday morning the quarterback wakes up and looks at the videotapes of the games to see where he went wrong. But this happens when a game is already over, so it has limited use. 
"Real-time analytics is not a Monday morning quarterback, it's bringing these insights in the middle of a game itself. Being able to analyze the data in the moment gives players a chance to actually win the game."
The NFL's existing analytics service, NextGenStats, tracks and stores the outcome of every play, tagging it to each player and correlating it to historic data to build a holistic data set. Coaches can tap into the platform to predict the success of certain plays by certain players, and bring these learnings in real time onto the field. Yet while the technology has already made its way onto the sidelines, Venkataramani says there is still a long way to go before we see real-time analytics reach its full potential in the industry. 
"Right now we see players sitting on the sidelines watching instant replays," he said. "But if real-time analytics was truly pervasive, they wouldn't just be getting instant replays, they would be getting personalized recommendations on what each individual player should be doing."
Real-Time vs. Batch Analytics
To understand the projected progression of real-time analytics, it's important to first understand what came before. Batch analytics has been the norm for businesses throughout industries for years, and remain the norm for many sectors today. This model provides insights on a collection of stored data points after a certain period, offering a cheaper and easy to use solution, though one that often provides insight too late to remedy any immediate problems. 
"The NFL is a great example of what real-time analytics can do, and the capabilities it has above batch analytics," said Venkataramani. "People may say batch analytics is good enough because real-time is expensive, or too complex. But batch is not enough, and businesses stuck in batch mode are finding themselves unable to meet certain requirements. 
"Now, with the advent of cloud-native systems, the cost and complexity barriers to real-time are going away and we're starting to see real-time becoming mainstream, as opposed to a couple of niche IoT players harnessing it."
The Monday morning quarterback is a prime example of batch analytics – helpful up to a point, but inadequate to remedy problems the moment they occur. Making the real-time model more accessible was a key point to drive adoption, and make it a viable platform for businesses.
"It was a big technical challenge using open-source software that users had to download, install and configure," said Venkataramani. "It's not just one system, you have to plumb together three or four disparate systems to make an end-to-end solution. But now with cloud-native systems, like Rockset, customers get an out-of-the box, cloud as-a-service solution that can be deployed immediately, with no configuration necessary.
"People have always had the need for real-time analytics," he said. "But now cloud native systems have made it possible."
Next Steps for Real-Time Analytics?
Now we know the industry is ready to see real-time analytics deployed on a wider scale, the question arises of what remains an obstacle to its adoption. And where is the industry looking to go next to ensure even greater insights?
"There is a very clear and natural progression of batch analytics to real-time analytics, and business intelligence to operational intelligence," said Venkataramani. "Operational intelligence requires real-time and AI to come together, and as we live in the world of increasing AI, I would say this is the next big shift that's going to happen in the industry."
"People no longer want dashboards that refresh once a day or once a week, they want one that can refresh any minute, a real-time dashboard," he said. "So from this, we then see the demand for anomaly detection. A user doesn't want to have their eyes on the data 24/7, this is where AI comes in to monitor the metrics and trends and alert the user when something is off."
This concept, when applied to businesses, would save time and money in identifying problems and allow users to preemptively address the issues. For the NFL, it would allow coaches to be alerted by the tablet of potential plays and errors for individual players as they occur, and pave the way for personalized recommendations generated by the platform itself.
"This system has to be very intelligent to prevent it from over-alerting the user," said Venkataramani. "It has to filter through what may be unnecessary alerts to only identify genuine problems, and to identify what is a recurring issue."
"Machine learning and AI have great possibilities in detecting these anomalies to the minute," he added. "Full integration isn't yet here, but it's coming."
The NFL, or any other sport, is a perfect use case for the kind of progression Venkataramani has spoken about, as it's relatively simple to measure the impact of these systems. If the same team produces better results afterimplementing analytics, it's a clear sign that the method is successful, and provides a helpful example that other businesses can follow. 
When it comes to other business models, many companies still deploy batch data to improve warehouse operations. In this capacity, the sports industry has pulled ahead in harnessing real-time analytics to better performance. Time is money in any industry, and particularly following the economic fallout of the pandemic, instantly identifying and implementing improvements is invaluable. As tech innovations continue to advance, we can expect to see new opportunities in real-time analytics both on and off the field. 
About the Author(s)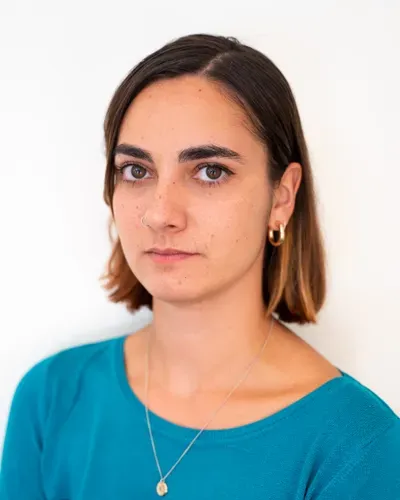 Assistant Editor, IoT World Today
Sign Up for the Newsletter
The latest IoT news, insights & real-life use cases...delivered to your inbox
You May Also Like
---