IoT System Uses AI, Machine Learning to Monitor, Protect Cattle
IoT System Uses AI, Machine Learning to Monitor, Protect Cattle
The Eseye bovine tracker offers consistent, remote monitoring of a herd to monitor behavior and identify illness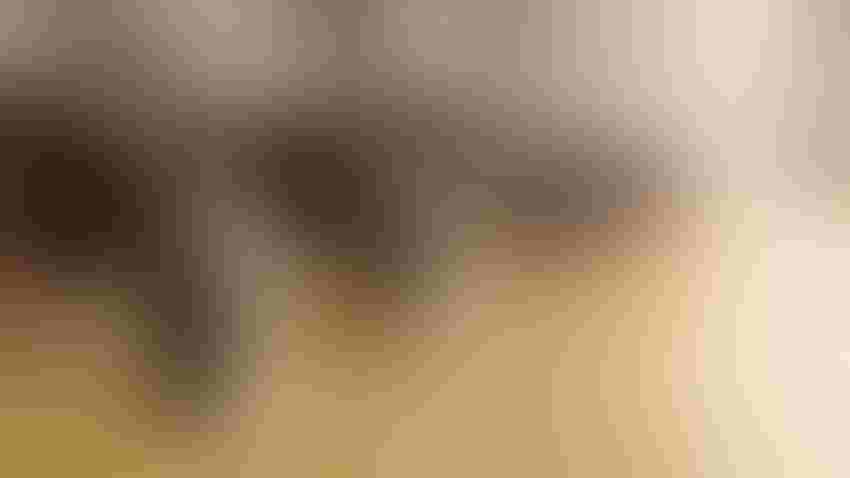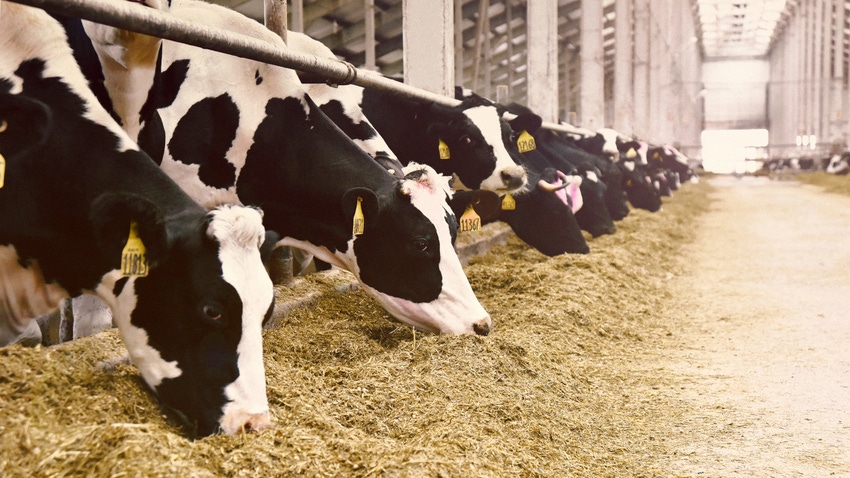 A new IoT system is being used to monitor and identify sickness in cattle, in a project set for expansion across the U.S.
The system, created by Eseye, uses AI and machine learning to monitor animal behavior and detect early signs of sickness. Farmers will get real-time access to the data, helping make rapid decisions and catching cattle illnesses early.
The "reusable bovine tracker" allows for consistent, remote monitoring of a herd without the need for human intervention. It also uses edge processing capabilities to transfer data collected back to the cloud.
The system is being leveraged by Precision Animal Solutions as part of its Remote Early Disease Identification (REDI) system, used to identify Bovine Respiratory Disease. Thus far, the system has improved cattle disease identification by 27% – up to 81% compared to 64% with human observation.
Typical signs of illness involve both social and behavioral patterns, including spending more time hidden within the herd, as well as drinking and eating less than normal.
According to Precision Animal Solutions, the improved capabilities of the REDI system could save farmers $1 billion typically lost with cattle deaths and illness. 
"We are thrilled to be…bridging the gap between the digital and agricultural worlds, and proactively diagnosing BRD before it's too late," said Kieran McNamara, Eseye's general manager of North America. "By enabling farmers to harness the power of IoT, we aim to revolutionize traditional farming practices, making them more efficient, sustainable, and ultimately more productive."
"Eseye provided a custom device-first approach to our unique use case, developed after a series of conversations," said Brad White, Precision Animal Solutions' partner. "The potential is well beyond just looking at respiratory disease. I don't see it supplanting people that are doing those jobs but rather augmenting their ability to do them better."
The team plans to roll out the system in North America early next year. 
Sign Up for the Newsletter
The latest IoT news, insights & real-life use cases...delivered to your inbox
You May Also Like
---