IoT-Connected Collars Monitor, Protect Free-Roaming Horses
IoT-Connected Collars Monitor, Protect Free-Roaming Horses
The satellite-connected wearables have been deployed to 12,000 horses  in Central Asia
Credit: Spotter
A new initiative to monitor and protect free-roaming horses has reached a new milestone – the deployment of 12,000 wearable collars across Central Asia.
The project comes from Mongolia-based company Spotter, which created the satellite-connected collars using Globalstar's track and trace platforms SmartOne C and SPOT Trace. The collars allow owners to remotely monitor and track individual horses, as well as herds.
The devices have been deployed in Mongolia, Kazakhstan and Kyrgyzstan, protecting as many as 240,000 horses, according to Spotter. 
There are an estimated 4.5 million horses in Central Asia, almost all of which are accustomed to roaming free. As horses in the region are used both for daily activities such as transportation, as well as for racing, being able to monitor their location without keeping them in pens is a previously unmet necessity for owners. 
As horses tend to stay in a pack following one lead stallion, one collar is usually sufficient to monitor an entire herd, however, Spotter created a dual-mode solution to account for instances of individual horses roaming independently.
"We've already addressed one of the biggest challenges horse owners face, namely the location of a herd," said Tsogbadrakh Surenjargal, Spotter co-founder. "But sometimes individual horses break away from their group, and owners are keen to locate them." 
To address this challenge, Spotter unveiled a new hybrid collar that leverages Globalstar satellite communications along with radio transmissions that enable individual horse tracking. These are fitted on horses identified as particularly high-risk or high-value and can track a horse up to a radius of around 0.6 miles.
"The combination of satellite and radio signals makes our new solution very cost-effective, and we believe this means more herd owners will have the ability to benefit," Surenjargal said.
Spotter hopes its collars can see deployment in other valuable livestock, such as cattle and goats, as well as for environmental monitoring and preservation purposes. 
About the Author(s)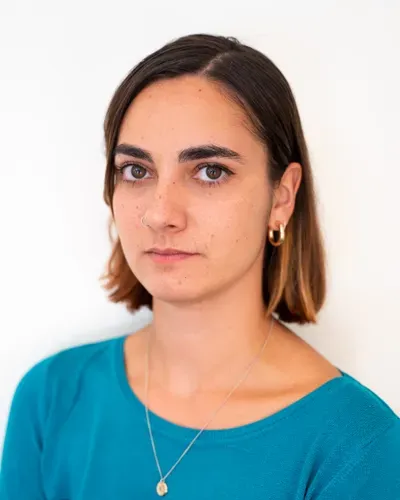 Assistant Editor, IoT World Today
Sign Up for the Newsletter
The latest IoT news, insights & real-life use cases...delivered to your inbox
You May Also Like
---