IoT Product Roundup: Soracom, Weidmuller USA, SAS and More
IoT Product Roundup: Soracom, Weidmuller USA, SAS and More
The latest new product announcements from the world of IoT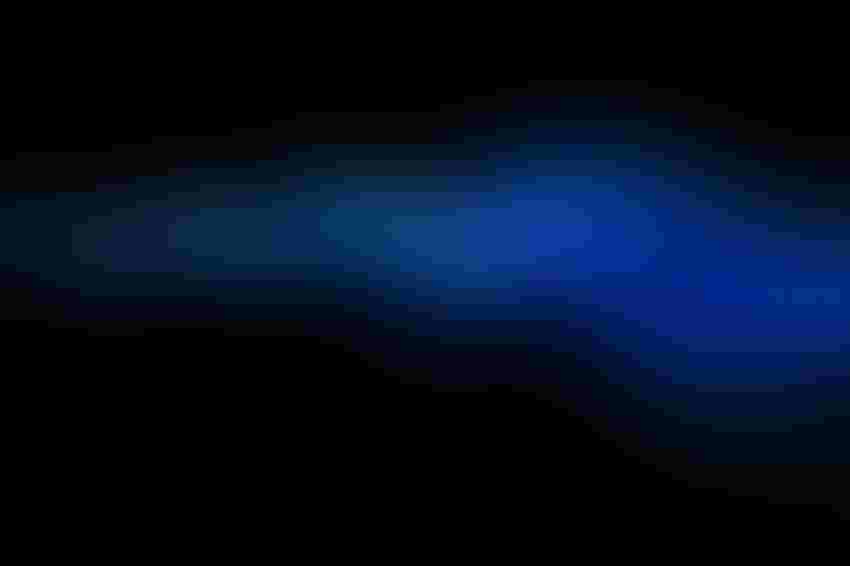 From Soracom's IoT connectivity plan for Brazil to Weidmuller USA's new operating system and SAS's platform for extreme weather monitoring, here are some of the latest products from the IoT industry.
Soracom Launches IoT Connectivity Plan for Brazil
Soracom has released PlanP2, a new IoT connectivity plan for Brazil.
The new plan has interoperability in mind, addressing current roaming restrictions in the nation, with difficulties in using connected devices designed for multiple countries. 
With PlanP2, customers can use the same Soracom IoT SIM for global multi-carrier connectivity in more than 160 countries, as well as fully-compliant 2G/3G/4G/NB-IoT connection in Brazil.
The plan uses Soracom's Subscription Container feature, which allows users to add multiple network profiles to Soracom SIM cards and eSIMs over the air. 
"Success in IoT depends on a connection you can count on," said Kenta Yasukawa, Soracom's CTO. "Where a local profile is needed, we're committed to making it easy with a single IoT SIM and on-demand access to the right plan over the air. PlanP2 positions our customers to deliver leading-edge connected experiences in one of the world's most dynamic IoT markets."

Weidmuller USA Launches New Operating System
Smart connectivity provider Weidmuller USA has introduced a new open operating system – u-OS – designed for Industrial IoT (IIoT) and automation applications. 
The system debuted at the 2023 Pack Expo in Las Vegas and has now launched nationwide.
The u-OS is designed for interoperability and scalability, built on open standards like Linux, OPC-UA, and Docker, and enables easy cloud-based diagnostics and fleet management for remotely deployed devices. 
"u-OS isn't just the bridge to Industry 4.0, it's the on-ramp," said Ken Crawford, Weidmuller USA's senior director of automation. "Plus, it's independent and built on recognized open standards like Linux, Containers, and OPC-UA to ensure future resilience and ease of system migration by eliminating reliance on a single provider."
It is also compatible with other Weidmuller products such as the u-remote and u-control lines as well as IoT Gateways and easyConnect.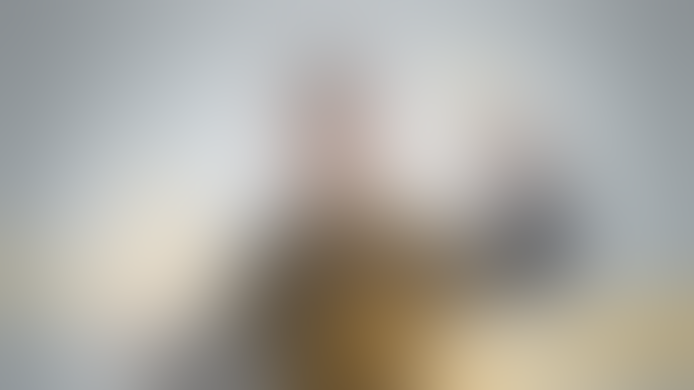 Credit: Weidmuller USA
SAS Unveils Energy Forecasting Cloud to Improve Extreme Weather Response 
SAS has unveiled its new Energy Forecasting Cloud, designed to help utilities prepare for and respond to instances of extreme weather. 
Using the energy forecasting solution, utilities can create models predicting consumer and business demand. The platform leverages AI to analyze operational, weather and usage data from numerous sources, including smart meters and other IoT-connected devices. 
The cloud platform is already being used by the Los Angeles Department of Water and Power (LADWP) to assess the impact of extreme weather on customer demand. The SAS solution replaced legacy applications with AI- and analytics-powered models that predict peak demand and provide more accurate forecasts.
"Transforming volumes of data into more accurate predictions with SAS Energy Forecasting means better decisions for LADWP and more dependable and reliable service for our millions of customers," said Bingbing Zhang, data analyst at LADWP. "SAS AI and advanced analytics are helping us in both short- and long-term demand and transmission planning. Just as our city and region needs to be agile in the face of extreme weather, LADWP also must quickly adapt to changing customer needs and demand. SAS Energy Forecasting is a key part of our response."
"With renewables and other new energy sources added to their grids, utilities and smart cities need to make informed predictions about demand, whether it be for the next few hours or the next 20 years," said Jason Mann, SAS' vice president of IoT. "The new SAS Energy Forecasting Cloud empowers transparent, trusted and repeatable forecasts to help organizations plan and scale with confidence while adhering to regulatory oversight."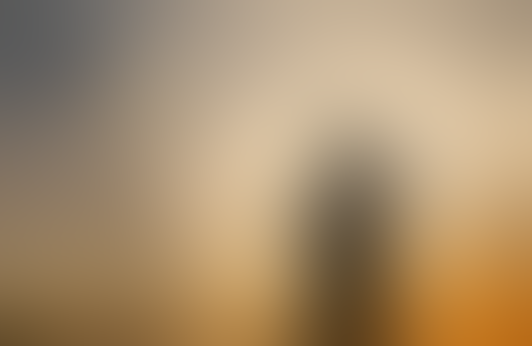 Credit: SAS
PreAct Technologies' Flash LiDAR Suite Now Available Through Amazon and Digi-Key Electronics
PreAct Technologies has announced the commercial availability of its Mojave lidar solution.
Introduced to the sensor market in August, Mojave is the only flash lidar designed to meet the needs of non-automotive industries, as well as automotive applications. It is instead designed for applications such as smart cities, robotics, cargo monitoring, education and university research, building monitoring, patient monitoring, agriculture and more.  
The solution will be distributed globally via Amazon and Digi-Key Electronics. 
"As more industries are discovering the power of LiDAR sensors to provide high-quality data while also maintaining individual privacy, we knew we had to make Mojave as widely available as possible," said Paul Drysch, PreAct's CEO. "Now anyone - not just large companies - can purchase the highest performing near-field sensor on the market and customize it for a wide variety of use cases. The availability of such powerful technology at an affordable price is a game changer."  
Mojave can provide more than 1.4 million points per second of depth information and can detect floor slope and camber.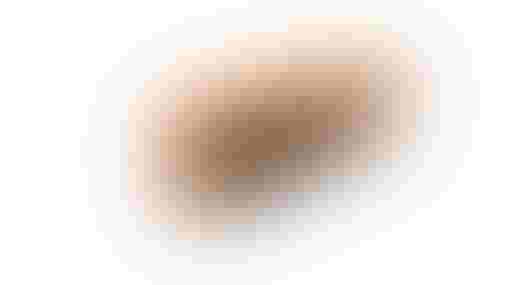 Credit: Mojave
Hitachi Astemo Selects AMD AI-Enabled Camera System for Enhanced Vehicle Safety 
AMD has been selected by mobility supplier Hitachi Astemo to provide its AI-enabled camera for adaptive cruise control and autonomous emergency braking in its next-generation vehicles.
The AMD Automotive XA Zynq UltraScale+ multi-processor system-on-a-chip (MPSoC) provides both stereo and monocular image processing in the camera, allowing it to detect objects over 120 degrees — a 3X wider angle than its previous-generation cameras — to enhance overall safety.
"The AMD Automotive XA Zynq UltraScale+ MPSoC is incredibly versatile and allows us to add multiple safety-critical features in our forward camera system," said Makoto Kudo, Hitachi Astemo's deputy head of ECU solution business unit. "AMD high-performance, highly scalable, programmable silicon offers distinct benefits for the extremely complex image signal processing requirements of our forward camera system."
"Increased safety and accident avoidance are key tenets to automotive technologies, and AMD is proud to offer the foundational technology in these camera systems," said Yousef Khalilollahi, AMD's corporate vice president. 
The Hitachi Astemo system powered by AMD combines stereo camera image-processing algorithms with artificial intelligence to provide object detection, also enabling video-based driver-assistance systems.

Credit: AMD
DoorBird Presents New Contact-Free Call Button Module
DoorBird has launched a new contact-free call button that allows doors to be opened without being touched.
The system works by a user waving their hand to ring the doorbell. Depending on the configuration, a gesture in front of the door intercom system can either ring the doorbell or open the door instantaneously.  
Use cases include public facilities such as hospitals, medical practices and nursing homes, limiting contact to prevent potential health risks. 
"An IP video door station with a contact-free call button module can be useful in such places," a company statement said. "The intelligent motion sensor detects both hand movements as well as a hand coming within 4 inches of the module. This also allows you to ring the doorbell even when holding a package in your hand, for instance."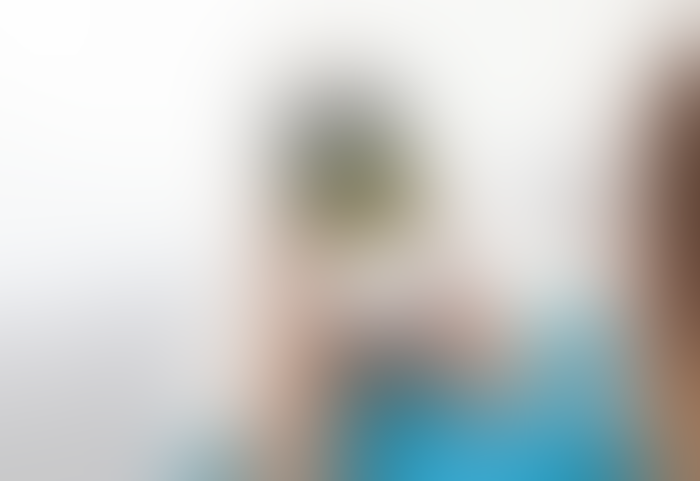 Credit: Door Bird
Sign Up for the Newsletter
The latest IoT news, insights & real-life use cases...delivered to your inbox
You May Also Like
---