IoT Product Roundup: Sony Semiconductor, Silicon Labs, Plume and More
IoT Product Roundup: Sony Semiconductor, Silicon Labs, Plume and More
All the latest products from the world of IoT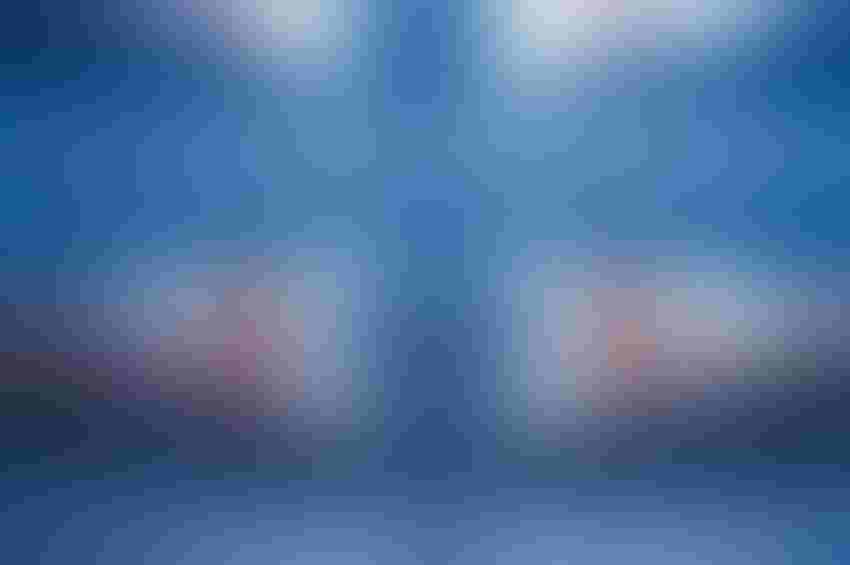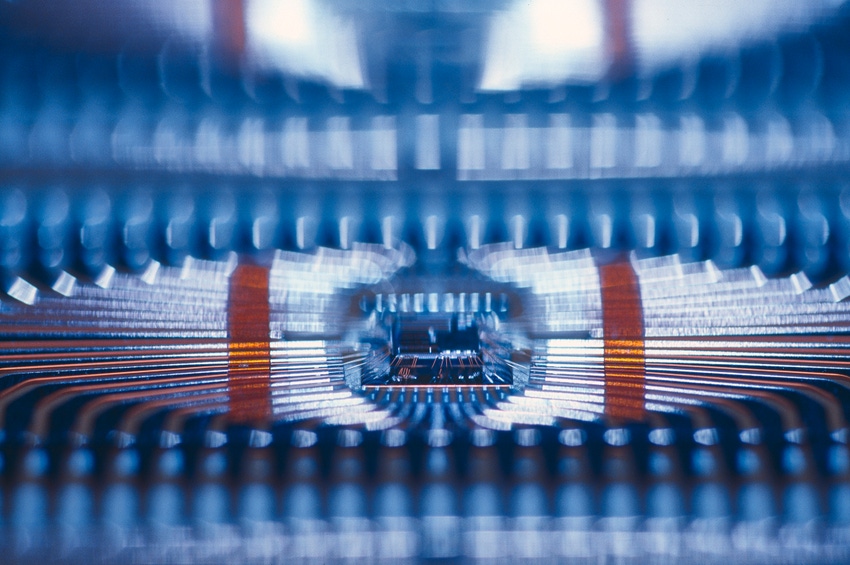 From Sony Semiconductor's new microdisplay for VR and AR headsets to Silicon Lab's new tools for Amazon Sidewalk its new IoT platform, here are some of the latest products from the IoT industry.
Sony Semiconductor Releases Microdisplay for VR, AR
Sony Semiconductor Solutions Corpo. (SSS) released the ECX344A, a new high-definition microdisplay that it says will "allow for greater photo-realistic VR and AR experiences."
In particular, the microdisplay is designed for head-mounted display applications.
"The new microdisplay features expanded characteristics and functionality specifically designed to improve the experiential value of VR/AR head-mounted displays," according to a team statement. "The microdisplay is made with optimized manufacturing processes and transistor layout and also features a unique variation compensation circuit.
"This design helps address transistor characteristic variations, delivering uniform luminance even at 4K resolution to ensure excellent image quality."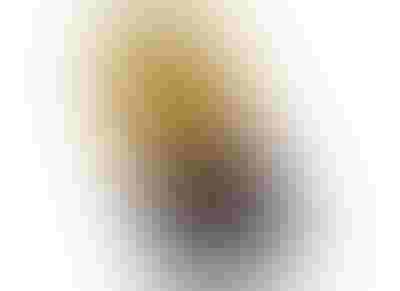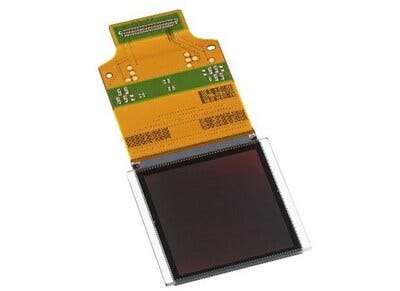 Silicon Labs' New Amazon Sidewalk Tools, IoT Platform
Silicon Labs announced several new products at its fourth annual Works With Developers Conference, including a new family of systems on chips (SoCs) optimized for Amazon Sidewalk, and its next-generation Series 3 platform purpose-built for embedded IoT devices.
The new Amazon Sidewalk-optimized device family gives developers easier access to the network. Sidewalk uses three different radios: Bluetooth LE, sub-GHz FSK and a proprietary CSS radio. The new SoC's support both sub-GHz FSK and Bluetooth LE, the two most used radios on Sidewalk end devices.
"Amazon Sidewalk brings many unique features for device developers, along with several unique requirements," said Jake Alamat, Silicon Labs' senior vice president of home and life IoT. "By working closely with Amazon, we've been a leader in arming developers with the hardware, software, and development tools they need to navigate the Amazon Sidewalk development process."
The company also announced its next-generation Series 3 platform, which it said is "purpose-built for embedded IoT devices." 
"New Silicon Labs Series 3 devices will be designed to offer industry-leading compute, wireless performance, and energy efficiency with the highest levels of IoT security architected to the silicon," according to a company statement. 
To help developers and device manufacturers streamline and accelerate product designs, Silicon Labs also announced the next version of their developer tool suite, Simplicity Studio. 
"Our Series 3 platform is built for a more connected world that demands development flexibility and that more intelligence be pushed to the edge," said Matt Johnson, Silicon Labs' CEO. "Series 3 not only meets the needs of developers and device manufacturers today but is built to meet their needs for the next decade."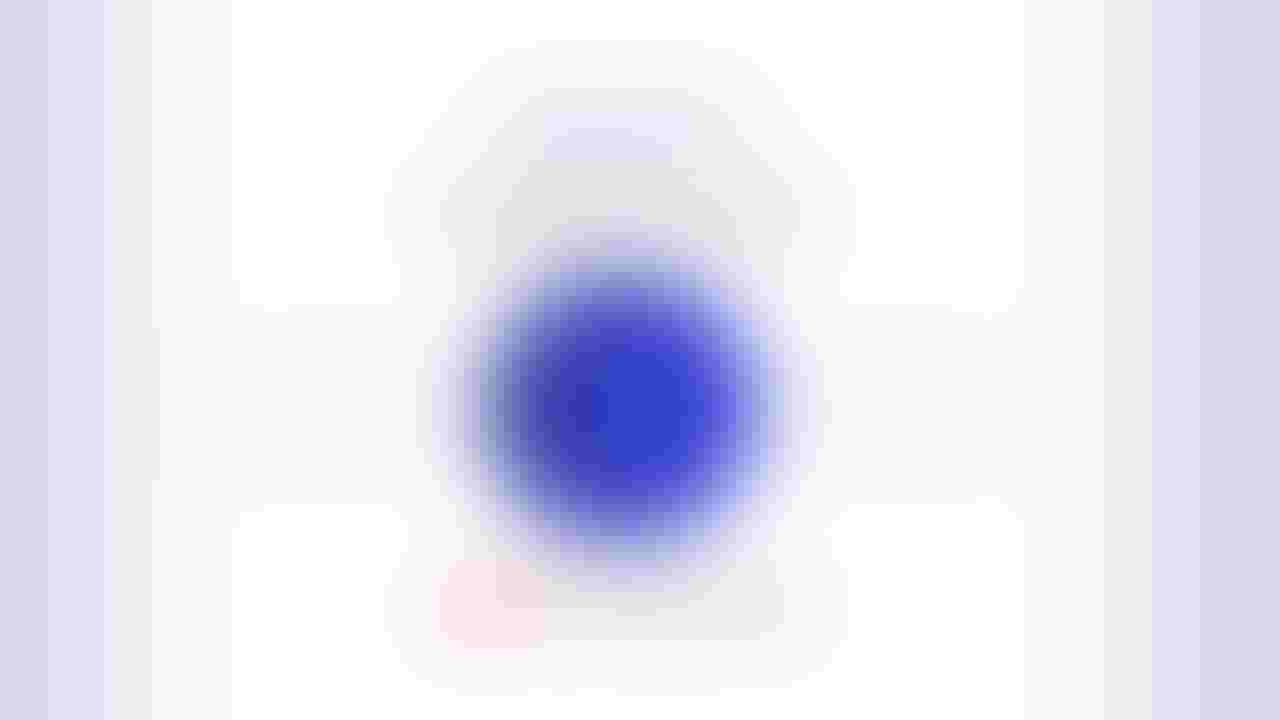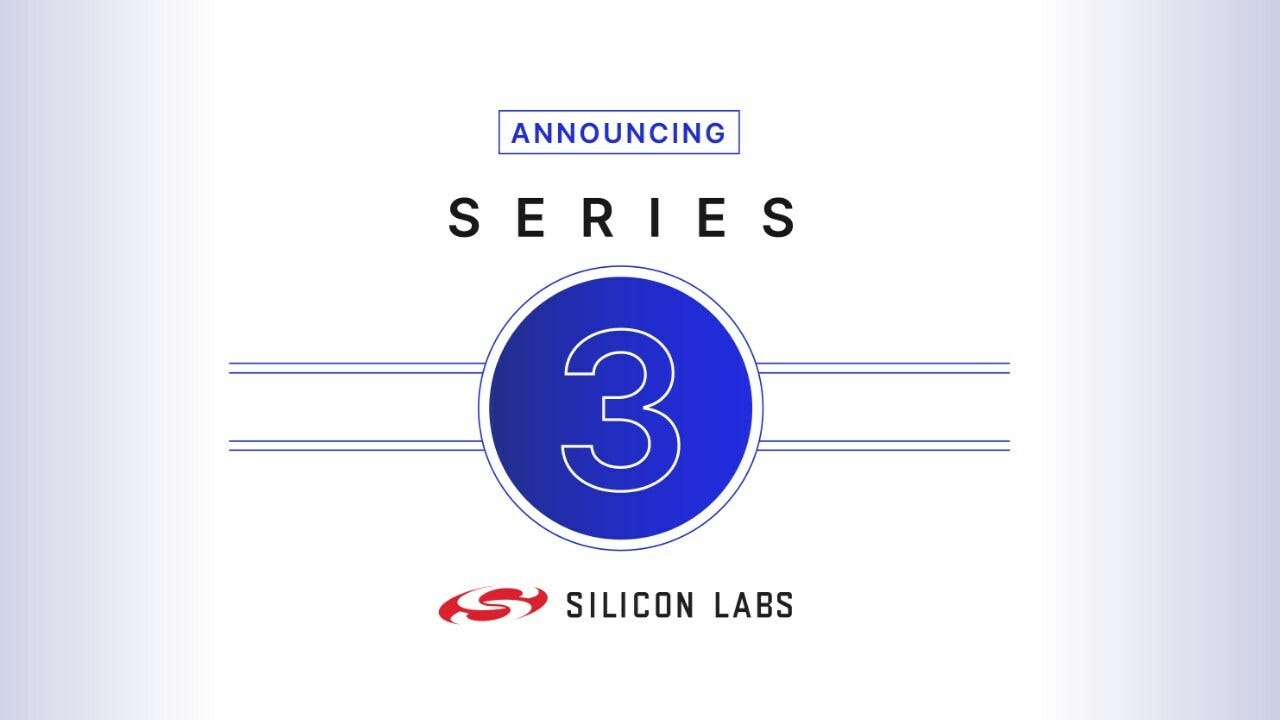 Plume, NOS Expand Partnership, Launch Connectivity Service for Small Businesses
Plume and Portuguese service provider NOS have expanded their partnership to launch a new service 'Wi-Fi Pro.'
Powered by Plume WorkPass, the new offering provides small business owners (SBOs) with a "cloud-driven suite of connectivity, productivity, and security services" to optimize network performance and provide operational insights to fuel growth.
Wi-Fi Pro also provides users with optimized connectivity, network control, AI-powered cyber security, and real-time operational insights. The service expansion builds on the successful rollout of the multi-award-winning 'Wi-Fi Total' powered by Plume HomePass.
"Enabling access to a growing suite of services, Wi-Fi Pro has been purpose-built from the ground up to address the specific needs of small businesses without the cost or complexity of enterprise solutions," according to a company statement. "Services include Concierge which provides guest analytics to generate actionable insights and Keycard to help managers understand employee behavior to improve workplace security and engagement."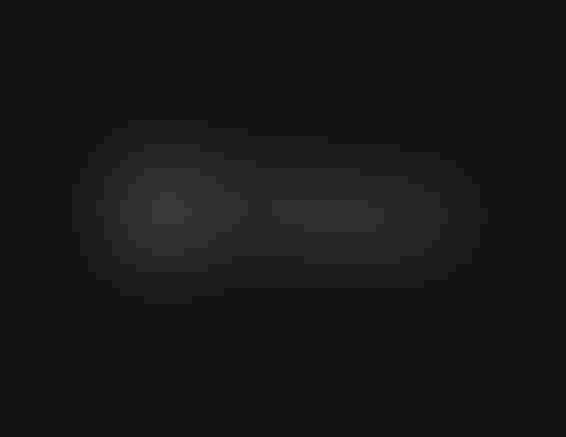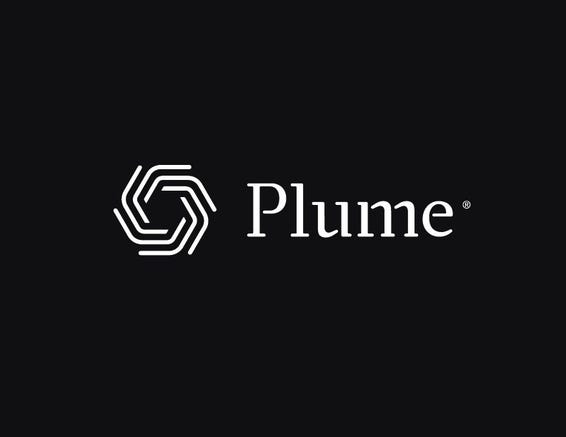 Hexagon Launches Asset Management Cloud Solution for Utilities 
Hexagon has launched a new software-as-a-service (SaaS) cloud solution, HxGN Networks in the Cloud, designed for geospatial network and asset management in the utilities and communications industry. 
The cloud-based solution helps utilities and telecommunications companies create digital twins of their networks, topology, and assets. It is a flexible and integrable solution for the management of geospatial and factual data.
HxGN NetWorks also includes a hosted IT infrastructure as well as preventive and corrective maintenance services that help companies reduce expenditures.
 "HxGN Networks in the cloud is not only cost-effective for our customers, but also gives them peace of mind and peace of mind that their data is secure and their systems are optimized," said Maximilian Weber, Hexagon's infrastructure & geospatial division senior vice president.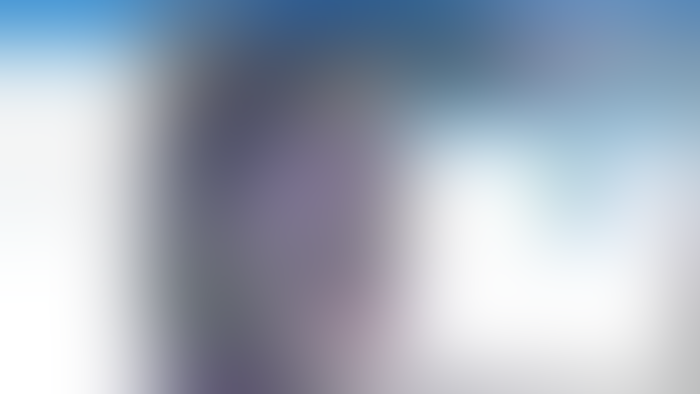 Weidmuller Unveils New Termseries-Compact Modules
Weidmuller USA, a smart industrial connectivity provider, has unveiled a new relay module series, the Termseries-Compact.
The modules are designed with space efficiency in mind, being incredibly compact with a width of only 0.25 inches. Customers can also customize them for space-saving needs.
"Ultra-compact with a slim, flat design, these relays can be installed anywhere, even in environments with strong vibrations," the company said in a statement. "Since they have the same contours as the tried-and-tested Termseries family, all the accessories of the series can be used for applications such as cross-connections."
"TERMSERIES-COMPACT modules save on components, simplify wiring, and significantly cut down assembly time," said Carlus Hicks, director of Weidmuller's cabinet products division. "Our patented PUSH-IN connection technology and colored pushers make wiring 75% faster and considerably safer."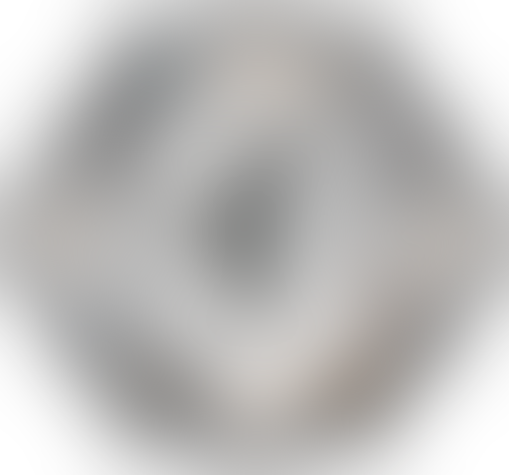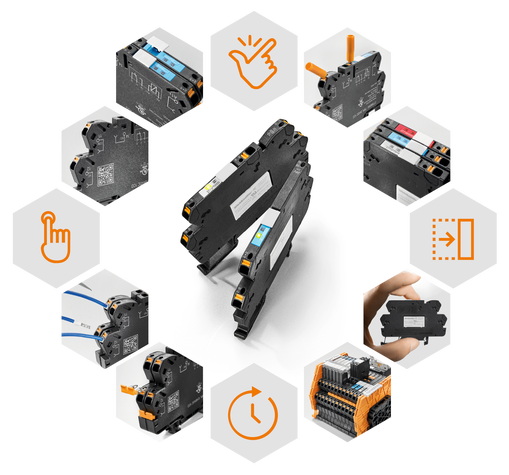 Sign Up for the Newsletter
The latest IoT news, insights & real-life use cases...delivered to your inbox
You May Also Like
---