IoT, Mobile Get Reality Check
IoT, Mobile Get Reality Check
Great expectations abound with IoT and mobile, but companies are only scratching the surface.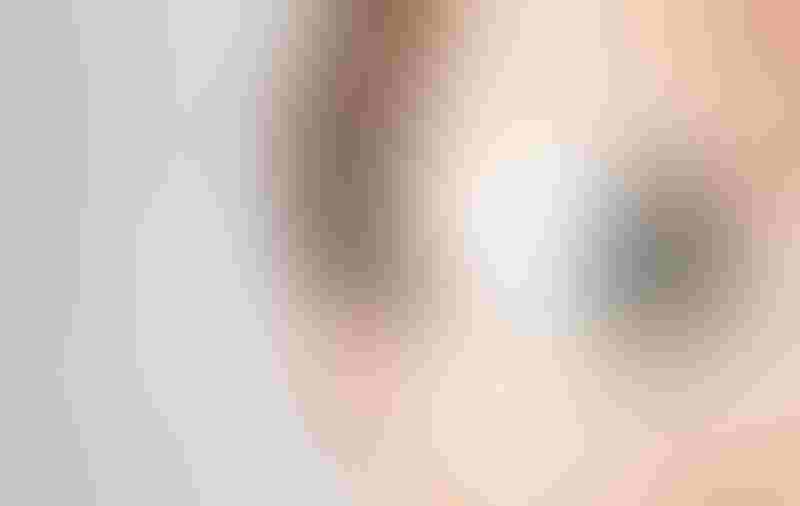 Futuristic smart glasses
Thinkstock
At Adobe Summit 2016 in Las Vegas this spring, executives took the stage and showed how outdoor retailer REI can surround its store with a geo-fence, connect its mobile app to an Internet-of-Things shopping bag via Bluetooth, and enable a shopper to bypass the check-out line. There was a product rack and a smart shopping bag on display. REI's logo flashed on the big screen.
There was just one problem: All of this was fake. It was about what a retailer like REI could do, the possibilities of a connected mobile ecosystem. Once again, marketers were left staring at the widening gap between mobile and IoT's promise and practice.
That's the central theme right now: great expectations undermined by a hard-scrabble reality. Lots of companies are struggling to get even the small stuff right with mobile and IoT. While mobile has a lot to offer, such as GPS, as well as camera and messaging, only one out of three companies uses location to make mobile services more relevant to consumers, Forrester says.
Related: Businesses Lack Industrial IoT Strategy
In a report, "The Future of Mobile," Forrester envisions a connected world where people no longer use a standalone app from a single brand. Rather, they'll have a personalized ecosystem made up of multiple brands and IoT sensors serving up blended, mobile-centric experiences that proactively anticipates needs.
Confused? Here's an example of how it might work, as you make your way from the gym to home to the kitchen to the store, courtesy of Forrester:
You're listening to music in the car on your way home from the gym. The home audio system detects the media playing in the car, and the music continues to play based on your proximity to various speakers inside the house. Mobile is the "brain" that ensures the continuity of the music.

The home thermostat detects the textile sensors in your shirt and your heart rate through your fitness band, senses you are too hot (great workout!) and lowers the temperature of the room.

It's time to cook dinner, and so mobile curates a recipe based on the ingredients you have and shows a video of the recipe as you cook. As you use ingredients in the kitchen, Amazon Echo adds them to a shopping list.

Convenience stores will offer incentives to buy these products when you are nearby. In the store, your wristband guides you to the items on the list and pushes promotions for those items.

Your shopping list is color-coded based on impact on the family budget, accessed through a connected banking service.
So goes yet another great expectation for mobile and IoT, another vision of customer delights, another example of what a connected world can be—not what it is.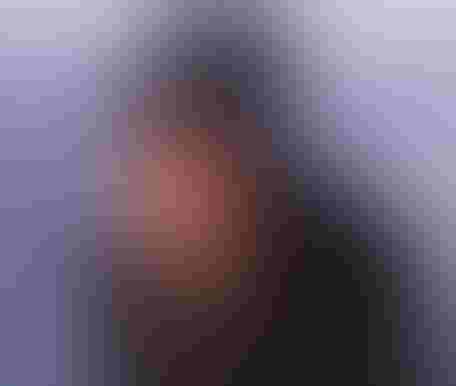 Tom Kaneshige is editor of Five2ndWindow, an independent news channel that is part of Internet of Things Institute covering mobile, IoT, marketing and the digital enterprise. You can reach him at [email protected].
Sign Up for the Newsletter
The latest IoT news, insights & real-life use cases...delivered to your inbox
You May Also Like
---