Businesses Lack Industrial IoT Strategy
Businesses Lack Industrial IoT Strategy
Three out of four business executives don't have an industrial IoT strategy, even though it's crucial to their success.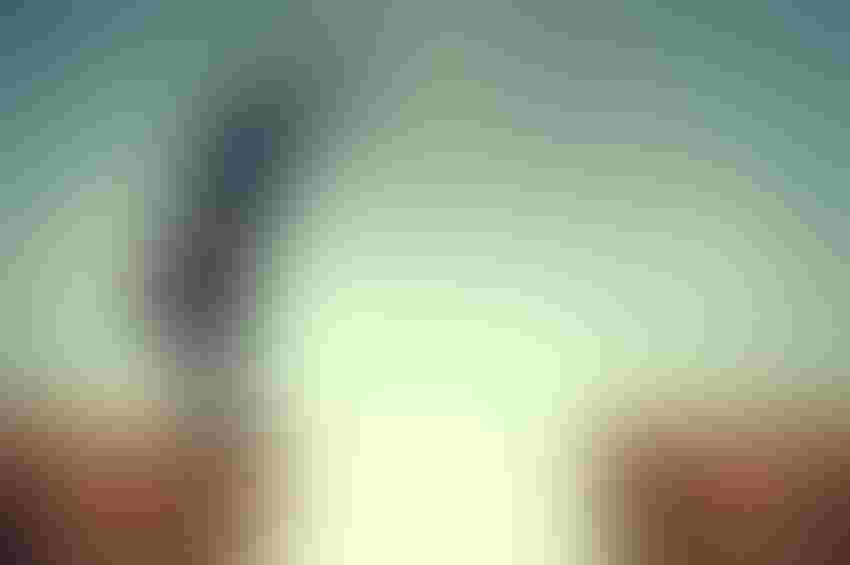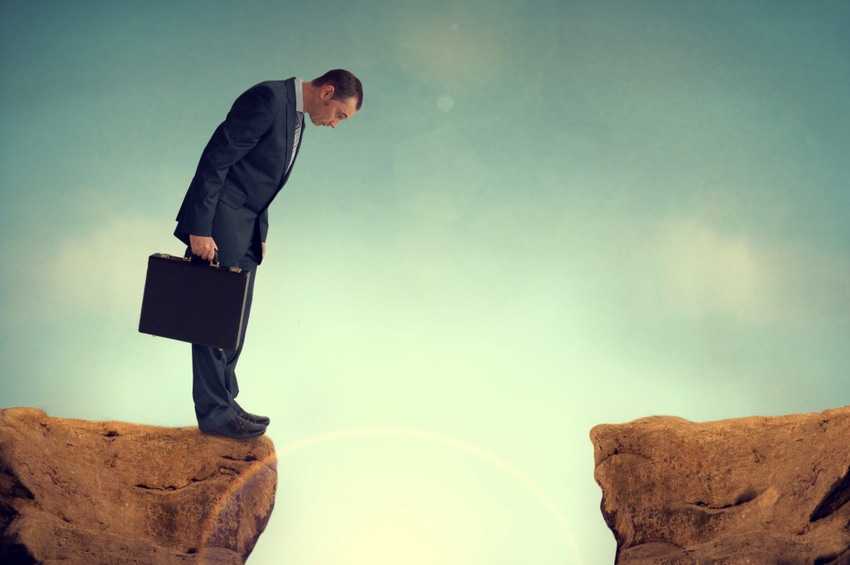 businessman nervously facing an obstacle challenge
By Hal Conick
Editor's Note: American Marketing Association stories are being featured on Five2ndWindow as part of our content partnership.
Security may be preventing many business executives from feeling comfortable enough to adopt the Industrial Internet of Things (IIoT), according to a recent survey by the Genpact Research Institute and IndustryWeek, and conducted by Penton Research.
The survey, which received 173 responses from C-Suite, senior executives and managers across industries in North America, found that 82 percent of business executives believe successful adoption of IIoT is critical to the future of their company. However, only 25 percent have a clear adoption strategy.
The IIoT leverages the interconnectivity of machines and systems with sensors, data and analytics to give businesses a better view of how they're affecting business, according to Net Imperative. It has the potential to improve productivity, efficiency and product quality, the website says.
One reason for low adoption may be due to 37 percent of business executives expressing concern about security and 33 percent about privacy of IIoT. About 35 percent of the survey respondents say they are also concerned about the skills of their technology staff while 34 percent are apprehensive about the use of their legacy system and about data quality.
Even with concerns, 77 percent of survey respondents cite IIoT as something that can spur growth. Approximately 75 percent say they believe agility is a benefit of proper IIoT adoption.
Allan Haims, president and CEO of StepsAway, wrote on MarketingLand that adoption of IIoT technology has a lot of demonstrable positives for businesses, including better tracking of behavioral responses, information gathering, targeting and more personalized experience for customers.
However, Haims noted some pitfalls of this kind of technology, including low opt-ins from customers and the need to respect customer privacy.
"Consumers are wary of giving out too much personal data (whether actively or passively), so if retailers want to be successful in their approach, then they need to be aware that over-personalization might scare some consumers off," he writes.

Hal Conick is a staff writer for the AMA's magazines and e-newsletters. He can be reached at [email protected] or on Twitter at @HalConick. For more of the latest in marketing news, please visit www.ama.org.
Sign Up for the Newsletter
The latest IoT news, insights & real-life use cases...delivered to your inbox
You May Also Like
---