IoT Helps Mitigate Climate Disasters
IoT Helps Mitigate Climate Disasters
IT/OT specialist Pangea offers insight into the rise of climate monitoring tech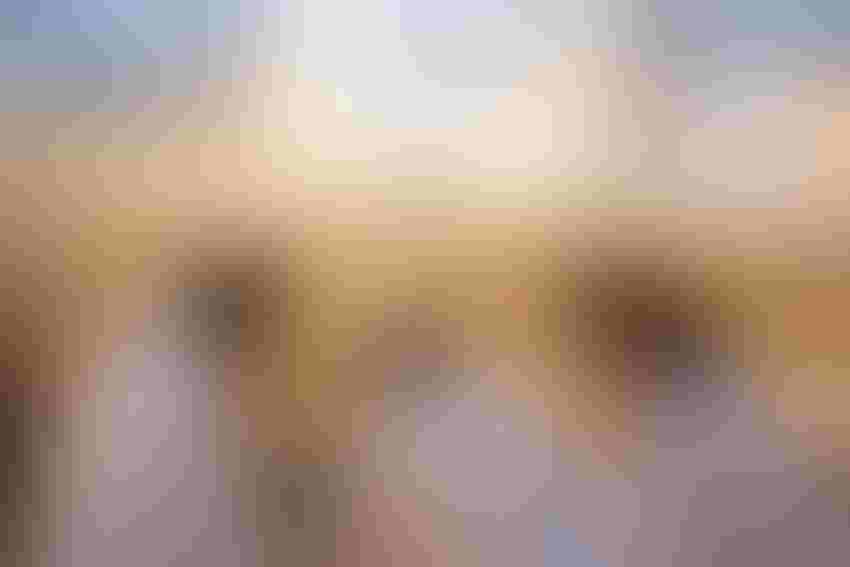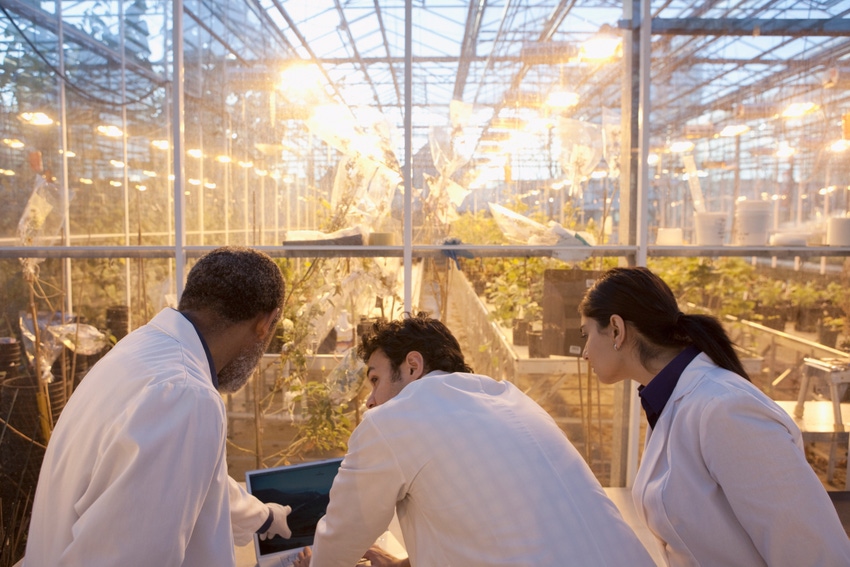 Instances of extreme weather have grown increasingly common in recent years, with a deluge of hurricanes, forest fires and floods seen globally. From California's ongoing rainstorm causing severe flooding to Winter Storm Elliot, in the U.S. alone extreme weather caused 18 disasters in 2022, causing the deaths of just under 500 people and costing governments a total of $165 billion in damages last year.
With mounting concern for climate change-induced disasters, finding a means of protecting communities and enabling preventative measures to be enacted early is crucial. Sensor technology is coming to the fore, helping cities to understand, track, evaluate and react to extreme weather. 
One innovator in the field is Pangea, offering a connectivity network with potential data collection points including flood warnings, air particle monitoring and temperature gauges that can alert residents and emergency services of impending extreme weather. 
Initially launched as a manufacturer of commercial lighting, over the years Pangea has expanded its capabilities to include IoT technologies, and entered the smart agriculture and climate monitoring industries. Harnessing existing light infrastructure, the company now installs smart devices in urban areas for climate tracking purposes. 
"The advantage of lighting is that it's everywhere," said CEO Bryan Fried. "The problems we see with extreme weather are very dynamic and fluid, and so the key to solving them is to collect data based on that problem, and create solutions based on that data. This necessitates that the information is extremely localized because problems can completely vary between neighborhoods. 
"If every light fixture everywhere now becomes smart, and gains the ability to gather data, create notifications and aid in identifying problems, then you've completely localized that data gathering and you've localized the solutions and just by definition, that's a lot more efficient."
The company's open architecture can be fitted with a variety of sensors to collect data on everything from temperature, humidity and particulate saturation, to wind speed and carbon dioxide levels. The sensors can then automate reactive actions, such as alerting emergency departments or triggering flood barriers or even program street lighting to strobe to create a visual alert to the public.
Data Is Key
Fried says data gathering and analytics are at the heart of any technology platform. 
"Without that, all it is is a control platform and that's nothing more than a fancy light switch," he said. "The whole idea behind Pangea is that we use lighting as a way to localize and deliver the technology. 
"Existing lighting infrastructure can be transformed into a weather station, and provide an invaluable asset for gathering and storing data on the climate in specific problem areas."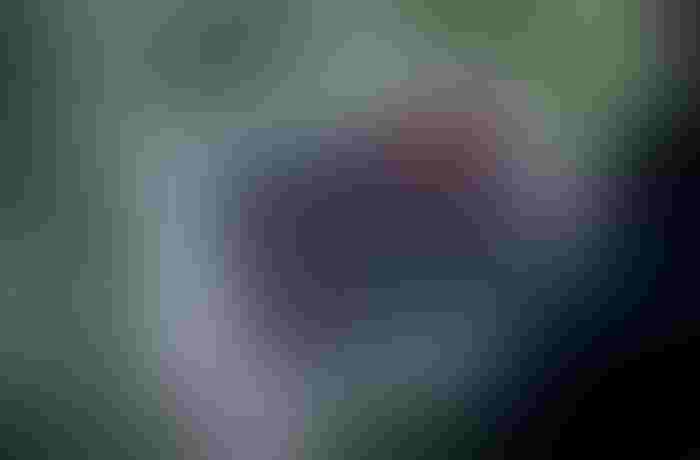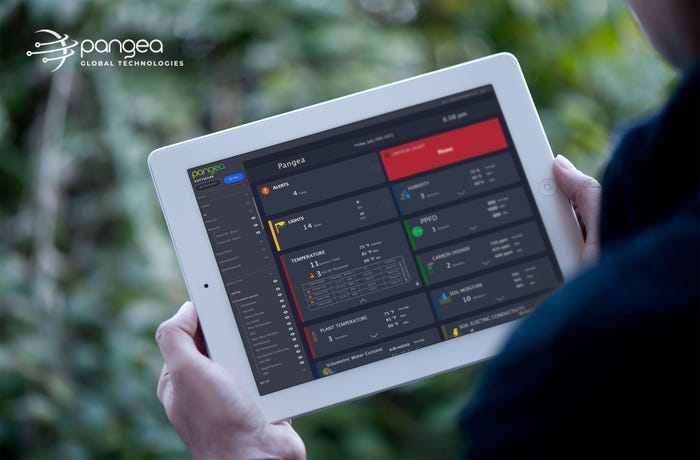 Data collection and monitoring for the extreme climate is already seeing uptake across meteorology bodies. Both the National Oceanic and Atmospheric Administration (NOAA) and the National Weather Service and Environment Canada are currently using digital database forecasting technology to produce routine forecasts. NOAA is also collaborating with Lockheed Martin and Nvidia to create a digital twin of the Earth's atmosphere for more accurate insights into the world's changing weather patterns. 
Much of these current use cases, however, operate on a wider scope, targeting cities or regions rather than neighborhoods. 
"As a society, we've learned that the more data we gather, the more prepared we are for these kinds of extreme weather problems," said Fried. "Currently the warning systems in place operate on a macro-level, as we're taking this concept to its logical conclusion by making it micro."
Climate monitoring is a technology still being perfected, with innovators still determining the best and most efficient ways of leveraging the data collected
"When you think about gathering data through sensors and devices, that's only half of it, which you also want to do is have that data analyzed, and understand its cause and effect," said Fried. "Just having the data is not enough, it's what you do with it that makes it really valuable."
The Cost of Uptake
The rise of climate monitoring capabilities comes at a crucial time in the Earth's fight to curb temperatures, however, barriers to adoption remain and it's not yet set for deployment on the necessary scale.
"The first problem is expense," said Fried. "It's very, very expensive to take conventional data gathering equipment and put it everywhere you need it. How do you power it? How do you gather the information? How do you transmit it?"
"There are all sorts of applications for the micro-distribution of connectivity in both directions gathering information, providing information, but it's got to be financially viable and it's got to be easy to install," said Fried. "If it's not, it could be a great invention but it's just not going to be deployed."  
Finally, these solutions also have to have high levels of cybersecurity given the proliferation of hacking and the potentially devastating impacts of neighborhood networks being compromised. 
Despite the factors still to be ironed out, weather forecasting services are set to rise in the coming years. A Research and Markets report projects the weather forecasting services market to reach $3.21 billion by 2027, rising from $1.82 billion in 2021. Uncertain climate conditions and the push for energy transformation are key factors driving the market lift, though demand from the agricultural industry to gain actionable insights for production boosts is also contributing to the projected growth.  
Smart city sensors have a host of potential applications and, when installed correctly, can offer affordable, easy-to-use monitoring solutions that could save governments and nations both money and lives. 
"This industry can tackle climate issues, air pollution issues, hazardous environments, the way we've never done it before, locally, right at the source of the problem," said Fried. "Virtually any climate or weather event can be localized, analyzed and responded to, in a proper way. There's a lot of good that can come out of this, you just have to make sure it's properly deployed."
Sign Up for the Newsletter
The latest IoT news, insights & real-life use cases...delivered to your inbox
You May Also Like
---