Lockheed Martin, Nvidia Building Earth Digital Twin
Lockheed Martin, Nvidia Building Earth Digital Twin
The NOAA will combine satellite imagery and sensor data to create an in-depth view of the Earth's atmosphere to study climate change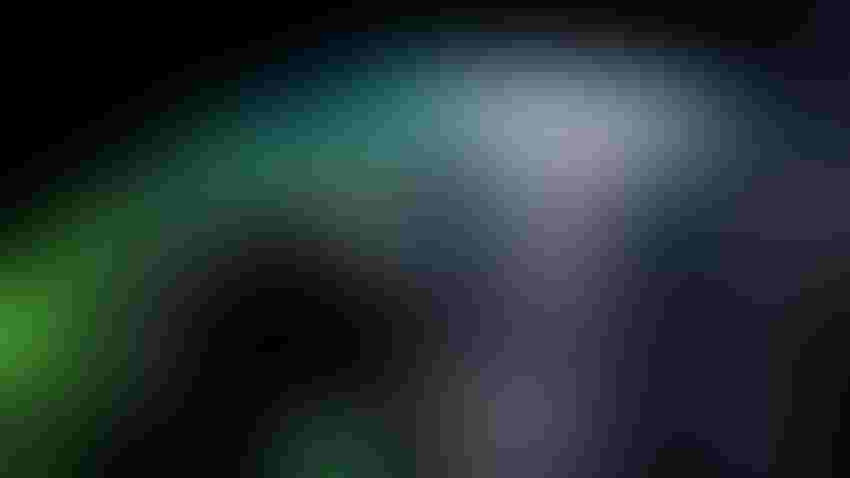 The National Oceanic and Atmospheric Administration (NOAA) is collaborating with Lockheed Martin and Nvidia to create an AI-powered digital twin of the Earth's atmosphere, to more accurately depict and understand the world's changing weather patterns. 
The new model, dubbed the NOAA Earth Observing Digital Twin, is expected to be ready for launch by September of 2023, one year after the contract was initially awarded.
The digital twin will leverage satellite and ground-based data to create high-resolution, accurate depictions of weather conditions across land, atmosphere, space and oceans, to make these data points easier to understand and assess.
For the project, Lockheed Martin's OpenRosetta3D platform will utilize AI and Machine Learning (ML) to process and standardize observations from multiple sources, which are then analyzed for potential anomalies. 
"At Lockheed Martin, we regularly use digital twins and AI to provide our government customers with the clearest, current situational picture and actionable intelligence for their important missions," said Matt Ross, Lockheed Martin Space senior program manager. "We're pleased that we can use our technology experience to collaborate with Nvidia on this project to provide NOAA a timely, global visualization for their own important missions."
"Digital twins will help us solve the world's hardest scientific and environmental challenges," said Dion Harris, Nvidia's lead product manager of accelerated computing. "The combination of Lockheed Martin's AI technology with Nvidia Omniverse will give NOAA researchers a powerful system to improve weather predictions at a global scale."
About the Author(s)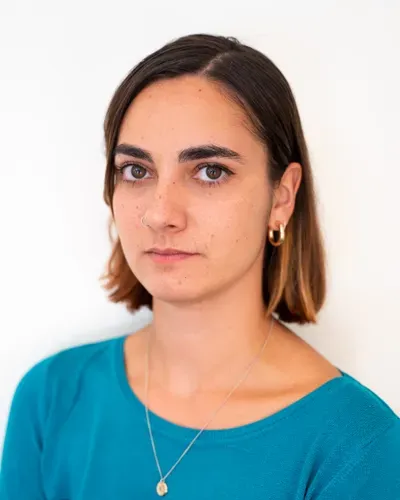 Assistant Editor, IoT World Today
Sign Up for the Newsletter
The latest IoT news, insights & real-life use cases...delivered to your inbox
You May Also Like
---