IoT Deals and Partnerships: Red Cat, Vodafone, Comcast and More
IoT Deals and Partnerships: Red Cat, Vodafone, Comcast and More
The latest deals and partnerships from the world of IoT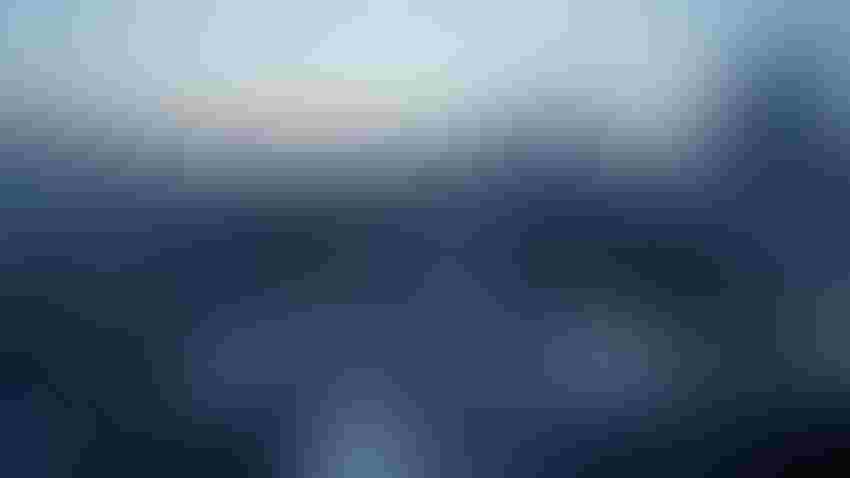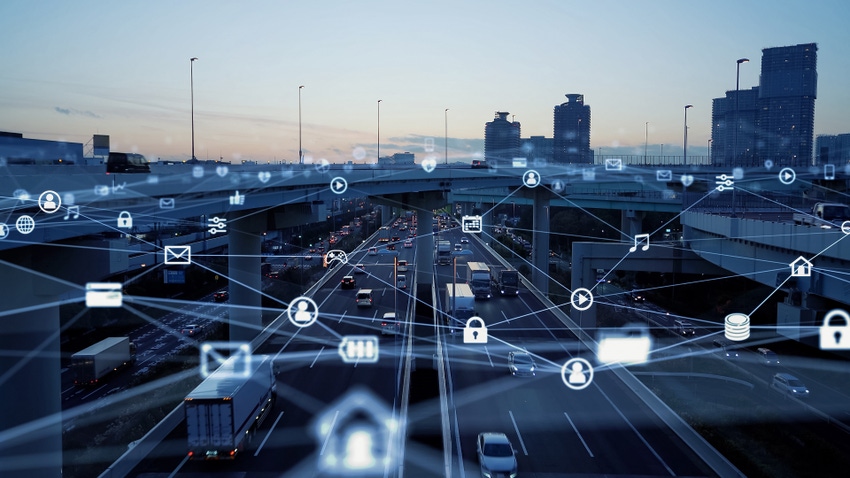 From Red Cat's partnership with Tough Stump as a training provider for its drone pipeline, to Vodafone selecting AppDirect to expand its international market standing, here are some of the latest deals and partnerships from the world of IoT.
Red Cat Names Tough Stump Technologies as DoD Training Provider
Red Cat has selected Tough Stump Technologies as its primary training provider for customers, such as the U.S. Department of Defense (DoD).
Tough Stump, a situational awareness systems company, will also consult on ATAK app integration for Red Cat systems, as well as testing and evaluating new product capabilities.  
"Tough Stump is a trusted partner for Red Cat because it's a veteran-owned business with more than 150 years of combined experience across all branches of the U.S. military," said George Matus, CEO of Red Cat subsidiary Teal Drones. "Red Cat's new military-grade drone, the Teal 2, is the smartest choice for sUAS missions, and Tough Stump has the testing and training expertise to prepare our customers for mission success."
Under the deal, Red Cat will also support the expansion of Tough Stump's trade show and conference, dubbed the Tough Stump Rodeo. 
Vodafone Business Partners With AppDirect 
Vodafone has partnered with AppDirect, a B2B subscription commerce platform in a deal that allows AppDirect technology advisors to sell Vodafone Business' communications services, and expand both companies' presence in international markets. 
Vodafone Business already uses AppDirect's platform to support sales across Europe. With the new announcement, Vodafone expands its reach into the U.S. market through AppDirect's network of 10,000 advisors. 
"For years, AppDirect has been an innovative and reliable partner, fueling the Vodafone B2B marketplace with its robust platform," said David Joosten, Vodafone's U.S. president. "With its channel-first vision, technology, and extensive advisor ecosystem, AppDirect can help us to expand our reach with multinational customers. Our partnership provides advisors and their customers access to the full range of Vodafone's fixed, mobility and IoT offerings for businesses."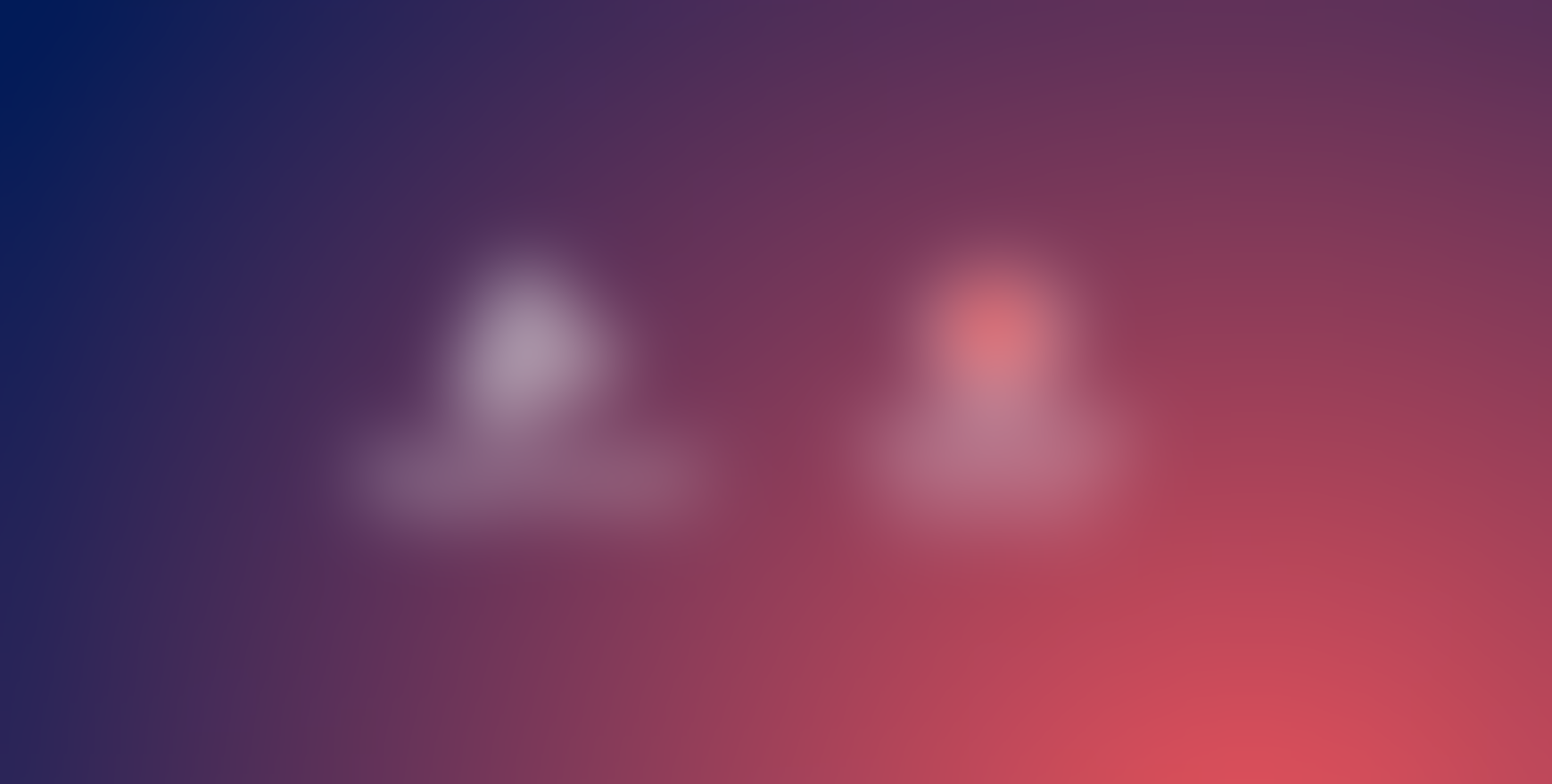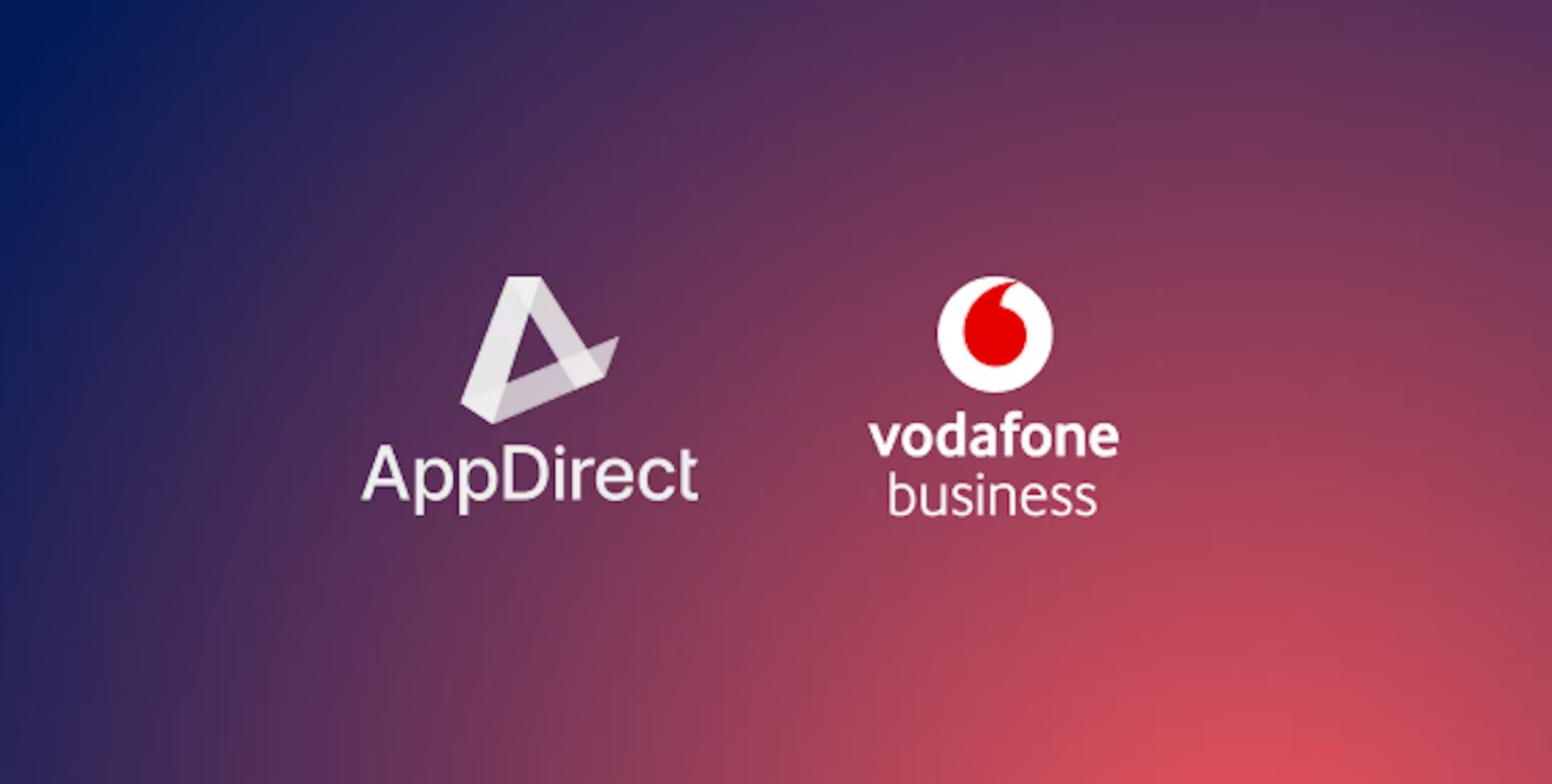 WiGL, Energous Partner for Wireless IoT Product Development 
WiGL, a wireless IoT charging solutions provider and wireless network provider Energous Corp. have entered the next phase of their partnership to develop wireless IoT products. 
The announcement marks the second phase of the project, which was established to develop wireless IoT products for military and commercial use. The project is being funded by the Air Force Research Lab at the U.S. Department of Defense (DoD).
In the second phase of the project, Energous' energy harvesting kits, PowerBridges, will provide radio frequency-based wireless power over distance for WiGL's touchless Wireless Power Transfer (tWPT) networks.
Creating wirelessly-powered IoT devices eradicates dependence on charging cables, open ports or battery doors, thereby reducing the chance of these devices being physically compromised. It also helps reduce downtime and lower maintenance costs while increasing coverage range.
"Our partnership with WiGL is an additional example of how Energous' products are enabling wireless power deployment and commercialization," said Cesar Johnston, Energous' CEO. "We are happy to see our technology empowering the creation of highly flexible IoT device designs, while simultaneously addressing the skyrocketing IT costs and environmental hazards associated with disposable batteries and charging cables."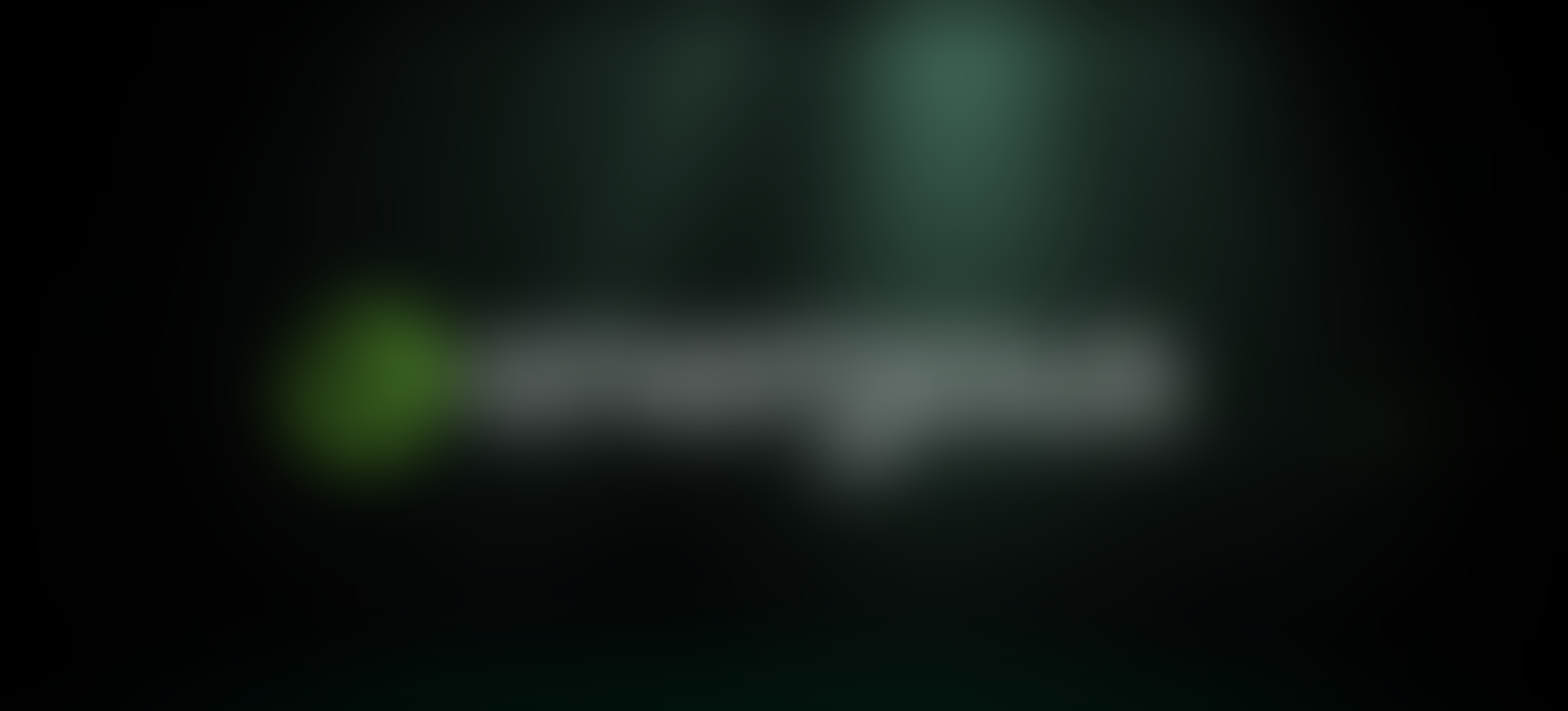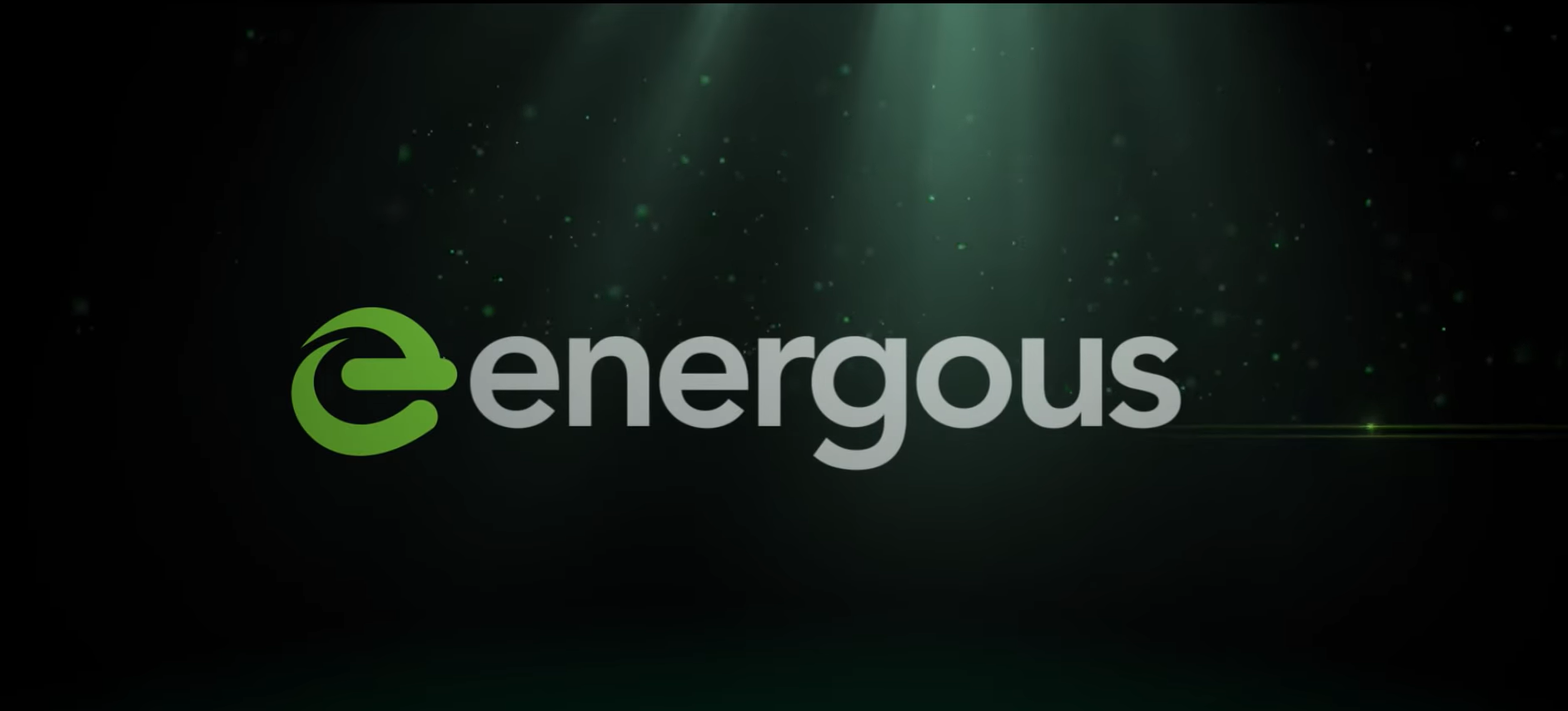 Comcast Smart Solutions, NovaCHARGE Partner to Expand EV Charging Tech
Comcast Smart Solutions, a division of Comcast, has announced a new partnership with NovaCHARGE to expand its electric vehicle (EV) charging portfolio.  
Under the collaboration, Comcast will expand its suite of smart technology offerings to include scalable EV charging products, allowing customers to add NovaCHARGE's utility-grade EV charging stations to their properties or communities. Customers will also have access to ChargeUP, NovaCHARGE's charging platform management system.
"We are excited to collaborate with NovaCHARGE to enhance the accessibility of high-powered EV charging solutions across the country," said Mike Slovin, Comcast Smart Solutions' manager. "This collaboration strengthens our solutions portfolio and caters to the specific need for secure, flexible and scalable solutions for our customers."
"As carmakers continue to expand the availability and affordability of electric vehicles, the lack of adequate and reliable charging infrastructure remains a significant hurdle to widespread adoption," said Oscar Rodriguez, NovaCHARGE's CEO. "Through our collaboration with Comcast Smart Solutions, we are furthering our commitment to address this crucial need by offering highly customizable solutions that put customer needs first."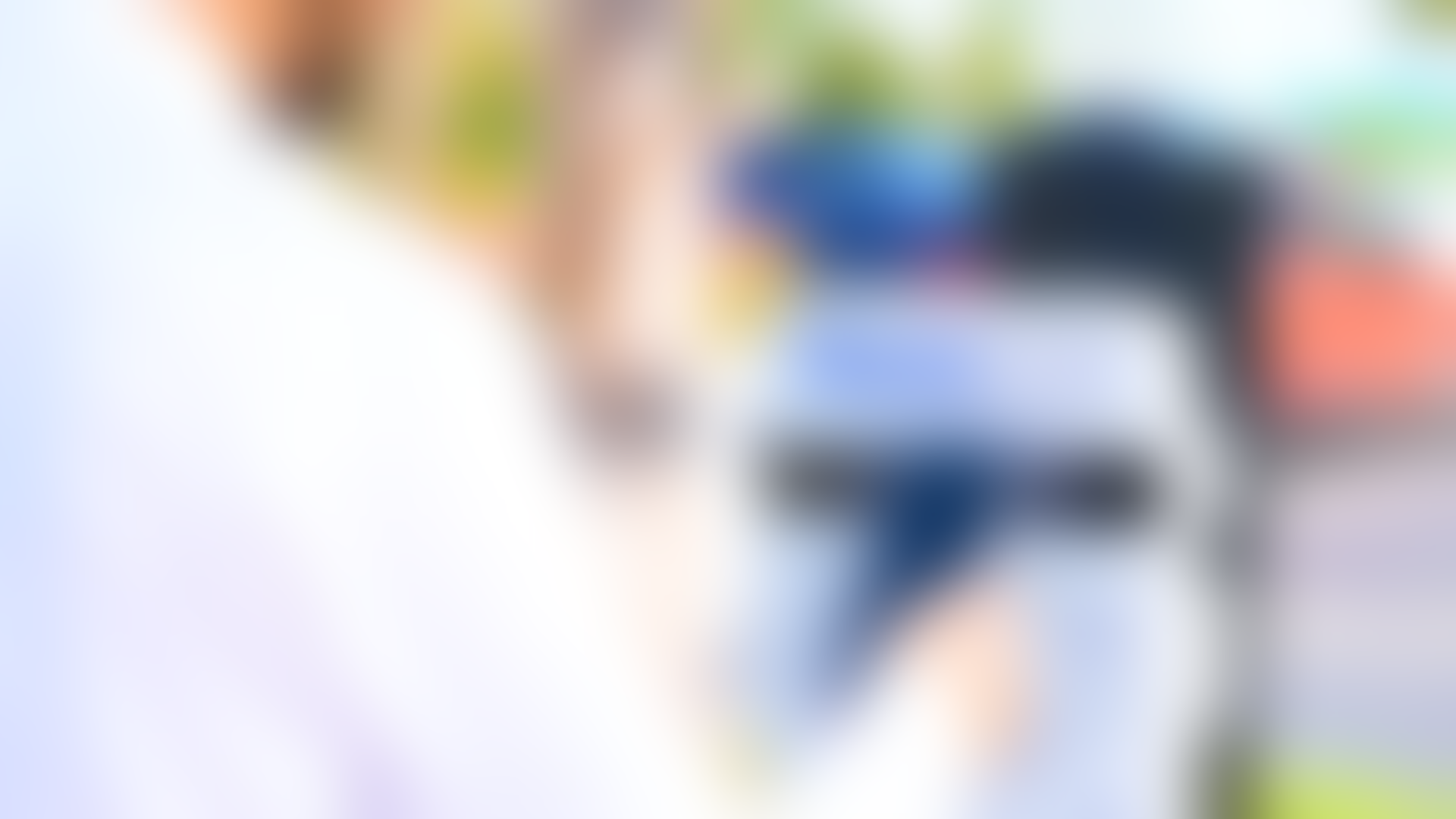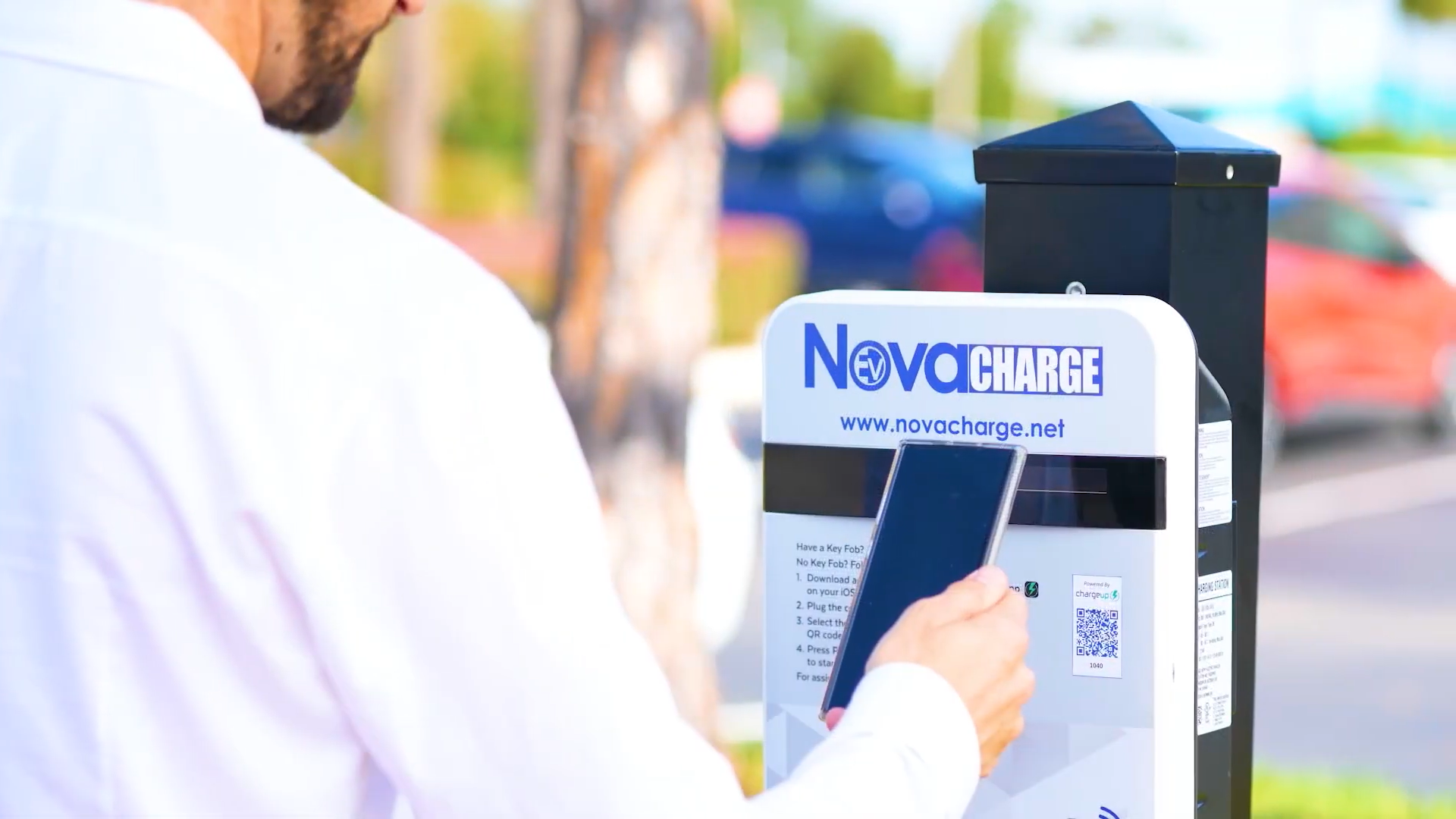 Blues Expands Global IoT Connectivity Solutions in EMEA
Blues, an IoT tech company, has announced the expansion of business operations across the EMEA region with a particular focus on the UK, Netherlands and Germany. 
Under the expansion, the company said it will provide increased wireless smart device infrastructure to industries including manufacturing, clean tech and electric vehicle charging. 
Using Blues' flagship products, Notecard and Notehub, customers can securely connect IoT devices to the cloud, "eliminating connectivity challenges, cybersecurity concerns and the need for expensive infrastructure." 
 "Our expansion in EMEA will increase global access to our IoT connectivity solutions, solving real-world problems and giving businesses a new set of tools to make operations more efficient," said Jim Hassman, Blues' president. "European companies are leading the charge in clean tech, electric vehicle charging, manufacturing and other industries impacting our daily lives and the planet we share. 
"Lack of reliable access to IoT data and the inability to securely connect devices to the cloud have hindered progress. With Blues' offerings, these innovators can now empower intelligent operations and data-driven solutions around the globe." 


u-blox, ORBCOMM Partner for IoT Terrestrial and Satellite Communications Tech
u-blox and ORBCOMM, have partnered to develop solutions combining terrestrial and satellite IoT communication capabilities. 
With this partnership, u-blox will integrate support for ORBCOMM's satellite communication protocols into its UBX-R52/S52 chipset, creating a cost-effective, dual-connectivity product.
By combining terrestrial and satellite systems, the partners' products can provide a connection from anywhere in the world, even without reliable cellular coverage. According to the companies, the UBX-R52/S52 chipset has applications in asset tracking in logistics and manufacturing, livestock tracking and industrial sensor technology. 
"We are excited to see the convergence of cellular and satellite technologies into a powerful single device," said David Roscoe, ORBCOMM's executive vice president of satellite communications. "Pairing ORBCOMM's proven satellite technology with u-blox's innovative UBX-R52/S52 chipset will allow customers deploying IoT solutions in the supply chain, heavy equipment and agriculture industries to benefit from ubiquitous coverage, device simplicity, along with optimal reliability and longevity."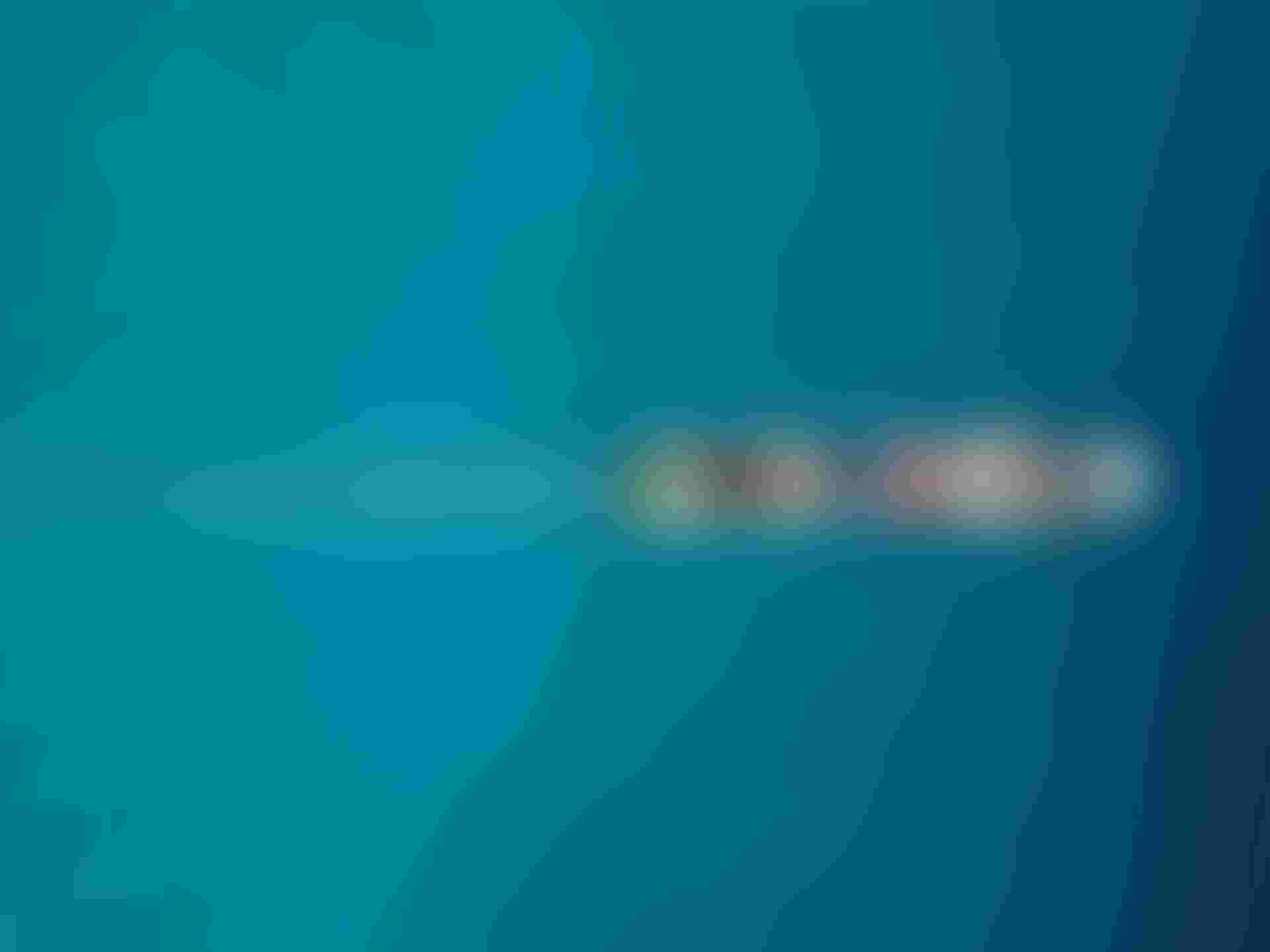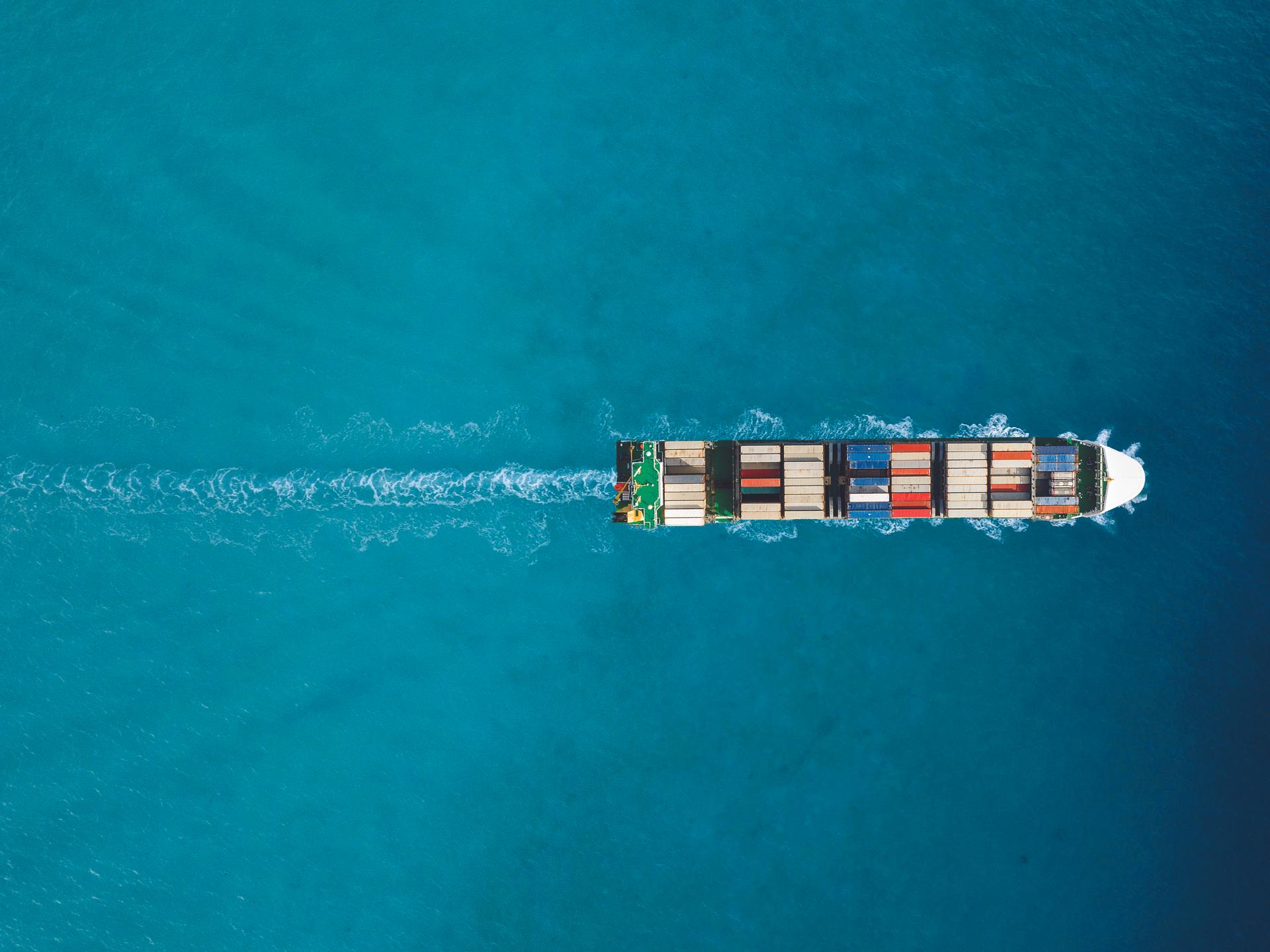 Sign Up for the Newsletter
The latest IoT news, insights & real-life use cases...delivered to your inbox
You May Also Like
---