India Lunar Probe Successfully Lands on Moon's South Pole, a World First
India Lunar Probe Successfully Lands on Moon's South Pole, a World First
The successful mission comes in the same week that Russia's lunar probe ended in failure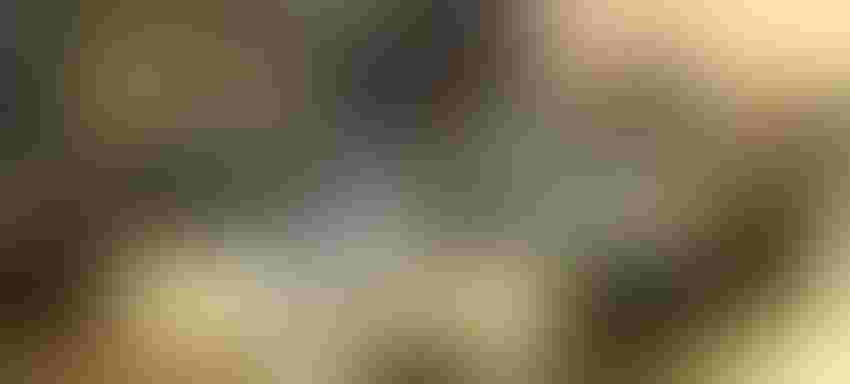 India has become the first country to successfully land a vehicle on the moon's south pole, an area slated for exploration by global space agencies.
The spacecraft, Chandrayaan-3 (which means mooncraft in Sanskrit) has been sent to gather intel on the relatively unexplored lunar surface, which has been identified as a potentially important source of materials such as frozen water and precious minerals. 
The six-wheeled vehicle will reportedly take pictures of its findings, and perform several experiments on the terrain, such as its mineral composition.
Launched in mid-July, the rover orbited Earth several times to gain momentum before embarking on its month-long journey to the moon.
The news comes in the same week that Russia's lunar probe, Luna-25, failed in its attempted journey to the moon's south pole. The probe crashed into the moon's surface after spinning into the wrong orbit.
India is the fourth country to successfully land on the moon, in addition to the U.S., Russia and China.
Sign Up for the Newsletter
The latest IoT news, insights & real-life use cases...delivered to your inbox
You May Also Like
---