HPE Discover 2018: HPE to Invest $4B in Edge Computing
HPE Discover 2018: HPE to Invest $4B in Edge Computing
The company announced the increase in R&D spending on edge computing at its HPE Discover event in Las Vegas.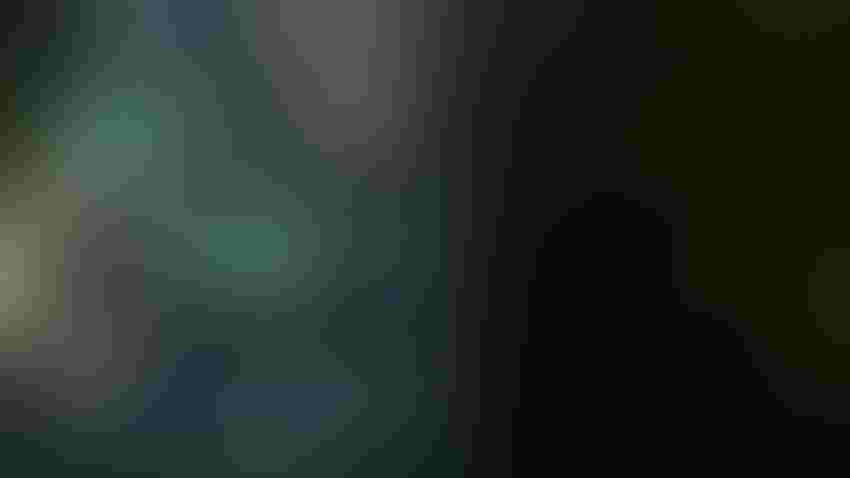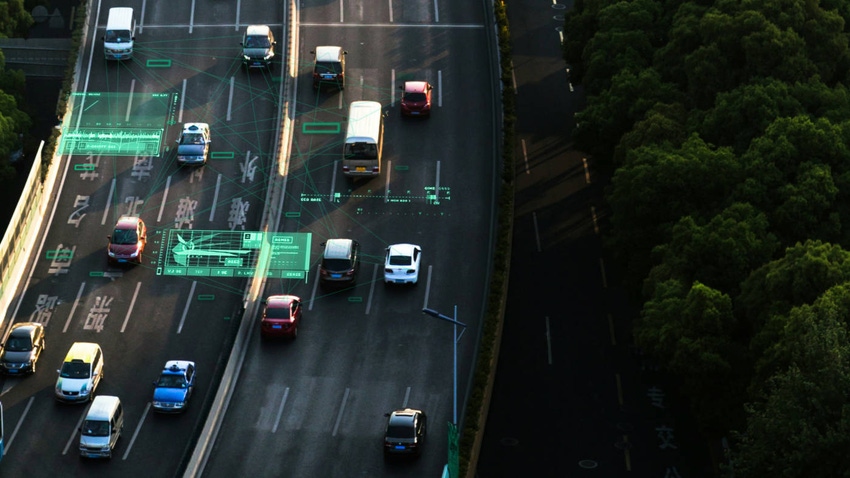 Over the years, the question of where to process data has alternated between centralized and decentralized approaches. In the former camp are mainframes, as well as centralized data centers and cloud services. And in the other, mobile devices and PCs, as well as distributed architectures involving multiple clouds or data centers and, more recently, edge computing.
HPE CEO Antonio Neri is fully convinced the pendulum is swinging back toward distributed computing. In a keynote address at HPE Discover, the newly minted CEO announced a $4 billion investment in edge computing between now and 2022. In edge computing, data processing capabilities are located near the technology generating and consuming the data in question. The technology is closely linked with IoT technologies such as connected manufacturing robots, smart cities, smart buildings, cutting-edge oil rigs and autonomous vehicles. For many of these technologies, it is not feasible to send all data to the cloud from either a resources or latency perspective. Many enterprise companies are already grappling with cloud computing sticker shock, as ZDNet notes. And in terms of latency, it is often not feasible to wait for data to go up to the cloud and back before a desired outcome occurs. That's true in the case of a cloud-connected light switch, as well as with self-driving cars. In the latter example, data-processing decisions are often made in microseconds. As there is in the general IoT market, there could be a rising number of applications that demand real-time feedback for safety or business-process-related applications.
HPE's multibillion-dollar investment will help HPE fund R&D to help support new edge-computing-based products, services and consumption models. The funding will also help boost the speed, precision and accuracy of edge computing.
Gartner estimates that, in 2018, less than 10 percent of data processing occurs outside of centralized data center or cloud environments. But by 2022, Gartner analysts wrote in a March 2018 research note, "Top 10 Strategic Technology Trends for 2018: Cloud to the Edge," that it expects that percentage to hit 75 percent. That's a considerable increase from its October 2017 estimate that half of data processing in 2022 would occur outside traditional cloud and data center environments. Nevertheless, Gartner also observes that a lack of awareness and experts in edge computing could be two factors slowing its adoption.
The edge computing paradigm is also increasing in importance for the non-profit Industrial Internet Consortium, which recently published a white paper on the subject, which provides information on edge architectures and use cases.
HPE subsidiary Aruba Networks, which HPE acquired in 2015 for $2.7 billion, has been a vocal proponent of what it calls the "intelligent edge" in recent years. "With Aruba, we have been already at the forefront of developing new technologies for the intelligent edge," Neri said.
Edge computing is becoming a competitive market, capturing the interest of Microsoft, IBM, Cisco, Dell and others. In March, Microsoft announced the company would be investing $5 billion on IoT, including edge computing.
The traditional centralized computing model still has advantages when it comes to processing power and orchestration. But the pendulum toward distributed computing doesn't mean that the edge and cloud computing are incompatible. Gartner believes they are complementary and that using the two in tandem can not only support distributed computing, but also can drive "enhanced user experiences." The two methodologies can be used jointly where the cloud environment helps centralize orchestration while edge computing can help enterprise companies streamline the volume of data they need to send to the cloud while avoiding latency problems. Neri expects large enterprises to embrace "edge-to-cloud architecture" that can span "millions of distributed clouds."
On June 20, HPE also debuted a family of HPE Edgeline edge-to-cloud technologies that enable the same server-grade applications to run on the edge that run in the cloud and data centers. "What is new today with how we treat the edge," said Tom Bradicich, PhD, general manager and vice president, IoT and converged edge systems at Hewlett Packard Enterprise, referring to HPE's focus on unifying how IT professionals manage the edge on the one hand and the data center and cloud on the other.
The edge-to-cloud technologies support unmodified enterprise software from vendors such as Citrix, GE Digital, Microsoft PTC, SAP and the AI startup SparkCognition. HPE also announced it now supports up to 48 TB of storage in its HPE Edgeline converged edge systems.
Neri also is upbeat that edge computing can help enterprise and industrial companies deal with the flood of data modern operations demand. At present, "94 percent of data at the edge is untapped or lost," Neri said from the keynote stage at HPE Discover.
Sign Up for the Newsletter
The latest IoT news, insights & real-life use cases...delivered to your inbox
You May Also Like
---