For IoT Developers, Upgrading to 4G Isn't Just About Speed
For IoT Developers, Upgrading to 4G Isn't Just About Speed
IoT pioneer Aeris (Santa Clara, CA) has announced that its Neo service supports 4G long-term evolution wireless data communications.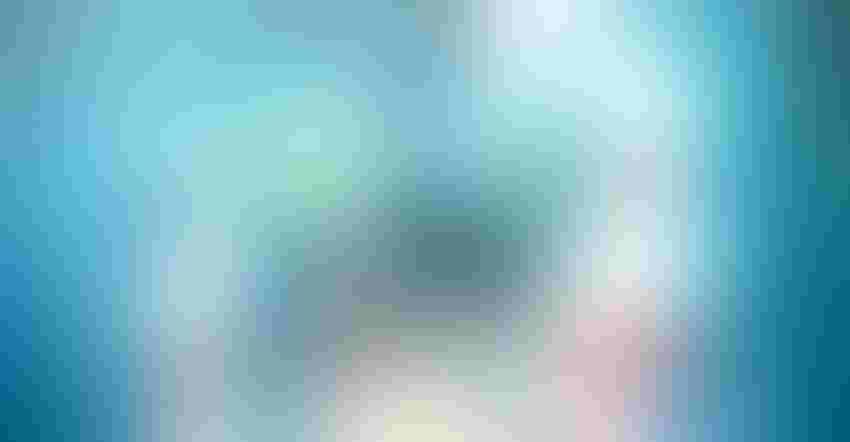 Launched in October 2014, Neo was developed to support IoT and machine-to-machine applications relying on cellular connectivity. The company just announced that Neo now supports 4G long-term evolution (LTE) high-speed wireless data communications to support high-bandwidth IoT applications.
But IoT developers should consider upgrading to 4G even if they don't have an immediate need to share large amounts of data. Supporting 4G connectivity is a way to prepare for the future, says Amit Khetawat, Director of Product Management at Aeris Communications. Several telecommunications are already beginning to retire their 2G and 3G networks as they upgrade their network. AT&T, for instance, plans to kill off its 2G network next year and Verizon has already begun thinning out its 2G and 3G networks as well. "From a network provider perspective, the costs per bit are way better for LTE. It offers lower network latency and consumes less power," Khetawat explains. "So for developers, going to LTE is a way to future proof their technology. Even though they may not have a need for high bandwidth, they may want to use LTE because the products could have a lifespan of 5–10 years out in the field."
Of course, there are also a growing number of IoT applications that demand fast connectivity. "If you look at all of these benefits of LTE applications, the most common high-bandwidth applications include things like home-security video monitoring, remote-patient video monitoring, and public safety applications," Khetawat says. "There are other applications in the automotive sector. Infotainment systems are a current example and then you have self-driving cars. There is a lot of data being exchanged there."
The industry is already beginning to prepare for 5G, which will offer not just be ultra fast but offer lower latency and lower power consumption than 4G. "That is going to enable a new generation of applications," Khetawat says. "5G enables one device to connect to multiple cell towers at the same time." Gigabits could be transferred by a single device. This capability could benefit autonomous cars, which will be able to communicate with other vehicles and vehicles to communicate with the infrastructure.
5G is also expected to draw much less power than 4G. "This will enable low-cost applications and enable connected cellular devices to be out in the field for much longer. I could use 5G to track my bicycle, my shoes, or whatever I want," Khetawat explains. "I can't do that today because the cost of the current price-performance ratio. There is a large demand for applications like this but the connectivity isn't there yet. It will be a few years before we see those solutions."
Sign Up for the Newsletter
The latest IoT news, insights & real-life use cases...delivered to your inbox
You May Also Like
---