FAA Allows Verizon, AT&T 5G Around Airports
FAA Allows Verizon, AT&T 5G Around Airports
Earlier this month, AT&T and Verizon delayed turning on 5G near certain airports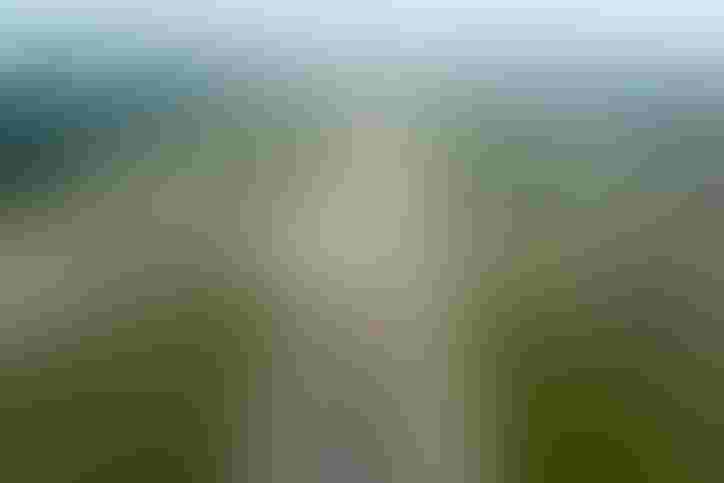 The FAA says wireless providers can now turn on more towers as they continue to deploy 5G service across the U.S.
Verizon and AT&T rolled out their 5G network across the country on Jan. 19, turning on 4,500 new towers. However, both providers delayed initiating 5G near certain airports ahead of that launch following concerns raised by government and aviation officials. 
Now, the wireless providers and the FAA have agreed on steps to enable more aircraft to safely use airports while also deploying 5G service. That includes both wireless companies providing more precise data about the exact location of wireless transmitters and how 5G signals interact with sensitive aircraft instruments. 
"The FAA used this data to determine that it is possible to safely and more precisely map the size and shape of the areas around airports where 5G signals are mitigated, shrinking the areas where wireless operators are deferring their antenna activations," according to an AT&T statement. "This will enable the wireless providers to safely turn on more towers as they deploy new 5G service in major markets across the United States."
Earlier this month, AT&T and Verizon delayed turning on 5G near certain airports, one day ahead of the planned deployment, which raised concerns by government and aviation officials. Just days ahead of the rollout, airline industry CEOs warned of a "catastrophic" aviation crisis as they said 5G service could interfere with the sensitive aircraft instruments used in low-visibility landings.
The FAA says it will continue to work with the aviation community, including helicopter operators, to ensure safe operations in areas where 5G is currently deployed as well as areas for planned deployment.
Sign Up for the Newsletter
The latest IoT news, insights & real-life use cases...delivered to your inbox
You May Also Like
---