Edge Computing Startup Helps Industry Tackle Data Deluge
Edge Computing Startup Helps Industry Tackle Data Deluge
The edge computing startup helps a variety of organizations make sense of IoT sensor data without racking up huge cloud bills.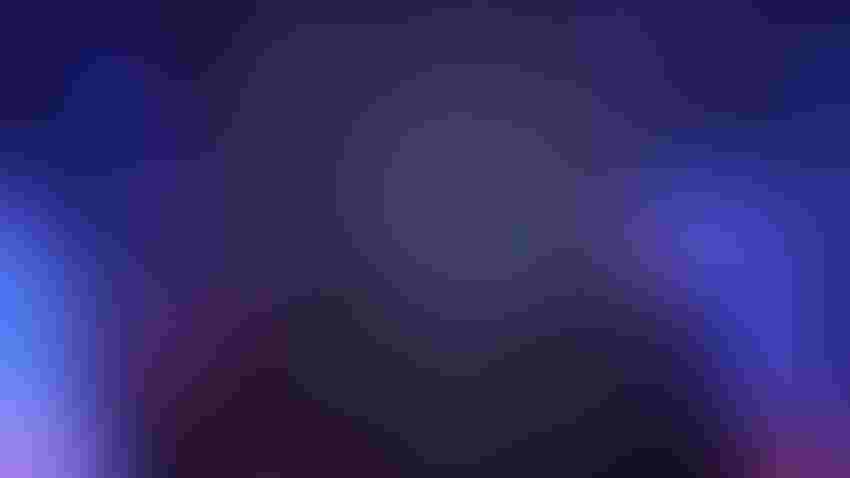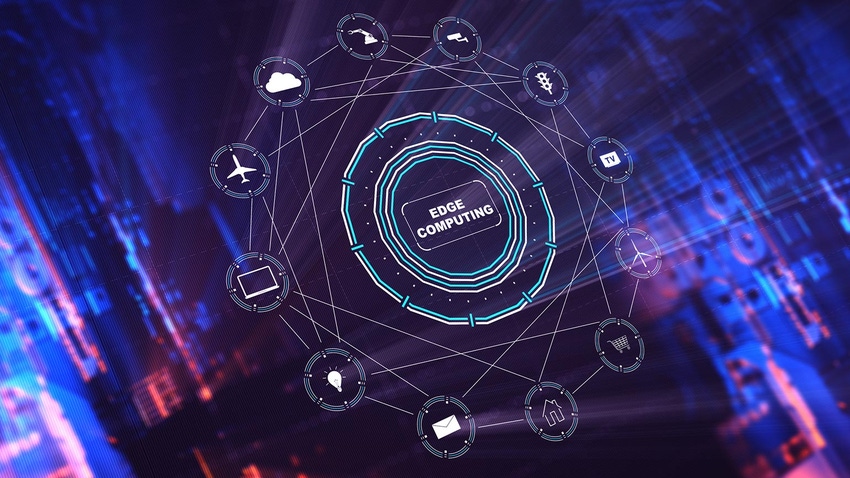 The startup FogHorn, founded in 2014, was one of the first to focus on edge computing. A finalist in the IoT World Awards in the "best industrial IoT solution" and "best edge computing solution" categories, FogHorn has already won a number of awards. Gartner cited the edge computing startup as a "cool vendor," while Frost & Sullivan gave the company multiple awards in 2017 and 2018.
Over the years, the company's Lightning technology has been installed on thousands of IIoT devices and sensors, and has partnered with a range of OEMs, including Dell EMC, Google (via Google Cloud IoT Core) and Amazon's AWS. The company reports its customers have seen as much as a thousand-fold reduction in cloud storage costs after deploying its technology. "The paradigm of sending all the data to the cloud has really started to transform," said David King, the company's CEO in an interview earlier this year. "People are talking about needing a more powerful edge technology capability because you can't send everything over to the cloud to derive the insights."
[Internet of Things World is where industrial enterprises find IoT innovation. Book your conference pass and save $350, get a free expo pass, or see the IIoT speakers at the event.]
FogHorn's core focus is providing a scalable platform for edge analytics that enables real-time local processing of sensor data generated from industrial machines. The company's technology is suited for applications involving "either a high volume or high velocity of data," King said.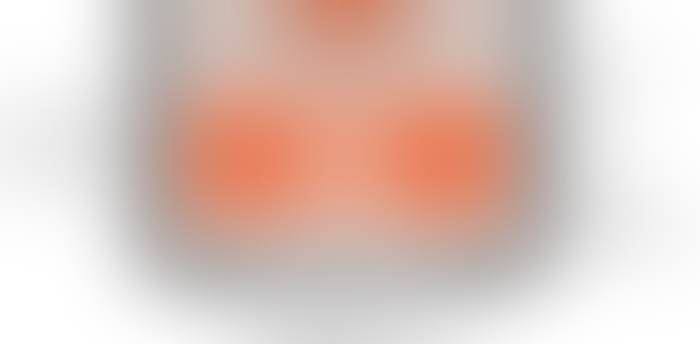 Those applications span across a range of industries, including "manufacturing, oil and gas, chemicals, mining, power and water, smart buildings, smart city and transportation," King said. "There are lots of sectors where there's a huge amount of existing customer data sources. And now with the advent of inexpensive camera and microphone technology, you get imaging and audio sensors that are producing even more data."
FogHorn software can run on a range of devices, including traditional Linux gateways of Raspberry Pi boards.
The company's edge-processing capabilities can help industrial companies streamline industrial processes. For instance, one of the company's customers, the Japanese electronics company Daihen, was able to reduce manual data entry tasks in a single factory by 1,800 after installing the company's software.
Recently, FogHorn partnered with Honeywell to deploy its software on industrial-grade smartphones (pictured). Not everyone considers the smartphone to be an edge device, said Sastry Malladi, the company's chief technology officer in an interview at Hannover Messe, but the ability to create a smartphone app version of its software puts sophisticated analytics capabilities into the hands of industrial operators. A worker attempting to scan a smudged barcode with an industrial smartphone, for instance, could use the Lightning Mobile app to reconstruct the barcode. "Barcodes are frequently damaged. Maybe it's torn and incomplete," Malladi said. But the company's app can use machine learning to reconstruct many such barcodes.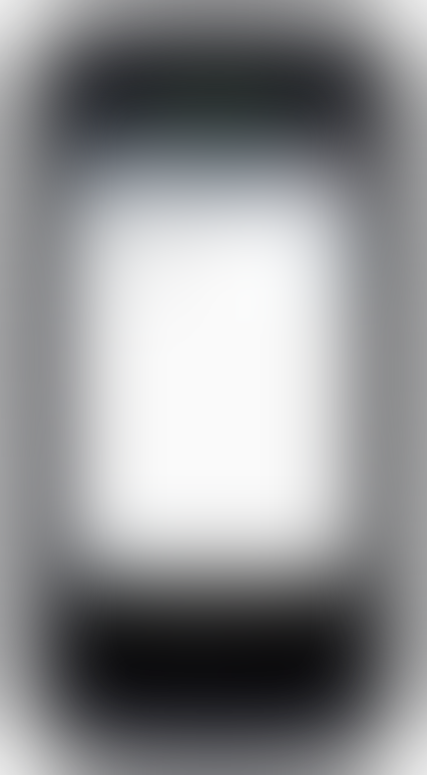 FogHorn touts the app as the first edge computing technology built for ruggedized Android devices. The app is available within Honeywell's internal app store as well as from FogHorn's private app store.
The second version of FogHorn's primary software, known as Lightning 2.0, is available on preconfigured gateways and can also be installed on industrial company's existing gateways. Lightning 2.0 offers new machine learning capabilities and support for Predictive Model Markup Language and for simultaneous processing of multiple data streams via sensor fusion. The prior version of the software already supported industrial data ingestion protocols such as Modbus, OPC/UA and MQTT.
The company's software can also help ensure the accuracy of machine learning models and detect when models degrade over time. "We can automatically start retraining the models and push them back to the edge," Malladi said. "This is what we call edge AI or closed-loop ML."
Sign Up for the Newsletter
The latest IoT news, insights & real-life use cases...delivered to your inbox
You May Also Like
---