Easing Edge Computing for DBAs Eyed with HarperDB Studio
Easing Edge Computing for DBAs Eyed with HarperDB Studio
A new interface for HarperDB's IoT database allows for more visibility into and control over edge computing environments.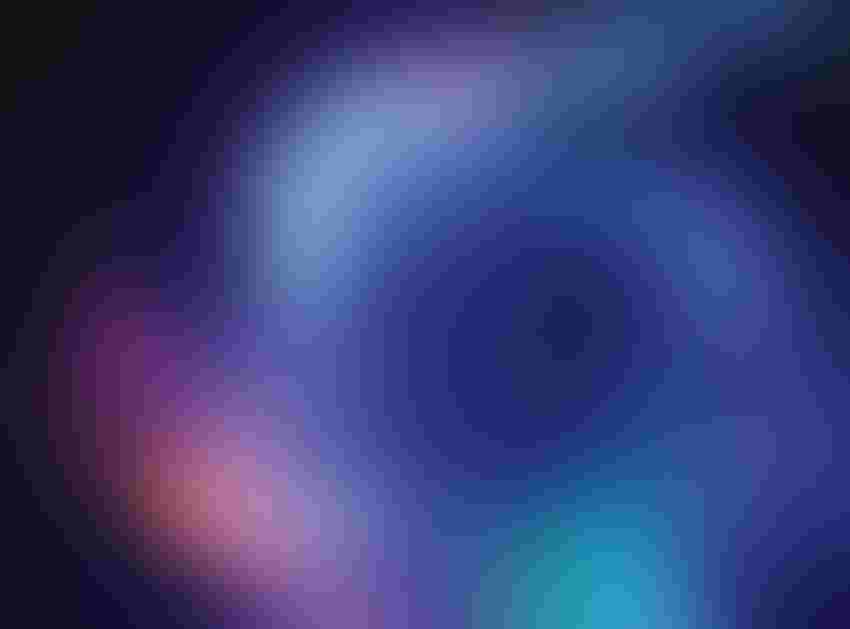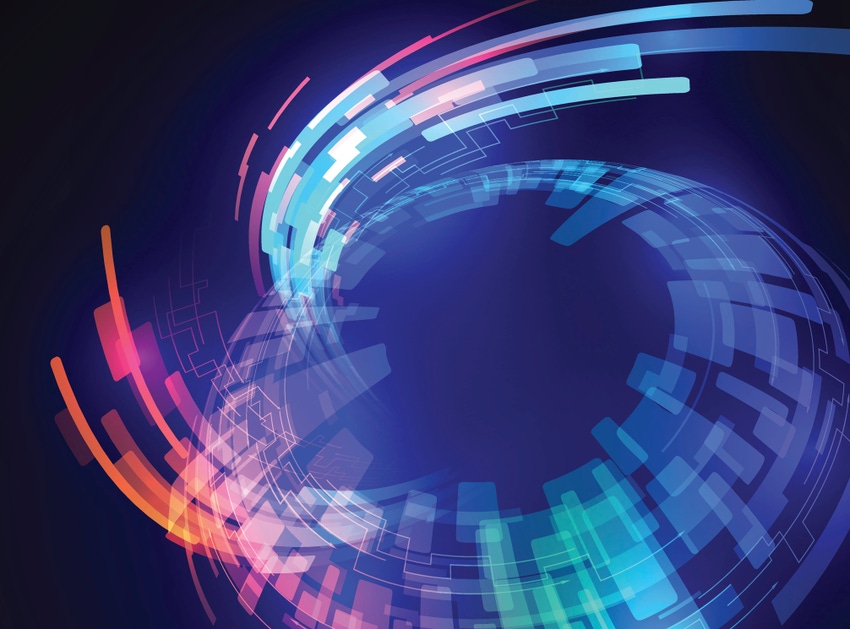 spherical surface, and ray of light, abstract image, vector illustration
Thinkstock
HarperDB has debuted a graphical user interface (GUI) for its IoT database, with the aim of giving DBAs more visibility into and control over edge computing environments.
When it comes to IoT, DBAs most often aren't involved until the data is in the cloud, according to Stephen Goldberg, founder and CEO of the Denver-based startup. With HarperDB Studio, DBAs can run ad-hoc queries and port the data out of HarperDB in sub-second time. They can provide a link to a chart that shows live, streaming data of what's occurring on the edge, updated in real time, without any coding, Goldberg said.
Not only does this enable DBAs to lend access to IoT data at the device, asset or equipment level, they can reduce the cost of what's happening on the cloud side, while enhancing security at the edge, according to Goldberg.
"As our value proposition is simplifying the data value chain, and there are people in that chain who need a graphical user interface to interact with the database," Goldberg said. "Instead of being only the developer interacting with the intelligent edge, (we're) adding the DBA and the data scientist. Here, in real time, (they can) interact with the intelligent edge, bringing them closer to the beginning of the process."
HarperDB is a full-fledged IoT database that can be installed directly on an IoT device, and run on something as small as a Raspberry Pi, making it a good fit for edge computing scenarios, according to a previous interview with Goldberg. It has a very low install footprint of 65MB. It's written in the IoT-friendly Node.js framework, and consequently allows the micro-computing device it's installed on to conserve battery life. HarperDB has a free community edition for prototyping and building smaller scale projects, and sells an enterprise edition, which includes clustering and analytics drivers.
HarperDB Studio is an open source project and will be publicly available on May 15.
With IoT, a lot of times, the data isn't "super complex," Goldberg said. The complexity instead is in the volume of data. Features that ease management of HarperDB instances at scale include the ability to quickly turn SQL or filter searches into live graphs and charts, shareable with business end users through web links. HarperDB Studio lends the ability to visualize the HarperDB schema, manage schemas, tables and attributes. It includes security management capabilities to manage users, roles and access, and advanced log management.
The analytics functionality in HarperDB Studio is of course not intended to replace, say, an executive dashboard from Tableau or Qlik (for which HarperDB has native integrations), according to Goldberg. It's more of an ad-hoc tool for real-time visibility into IoT data.
And for one of his DBAs, who was putting in, "100 hours a week and (who) aged a decade in a couple years," Goldberg said, "he was very excited when we built this product."
"This gives him insight into the process before it gets to the cloud," Goldberg said.
Sign Up for the Newsletter
The latest IoT news, insights & real-life use cases...delivered to your inbox
You May Also Like
---