IoT Database Aims to Ease Data Complexity of Edge Computing
IoT Database Aims to Ease Data Complexity of Edge Computing
The HarperDB IoT database can be installed directly on an IoT device and is a good fit for edge computing scenarios.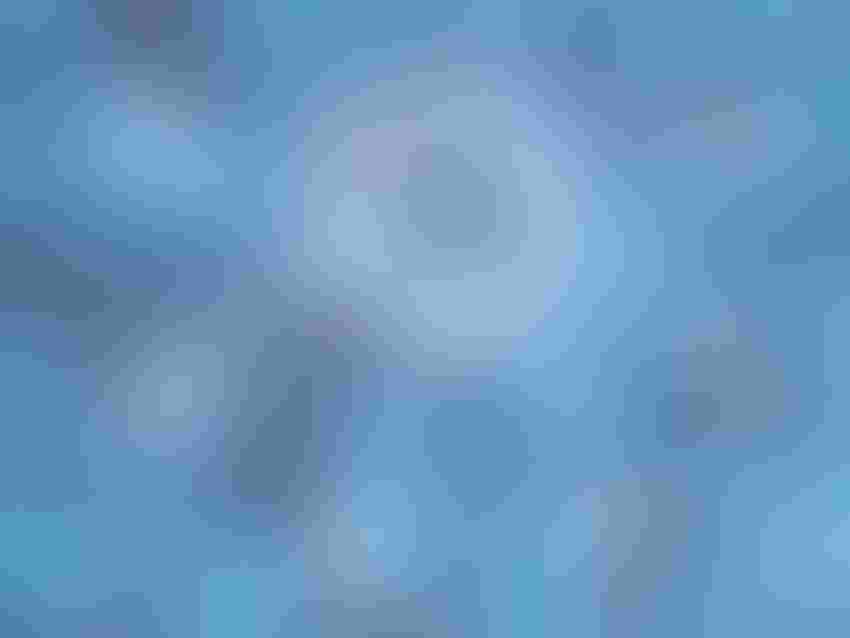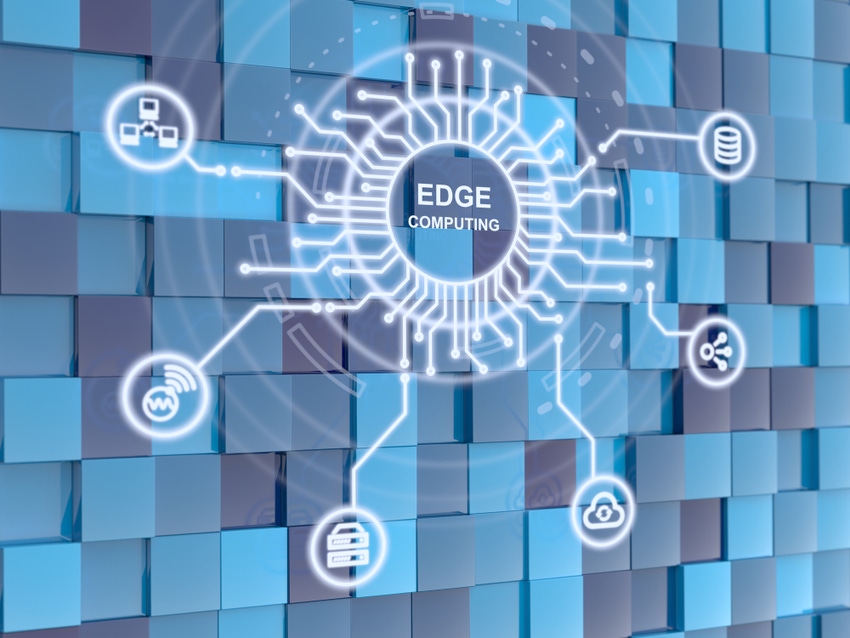 Edge computing circuit circle on blue cube background 3D illustration
Thinkstock
Stephen Goldberg recalls when he and his team were tasked with putting out 3-D visualizations based on sentiment analysis from the tweets of fans watching World Cup games, all in real time. During the project, they found maintaining the custom-built, underlying infrastructure behind it all began to require stamina that perhaps rivaled that of the athletes themselves.
Lots of money, time and effort devoted to maintaining infrastructure that could have been spent building products, had the team searching for that proverbial better way, only to find they were already on the cutting edge, according to Goldberg.
"We talked to people all over the world. We were looking for a better way to do this," Goldberg said. "Everyone kept telling us what we were doing was pioneering. We felt like what we were doing was awful."
From those roots, HarperDB was born, a database for Hybrid Transactional/Analytical Processing (HTAP) use cases that its creators think holds particular promise for IoT and edge computing scenarios. HarperDB can ingest, transform, analyze and allow action on data, enabling companies to gain deeper insights into their physical assets in real time, according to a blog announcing the news.
HarperDB is a full-fledged IoT database that can be installed directly on an IoT device, and run on something as small as a Raspberry Pi, making it a good fit for edge computing scenarios, according to Goldberg. It has a very low install footprint of 65MB. It's written in the IoT-friendly Node.js framework, and consequently allows the micro-computing device it's installed on to conserve battery life. It also has native connectivity to BI software like Qlik and Tableau.
"The types of things we're trying to solve – massive data ingestion with real-time analytics – is a big business problem on the edge," he said.
The startup now has eight employees, growing from its original five at the time of its launch in March 2017. It has a little more than $1.3 million in seed funding, is in the process of raising more and looking toward a Series A round in the next 12 to 18 months.
Some 700 developers have downloaded the free "community edition" version of the database, and HarperDB is in the process of closing its first enterprise deals. It has several IoT prototypes to that end. Those include a logistics project based in Latin America in which micro-computing devices installed on trucks move data to a cloud platform where it's accessible to Oracle applications, as well as a project with a major U.S. medical facility aiming to track patient data in real time. It's also running a hackathon for which 78 teams have signed up, Goldberg said.
Goldberg sees the future for his team's IoT database playing out in the channel, efforts that will span embedding the database within devices, or, for instance, partnering with other database and enterprise software vendors.
Of course, in keeping with its founding mission, the database aims to ease complexity for developers, allowing them to focus on coding, not DevOps, Goldberg said.
"We felt like developers should focus on coding their applications and building value," Goldberg said. "They should not be ingesting the complexity of these massive big data infrastructures."
Sign Up for the Newsletter
The latest IoT news, insights & real-life use cases...delivered to your inbox
You May Also Like
---