Brooklyn Startup Launches Lightweight Low-Cost Mesh-Networking Radio
Brooklyn Startup Launches Lightweight Low-Cost Mesh-Networking Radio
A company founded by siblings plans to expand its presence in the Internet of Things market.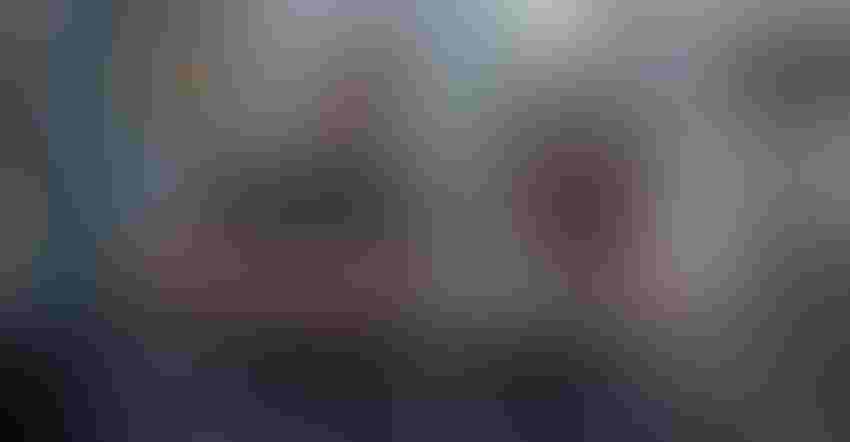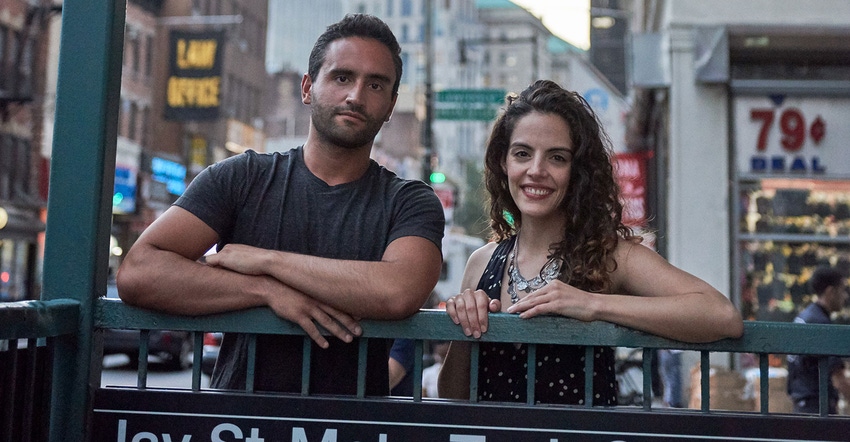 "What's funny is that goTenna is a radio made by people with no background in radio," declares Jorge Perdomo, the co-founder of the Brooklyn startup also named goTenna. "I wanted to find a way to text my friends and to find them."
A music festival in the summer of 2012 helped lead Perdomo to found the company. After the event, the local cell towers were congested, making it impossible for Jorge to reach his friends. But the real kicker was when Hurricane Sandy hit the East Coast and knocked down cell towers and power lines throughout New York City October 29, 2012. Jorge teamed up with his sister, Daniela, to found goTenna in November.
To do this, Jorge designed a VHF transmitter that could help people keep up with their friends during hiking, skiing, or emergencies. The resulting goTenna device allows people to send text messages or use GPS to others miles away without relying on cell service.
"We took a different approach, which also means we had to write our own protocols," Jorge said in an interview at the IWCE conference. "We don't run Zigby. We built our protocol from the ground up because protocols are all optimized for a certain kind of battery consumption, data throughput." Instead, they came up with a radio that is long-lasting, mobile, long-range, and semi low latency.
"I just asked: 'what do we want?'" Jorge recounts. "Coincidentally, that idea ended up being something that resonated with other people as well."
The company was initially surprised to see that industrial corporations and the military groups were interested in the technology, but later saw the similarities in the use cases. If there is a disaster, for instance, military wants to maintain situational awareness using data to know what is happening with their team and where the danger zones are.
To accomplish those objectives, you don't need a radio designed for high bandwidth that has a five- or six-figure price tag. But the company wanted to come up with a mesh-networking tactical radio with improved performance over its consumer products. It boasts that its latest device, the goTenna Pro (pictured), is 40 times less expensive, 12 times smaller, ten times lighter, and 30 times more energy efficient than comparable mesh networking tactical radio devices.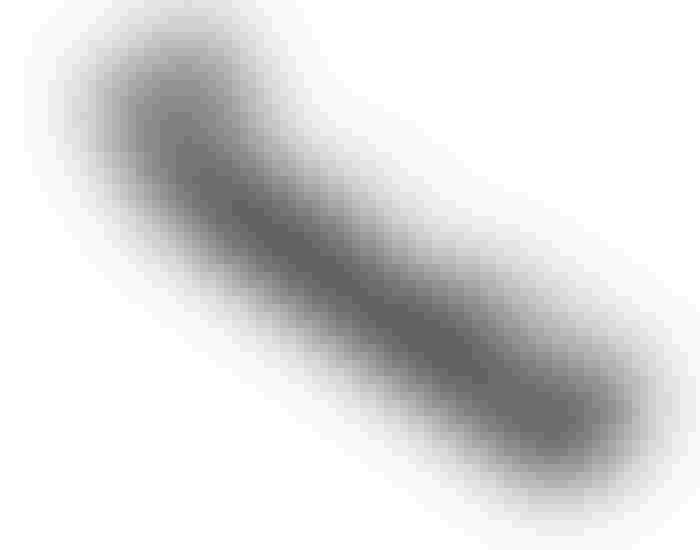 The company is eyeing an array of applications for its technology, targeting customers ranging from the military, emergency responders, government agencies, to enterprise businesses.
Jorge says the applications of the technology will expand further as the company opens up support for machine-to-people applications. This approach will enable the device to integrate with sensors over USB and ultimately the radio to be soldered directly to sensors.
The company's decision to offer support for sensors has come from its customers. "They are not asking us to build the end product for them," Jorge explains. "They are asking us to develop a tool."
"It's up to people's imagination what you can do with it. We don't position ourselves as a replacement for other systems. We are complementary," he explains. "We focus on making the tool. In that respect, our technology is a platform. The sky's the limit when it comes to what you can use goTenna Pro for."
Sign Up for the Newsletter
The latest IoT news, insights & real-life use cases...delivered to your inbox
You May Also Like
---