AWS Extends EC2 Cloud Computing Power to the Edge
AWS Extends EC2 Cloud Computing Power to the Edge
News Briefs: Devices can be used to collect and process data in hostile environments; plus, smart city spending to surge, T-Mobile launches NB-IoT network, and more news.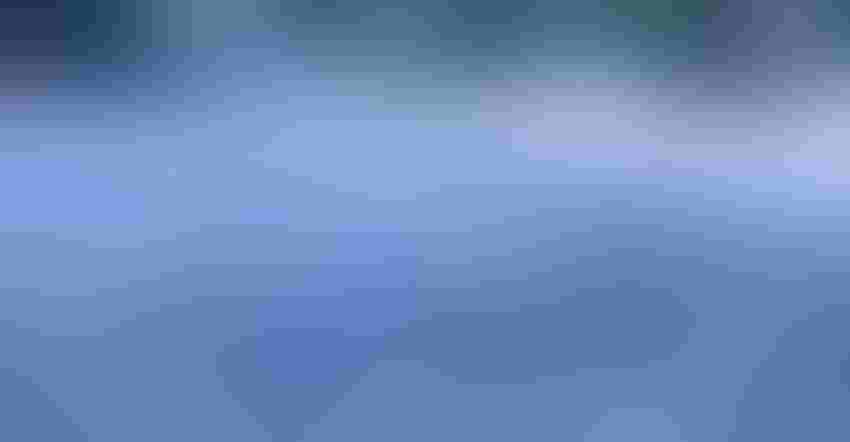 AWS is bringing its full cloud computing capabilities to the edge, introducing EC2 instances that run on AWS Snowball Edge devices, according to coverage in Business Insider. These ruggedized devices, with 100 TB of local storage, can be used to collect and process data in hostile environments with limited or no Internet connectivity before circling back to the AWS cloud for storage, aggregation and detailed analysis, according to an AWS blog.
T-Mobile Launches NB-IoT Network
T-Mobile has launched its nationwide NB-IoT network, according to a press release. In coverage in FierceWireless, Dave Mayo, senior vice president of the carrier's 5G and IoT businesses, said T-Mobile will leverage its new partner program, T-Mobile CONNECT, to develop and sell applications for customers with NB-IoT connectivity, such as applications for fleet tracking, monitors for lighting controls or sensors for overflow conditions, according to the coverage. "We're always innovating to bring customers the latest technology, and NB-IoT is the globally-preferred standard to power the rapidly expanding world of IoT applications," Neville Ray, Chief Technology Officer at T-Mobile, said in a press release. "So of course, T-Mobile is the first to bring NB-IoT to the U.S., lighting up new capabilities to connect massive numbers of devices at low cost."
GE Predix Will Still Support Other Clouds
While GE will more deeply integrate its Predix industrial IoT platform with Microsoft Azure and closely align its go-to-market strategy, Predix will still run on other infrastructure as a service platforms, according to an interview with Karthik Suri, chief operating officer of GE Digital. "At this point in time our intent is to bring forth the strength of Azure and optimize the deployments, but depending on customer needs…our platform will continue to work for other cloud platforms," he said.
Edge Computing Startup Completes Series B
Edge computing startup SWIM.AI announced $10 million in Series B funding led by
Cambridge Innovation Capital PLC (CIC), the Cambridge-based builder of technology and healthcare companies, with a strategic investment from Arm, and further participation from existing investors Silver Creek Ventures and Harris Barton Asset Management, according to a press release. SWIM.AI sells edge intelligence software, which combines local data processing/analytics, edge computing and machine learning to deliver real-time business insights from edge data on edge devices. The new funding will be used to launch a Cambridge UK based AI R&D center, to accelerate product development and expand sales and marketing into new verticals and geographies, according to a press release.
IDC Says Smart City Spending to Surge
Smart City spending will grow to $158 billion in 2022, according to IDC's recently released Worldwide Semiannual Smart Cities Spending Guide. "Intelligent transportation and data-driven public safety remain the largest investment areas, but we are also finding significant pockets of spending and growth in back-office and platform-related use cases, which are less often publicized but increasingly happening behind the scenes in cities around the world," said Serena Da Rold, program manager in IDC's Customer Insights & Analysis Group, in a press release.
Sign Up for the Newsletter
The latest IoT news, insights & real-life use cases...delivered to your inbox
You May Also Like
---