Avnet to provide end-to-end services for IoT device makers
Avnet to provide end-to-end services for IoT device makers
The new services continue to build out the company's IoT strategy.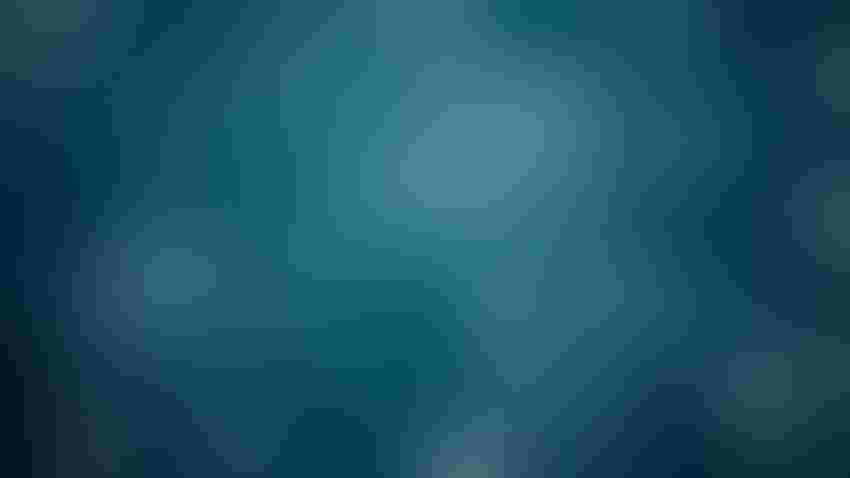 internet of things, background from the chaotically slow moving connected things
Thinkstock
Seeking to further enhance support for IoT device makers, Avnet will roll out new services aimed at easing everything from design, to production, to ongoing device maintenance.
The new services aim to help professional engineers, businesses and startups alike build business cases, design and build connected devices, better enable digital and connectivity support and ease lifecycle management, including assistance managing firmware and security updates and warranty programs. 
To that end, Avnet will work with key partners around, for instance, cloud services, machine learning and consultation, including Microsoft, Dell and Intel, integrating partners into its overall infrastructure and providing a seamless engagement point to the customer that decreases risk and accelerates IoT value, according to Lou Lutostanski, Avnet's vice president, Internet of Things. 
"We string it all together from end-to-end to help people come up with a use case and execute on a complex implementation across the device to the gateway to the cloud," Lutostanski said. 
That end-to-end nature of the services makes them unique in the market, according to Lutostanski, by providing customers a one-stop shop to do everything from identifying use cases and ROI, to simplifying the complexity of building IoT solutions and scaling them for mass distribution.
"I don't know anyone that can do this from end-to-end," Lutostanski said. "With the integration of several close partners, we'll be the front end, and work with developers and not force them to go to third parties to figure anything out on their own." 
The new services continue to build out the IoT strategy of the global distributor of electronics components and embedded solutions. Avnet has built a robust and active IoT community that includes websites like Hackster.io, element14 and Hardware Studio. As the communities have grown – now boasting more than 750,000 members – Avnet has seen a diversification of the spectrum of users wanting to learn and experiment, attracting even professional engineers in roles currently unrelated to IoT looking to learn about how IoT can work for their businesses.
Avnet will debut the services at CES 2018 in January, the annual massive trade show held by the Consumer Technology Association. Avnet's IoT Advisory Services will assist customers with IoT roadmap strategies, business case development, audit and readiness assessments, and proof-of-value workshops. IoT Device Design and Build Services aim to help product developers overcome challenges related to design, manufacturing, technology selection and inventory management. IoT Cloud and Digital Services provide customers with support on cloud and analytics, artificial intelligence and machine learning, web and mobile app development, connectivity and other digital tools. And IoT Lifecycle Services include support for field installation and maintenance, device management, firmware and security updates, as well as warranty coverage programs. 
 "We want to engage with customers to help them accelerate their adoption of IoT and the adoption of IoT in the industry," Lutostanski said.
Sign Up for the Newsletter
The latest IoT news, insights & real-life use cases...delivered to your inbox
You May Also Like
---