Amid IoT Standards Chaos, Put Business Matters First
Amid IoT Standards Chaos, Put Business Matters First
Studying the intricacies of 5G, NB-IoT and other IoT standards is for naught if you don't have a solid business underpinning.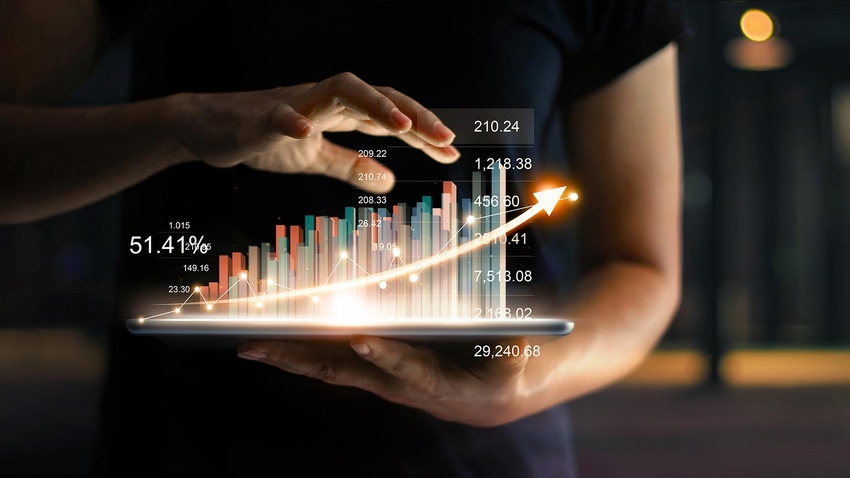 Will 5G be an IoT game changer, given its ability to enable 1 ms latency and network slicing? What about NB-IoT and LTE-M? Should you opt to use an open standard or will a proprietary one suffice? What about Wi-Fi 6, Bluetooth Mesh, Thread, Zigbee and CBRS?
Making sense of the IoT standards landscape can be an exercise in frustration. Even getting a clear picture of 5G alone can be confusing, given the discrepancies between low-band, mid-band and mm-wave, and uncertainties around how much 5G services will ultimately cost.
A more relevant question, said Cees Links, a pioneer of the wireless data industry, is to ask how your firm plans to make money. "And then, what's the application and also customer service that you're planning to provide? And what is the most cost-effective way to implement it?" said Links, who is now general manager of the low power wireless business unit of Qorvo, an American semiconductor company.
[Internet of Things World is the intersection of industries and IoT innovation. Book your conference pass and save $350, get a free expo pass, or see the engineering and development speakers at the event.]
Once your organization has clear answers to such questions, then it can focus on IoT standards.
"If you think you need to wait until the ultimate radio to exist, then you will never make money because I'm sure that in five to 10 years from now, there will be new radios, new standards and new ways to connect," Links said. "If you start with the radio and you are always looking for the next best radio, you become totally inert. You won't move because there will always be something new beyond the horizon."
While the reminder to focus on business fundamentals may sound obvious, it is common for business and technology leaders to get "stalemated in technology discussions," Links said. "They can forget that the business requires communication. It is not communication looking for a business."
Such distinctions can be lost on attendees at massive events such as MWC, where 5G was emblazoned seemingly on every vendor's booth. In many cases, the technology was hailed as revolutionary. Time will tell what the impact is, but it is clearer that the technology will likely not be inexpensive. McKinsey estimates network costs for operators could double with 5G.
One of 5G's chief promises — that of latency measured in milliseconds — is not likely nearly as important for many applications as marketers allege, Links said. If you are watching a live sporting event and the broadcast is a few seconds delayed, it doesn't really matter much.
Ultimately, many technologies including 5G, AI and "smart homes" and other phrases can inspire a sort of intellectual laziness that can lead to suboptimal engineering choices. When Links gets a question related to the smart home, a topic he is well-versed in, he sometimes responds by asking the person asking that question what they mean by "smart home" in the first place. "Is it a smart home if it has a weather station on it? What about if it has a smart thermostat? A security system? What about a smart light? Does a smart home require the ability to lock all of your doors at once, like you can in your car?" Links said. "I bring this up to reinforce the point that, ultimately, it is not about the data communication, the sensors, the ways things are connected that makes a difference. What makes the difference is the application. Is it a smart application? How do users extract value?" Links asked. "And if you look at it in terms of the IoT, it's really about data: data collection, data analysis, data presentation and helping people to make better decisions faster."
Sign Up for the Newsletter
The latest IoT news, insights & real-life use cases...delivered to your inbox
You May Also Like
---