7 IoT Technology Highlights from Dreamforce
7 IoT Technology Highlights from Dreamforce
Although not ubiquitous at this year's Dreamforce event, IoT technology was a prominent theme. Here are seven examples spotted at the show.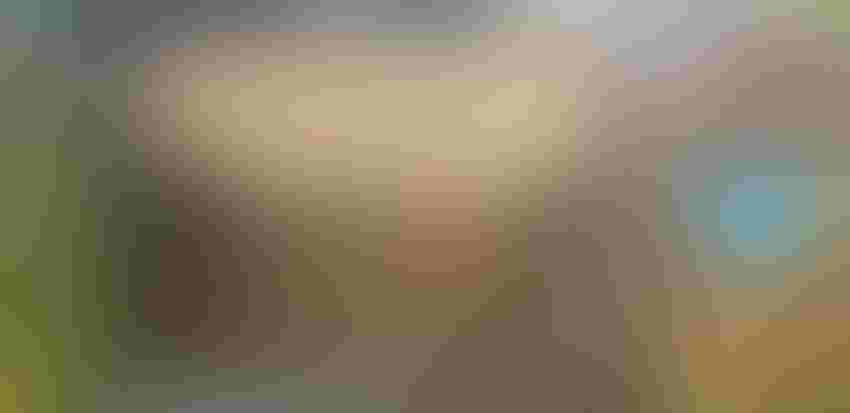 The Internet of Things wasn't exactly everywhere at this year's Dreamforce conference from Salesforce, but it certainly was a prominent theme, with exhibitors showing off use cases ranging from asset tracking to IoT-enabled field service management to smart speakers. One visible theme was conversational user interfaces, which, until recently, were most closely linked to Apple's Siri, Amazon's Alexa and Google's virtual assistant. Now, Salesforce has gotten into the game, as well.
Einstein Voice
Salesforce has unveiled Einstein Voice, which opens up new avenues for data entry into the Salesforce platform and customer interactions. In the latter case, the Einstein voice assistant enables companies to build voice-powered bots with hooks into the Salesforce CRM data platform and support for major smart speakers and computing platforms including smartphones. The news could help kick-start the use of conversational interfaces for the enterprise, which has lagged behind the domestic front with approximately one-third of U.S consumers owning at least one smart speaker. The technology could also have groundbreaking retail applications, as well. A demo video from Salesforce shows a customer in a café simply ordering "the usual." The technology will formally launch next year.
AWS Voice Capabilities Also on Display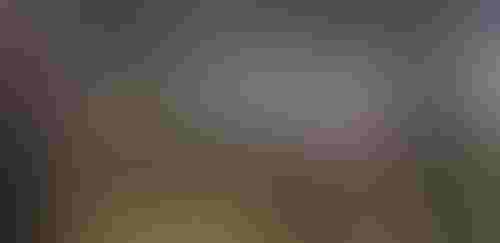 Siri may have been first to the virtual assistant party, but Amazon is now clearly in the lead. With Alexa continuing to be the far-and-away leader in consumers' homes while expanding the footprint of its Alexa ecosystem to include everything from cars to microwaves, the company is hoping to establish its voice assistant in the enterprise, as well. At this year's Dreamforce, the company showed off its Alexa for Business capabilities and its integration with Salesforce. The company sees Alexa's skills in the workplace to include helping navigate to a conference room, letting the IT department know a printer is broken or placing an order for more copier paper or other office supplies.
Voice Is Poised to Come to Hotels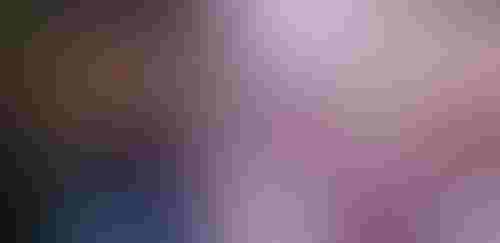 In June, Amazon launched Alexa for hotels known as Alexa for Hospitality. The company has also entered into a partnership with Marriott, which owns Westin and St. Regis hotels. The functionality could give guests the opportunity to, say, order new pillows by asking Alexa. In the booth at Dreamforce, there was also a demoed a hospitality-focused virtual assistant that allows guests to check in or out of a hotel. "Customers tell us they love how easy it is to get information, enjoy entertainment and control connected devices by simply asking Alexa, and we want to offer those experiences everywhere customers want them," said Daniel Rausch, an Amazon vice president in a statement about the technology released earlier this year.
Google Show Off Its Cloud Chops and IoT Support Capabilities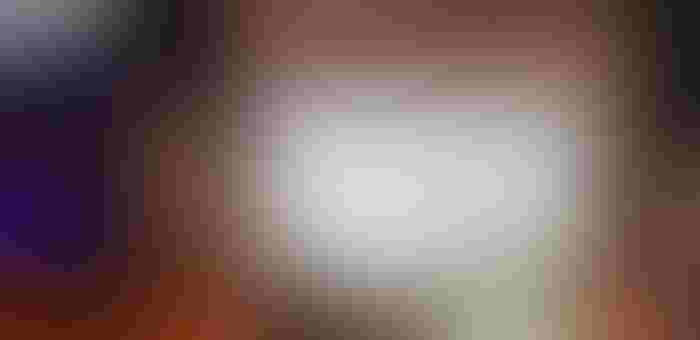 The tech giant is boosting its stature in the IoT market with its expanding Google Cloud IoT tools, services and platform, which offers integration with Salesforce including a growing number of Google apps with Salesforce support.  The company recently unveiled Cloud IoT Edge, which brings Google Cloud data processing and machine learning capabilities to edge devices, which can include everything from robotic arms to oil rigs. Earlier this year and also in San Francisco, Google showed off the capabilities of its Google Cloud Platform for developers, demonstrating that a panel of Google employees showed off how hey could create an experimental IoT project in about an hour.     
Roambee: Goods and Asset Monitoring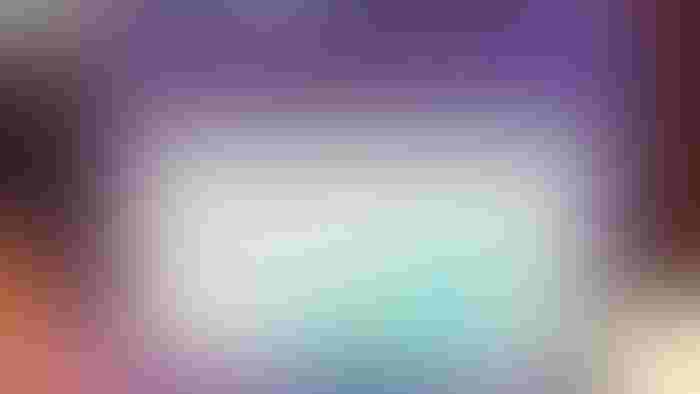 Founded in 2014, Roambee is a Santa Clara–based startup focused on using beacon technology to track the location and condition of individual assets and goods. The company's technology can also identify spoilage risks in logistics. The company's business application integrates with Salesforce's IoT Explorer Platform. Roambee is also a partner with Deutsche Telekom, which holds an equity stake in the firm. According to CrunchBase, the startup has, to date, received more than $10 million in funding. One of the most unique case studies on the company's website is a play-by-play account of a Memorial Day 2017 break-in of the company's headquarters, in which thieves made off $30,000 in goods and a box of battery-powered wireless trackers. The technology enabled police to precisely track the criminals' movement after the robbery, ultimately leading to their arrest and the recovery of the stolen goods within 48 hours of the crime.

ServiceMax: A GE Division with Salesforce Roots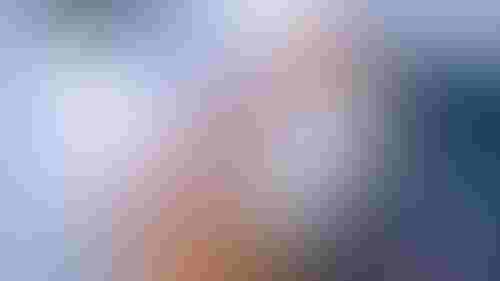 The GE subsidiary focused on digital-based field service management was built on the Salesforce platform and first posted to the AppExchange microsite in 2007. Now integrated with GE's Predix, ServiceMax has its roots in a company known as Maxplore Technologies as a consulting firm focusing on customer relationship management. One of the companies asked Maxplore to create a field service app on the Salesforce platform, and the resulting software was entered into an AppExchange Challenge contest at the 2007 Dreamforce event. A year later, the company rebranded itself as ServiceMax.
T-Mobile Displays Smart City Technology and 5G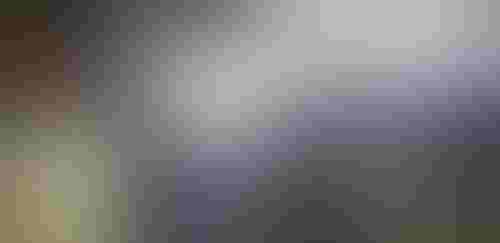 T-Mobile had a variety of IoT technologies on display at its booth at Dreamforce — mostly in the smart city realm. Shown here is a model city with smart lampposts that can track movement and automatically dim when no one is around. The lights in the demo also can sense when the lights are on the cusp of burning out, triggering an alert that they need to be replaced. The smart streetlights can also measure air quality while also keeping tabs on temperatures. The company also announced earlier this year it was building out 5G in 30 cities in 2018, with New York, Los Angeles, Dallas and Las Vegas on the list. The technology will help enable new functionality for IoT devices, as well as support customers' growing thirst for bandwidth.
Sign Up for the Newsletter
The latest IoT news, insights & real-life use cases...delivered to your inbox
You May Also Like
---