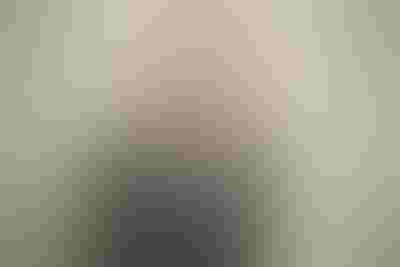 ICS, OT and IoT practice leader at Optiv
Sean Tufts is a former NFL linebacker turned cybersecurity leader with more than 10 years of cyber experience and 15 years of ICS experience. As the IoT/OT practice director at Optiv, he heads a business unit responsible for identifying, modernizing and securing critical infrastructure clients' most vital business functions and operational assets. Optiv's IoT/OT team delivers strategic end-to-end security expertise, underscored by Sean's hands-on knowledge of cybersecurity best practices for industrial and critical settings, including energy, oil and gas and health care. Prior to Optiv, Sean had a hand in developing more than 3,500 MW of wind energy farms for a private EPC. His operations experience allowed for a smooth transition over to General Electric in 2015, where he joined the recently acquired Wurldtech Cybersecurity team. In this role, Sean embedded cybersecurity programs into the rotating machinery controls for GE Power, GE O&G (BakerHughes) and GE Renewables.  

---
Sign Up for the Newsletter
The most up-to-date news and insights into the latest emerging technologies ... delivered right to your inbox!