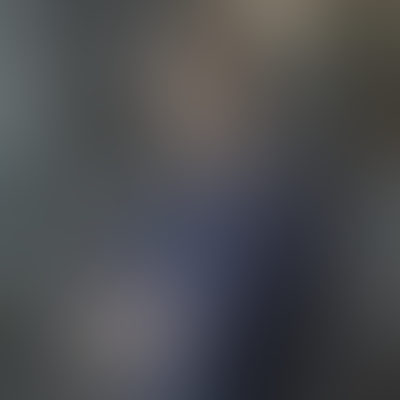 Head of research at Mitiga, Mitiga
Or Aspir, head of research at Mitiga, possesses more than 10 years of experience in cybersecurity engineering. Or's journey began at Unit 8200, Israel's elite military technology unit, and later on, working in several cybersecurity companies as a software engineer, researcher and team leader, contributing his expertise to companies such as Cyberbit and Fortinet (formerly enSilo), where he led teams of cybersecurity professionals in identifying and mitigating cyber threats. In his free time, Or dedicates himself to learning to play the piano, guitar, and drums, as well as sharing his passion for Salsa dancing as a former Salsa dancing teacher.
---
Sign Up for the Newsletter
The most up-to-date news and insights into the latest emerging technologies ... delivered right to your inbox!