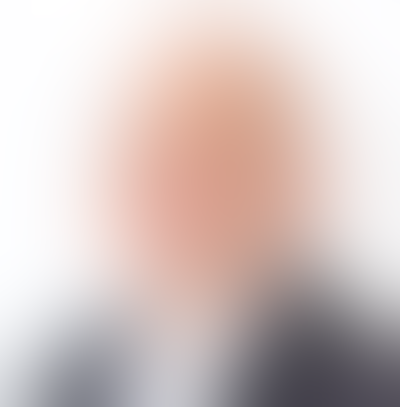 Chief product officer at Radix IoT
As chief product officer of Radix IoT, Michael Skurla (LEED AP O+M & BD+C, MIES, ASHRAE) has more than 25 years of experience in control automation and building technology product design with Fortune 500 companies. He is a contributing member of CABA, ASHRAE, IES Education, and USGBC and a frequent lecturer on the developing use of analytics and emerging IT technologies to foster efficiency within commercial facility design focusing on the intersection of software and hardware that emphasizes data aggregation and analytics for mission-critical industries. A well-recognized thought leader, Skurla's contributed articles and interviews have appeared in such top industry publications as Smart Buildings Magazine, Energies Magazine, IoT Evolution, Network World, RTInsights, RFID Journal, LEDs Magazine, Critical Facilities, Oilman Magazine, IoT Playbook, IoT News, Digitalisation World (UK) and LD+A, among others.

---
Sign Up for the Newsletter
The most up-to-date news and insights into the latest emerging technologies ... delivered right to your inbox!