Zipline Delivery Drone Docks, Charges By Itself
Zipline Delivery Drone Docks, Charges By Itself
The droid delivery service features a zip line-like wire that sends parcels down to customers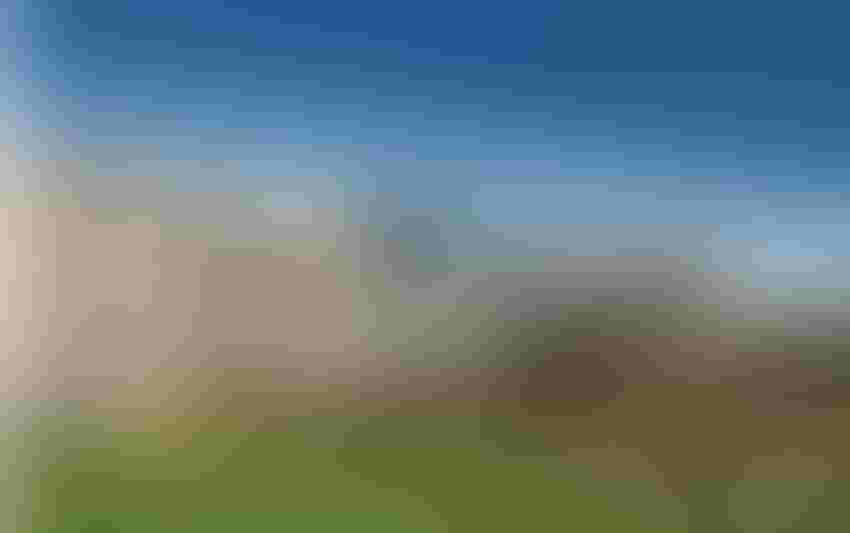 Zipline has unveiled its new autonomous drone platform, designed to provide accurate everyday delivery to homes in the U.S., including in busy residential areas.
Zipline's previous delivery system worked by parachuting parcels into a specified area. Now the new drone, dubbed Platform 2 or P2 Zip, sends its goods down to customers via a tether released to a target location as small as a patio table or porch steps.
The new design can carry between 6 and 8 pounds of goods and features propellers to help it hover and remain stable even in wind or rain. According to the company, the new platform delivers up to seven times faster than traditional automobile delivery, completing 10-mile deliveries in around 10 minutes.
Each P2 Zip can also fly up to 24 miles from dock to dock, charging at each one before collecting its next delivery.
The new platform also includes docking and charging hardware that can either be attached to a building's exterior or as a freestanding structure. When the drones return from a delivery, they automatically dock themselves on the platform, releasing their empty load and collecting a new one.
Founded in 2014, Zipline's first customer was the Government of Rwanda, which used the service to deliver blood, medication and other health supplies to clinics and hospitals throughout the country. Now, the startup has expanded to six other countries, with its Zip drone having now flown more than 38 million miles.
New customers include Michigan Medicine, Intermountain Health and MultiCare Health System, which are set to use the autonomous drones to deliver prescriptions to in-house pharmacies.
"Over the last decade, global demand for instant delivery has skyrocketed, but the technology we're using to deliver is 100 years old," said Zipline CEO Keller Rinaudo Cliffton. "We're still using the same 3,000-pound, gas combustion vehicles, driven by humans, to make billions of deliveries that usually weigh less than 5 pounds. It's slow, it's expensive, and it's terrible for the planet,
"Our new service is changing that and will finally make deliveries work for you and around your schedule. We have built the closest thing to teleportation ever created - a smooth, ultrafast, convenient, and truly magical autonomous logistics system that serves all people equally, wherever they are."
This year, Zipline plans to conduct high-volume flight tests using about 100 aircraft. According to the company, the first customer deployment of P2 will follow shortly after that.
Sign Up for the Newsletter
The latest IoT news, insights & real-life use cases...delivered to your inbox
You May Also Like
---