World's First 'Flying Car' Race Held in Australia
World's First 'Flying Car' Race Held in Australia
Airspeeder brings eVTOL circuit racing to life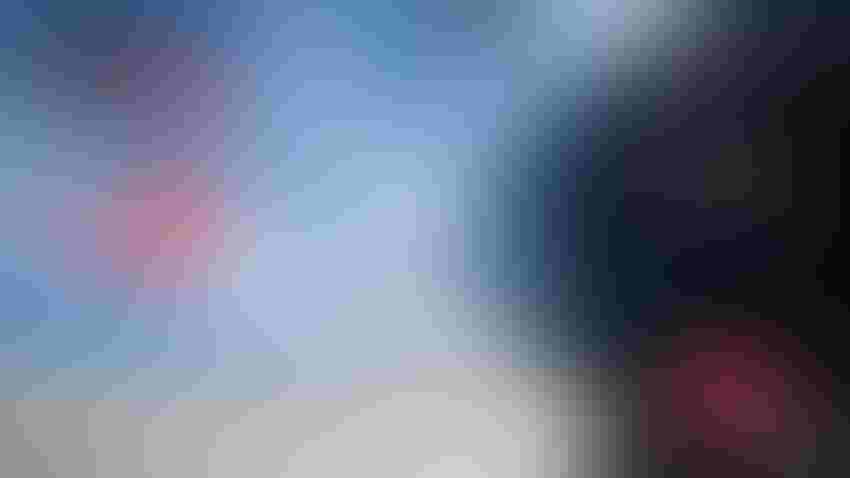 Just as we are getting used to the idea of electric flying cars, they're already racing each other.
New eVTOL (electric vertical take-off and landing) racing league Airspeeder has held what it hailed as the "world's first electric flying car race" in the salt flats of Lake Lochiel, near Adelaide in South Australia.
The event was the first in the inaugural EXA Series, set to act as a feeder league for a global Grand Prix series in 2024 to take place in the skies above a variety of different countries.  
Like what you're reading? For more stories like this on emerging technologies, sign up for our free daily email newsletter to stay updated!
"The [Grand Prix] races will be staged in places where racing has never been seen before, according to Airspeeder. "Digital sky tracks and a light approach to infrastructure means racing can take place in a range of locations and landscapes from marine to forest and desert settings."
On this occasion, pilot Zephatali Walsh defeated Fabio Tischler in a remotely operated head-to-head, but while victory was sweet the real significance was that eVTOL circuit racing is underway.
"Every transformative moment in human transportation has been accelerated by motorsport," said Airspeeder founder Matt Pearson. "As we stand on the cusp of the 21st century's great leap forward in delivering on the promise of flying cars, the role competition plays is as important as ever."
The Airspeeder eVTOLs – called Speeders – are designed, engineered and built by Alauda Aeronautics, an electric aviation company based in Adelaide, also founded by Pearson.
Although remotely piloted, for now, the Speeders which will be used in the Grand Prix series will feature human pilots actually in the eVTOLs themselves.
According to Airspeeder, tech including collision avoidance software, vehicle-to-vehicle communication, autonomous pilot failure safety systems and redundant motors will ensure safety in what will clearly be an exciting but potentially dangerous sport.
Lidar and machine vision tech will ensure close but safe racing, with defined, digitally governed no-fly areas above officials and spectators.
The requirements for the first event indicated the technical undertaking eVTOL racing demands. Race control stations, a pilot control station, cutting-edge 5G infrastructure, augmented reality (AR) sky tracks and an engineering and team control station were all required. 
In addition, race rules had to be developed alongside a full suite of safety, logistics and race management protocols.
And while the world is set to gain a new high-octane motorsport that is being billed by some as the "F1 of the skies," Pearson is candid about what he hopes the series will achieve for Alauda Aeronautics.
"Our purpose is to build the world's best flying cars," he said.
Sign Up for the Newsletter
The latest IoT news, insights & real-life use cases...delivered to your inbox
You May Also Like
---