VW Group Automaker Tests Car-to-Pedestrian Technology
VW Group Automaker Tests Car-to-Pedestrian Technology
Car grilles and robots could help pedestrians cross the road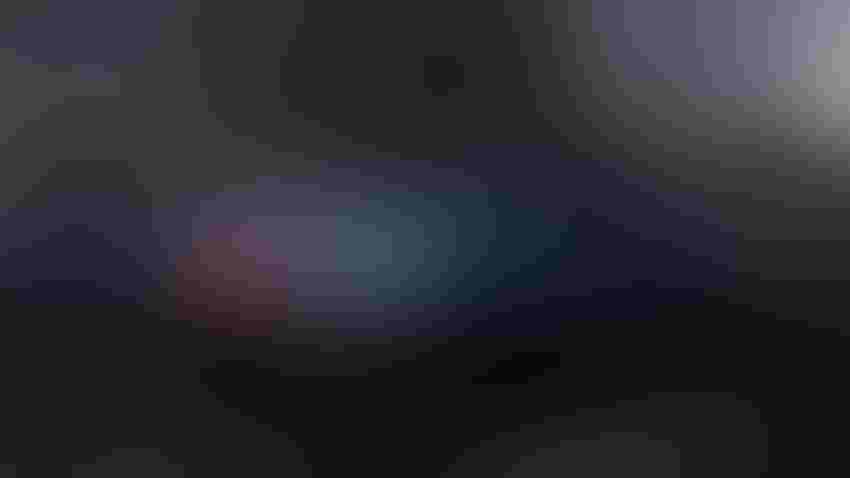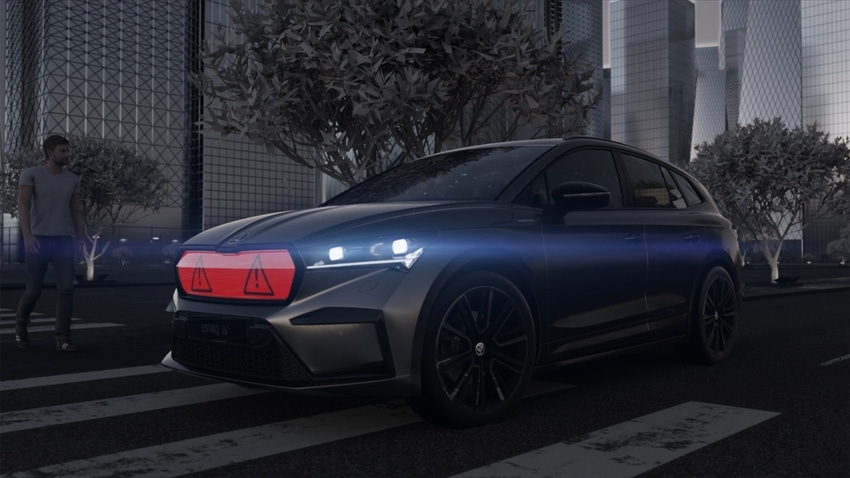 Czech automaker Skoda is working on unique car-to-pedestrian technology that would see a vehicle's grille automatically light up to alert people of its intentions.
The brand, part of the Volkswagen Group empire, is trialing a traffic warning system with different sets of widely recognizable symbols that include green arrows and a green person, and a warning triangle or a red triangle with a cross.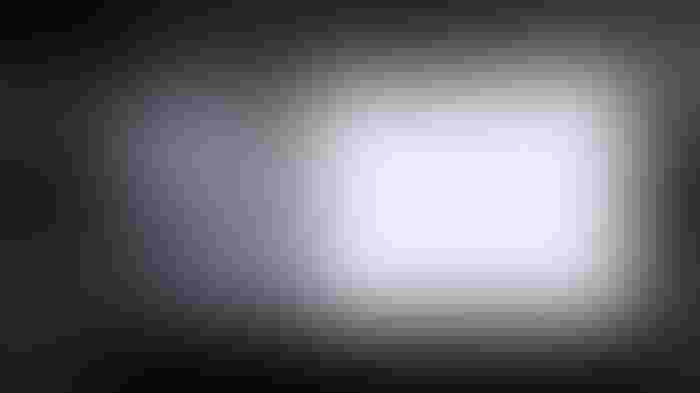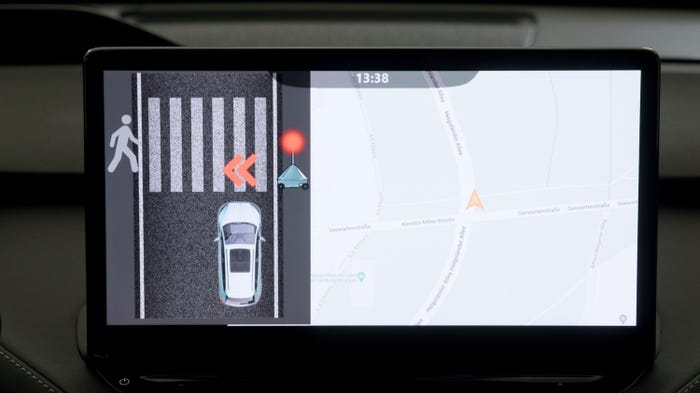 The idea, developed by experts at the Institute of Informatics, Robotics and Cybernetics at the Czech Technical University in Prague (CIIRC), is being tested as part of a scheme looking to make roads safer for children, senior citizens and people with disabilities, and has obvious potential for autonomous vehicles stopped at crossings, where their next move might not be apparent and there is no human driver to indicate.
Pictures released by Skoda depict its electric Enyaq iV model with its normal "crystal face" grille replaced by built-in LED strips that can show various animations or pictograms depending on how it is set to proceed. The green stick figure, for example, would illustrate that the car has stopped and it is safe for pedestrians to cross the road.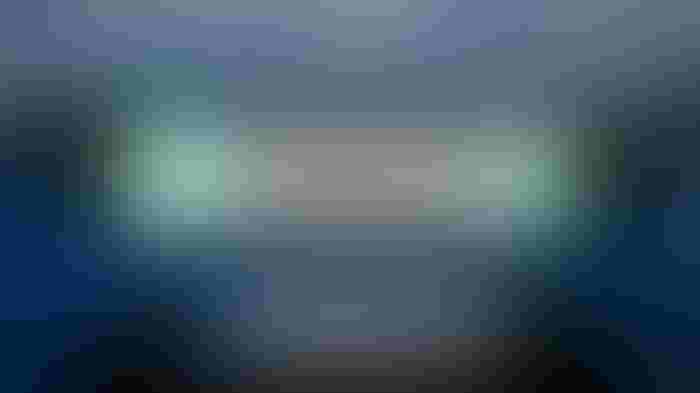 EVs would be particularly well suited to the tech given that they do not need open grilles, like combustion engine cars, for cooling.
More extreme use cases could see a car approaching a crossing that is unable to stop sending out signals to pedestrians not to enter the road
As part of the wider project, Skoda says it is also investigating other applications of lighting tech to enhance safety. A spokesman said: "For example, a traffic light at a pedestrian crossing would keep track of where people are in the area, how many people there are and whether they're approaching the pedestrian crossing or already on it, and would send the information to approaching cars."
In a separate trial also focused on safety, CIIRC experts have developed a robotic rover called IPA2X, which has been created to help people cross the road safely.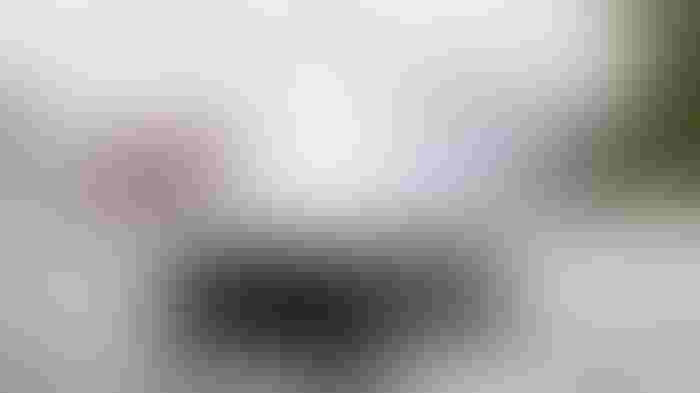 The robot, which according to Skoda looks like a mobile traffic light, would make its way to the middle of a pedestrian crossing where it would display a green light to allow pedestrians to cross. With sensors constantly monitoring its surroundings, it can detect when a car is approaching the crossing.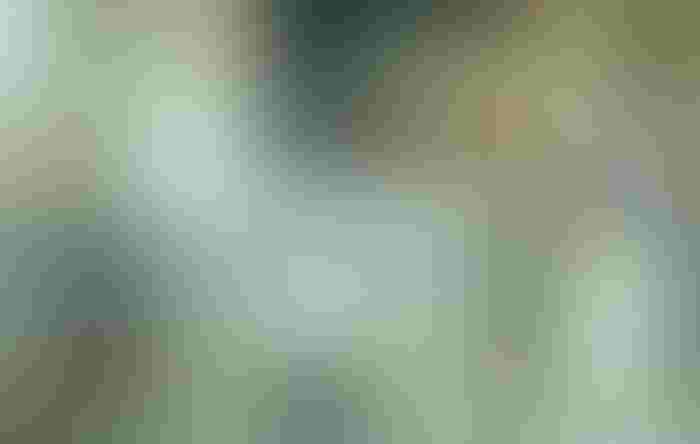 IPA2X can display both information for pedestrians and warnings for cars, and also send a warning to a specific vehicle, which would be displayed as an animation on the infotainment display. Once the pedestrians have crossed the road, the robot goes back to the curb.
Testing of IPA2X has been carried out in Italy and Slovenia, and robots could be deployed on the streets as early as 2025.
Sign Up for the Newsletter
The latest IoT news, insights & real-life use cases...delivered to your inbox
You May Also Like
---