Volvo to Debut Automated, AI-Based Vehicle Checks at U.S. Dealers
Volvo to Debut Automated, AI-Based Vehicle Checks at U.S. Dealers
The UVeye tech is designed to identify serious problems before they occur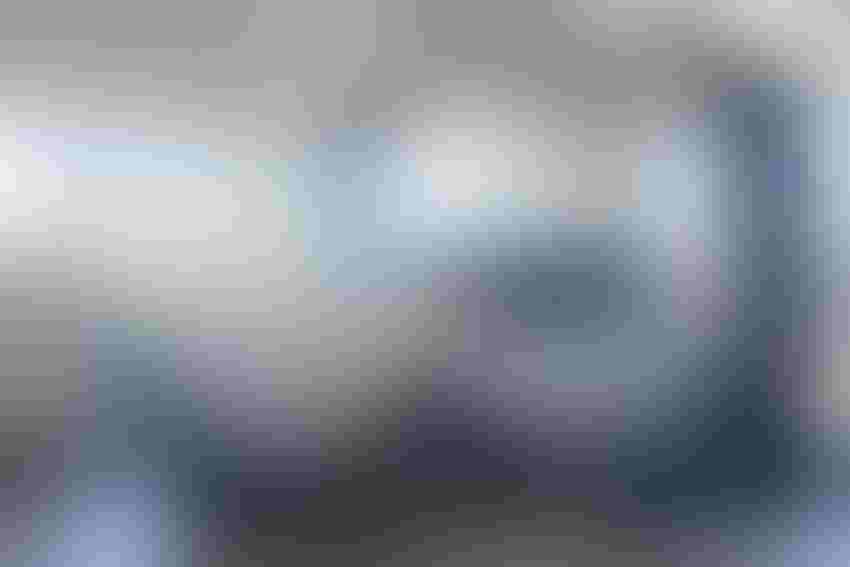 Volvo UVeye 1
Volvo is set to introduce automated, artificial intelligence-based vehicle safety inspections in some of its U.S. dealers.
The high-speed camera-based systems from Israel-based company UVeye use AI and machine-learning tech to check tires, underbody components and vehicle exteriors for defects, missing parts and other issues.
As well as being significantly quicker than manual inspections, the automated checks will enhance the company's long-established reputation as a leader for safety in the auto industry. Over the years the Swedish manufacturer has been responsible for a long list of safety innovations, including three-point seat belts, rear-facing child seats and side-impact protection.
The UVeye tech is designed to identify serious problems before they occur, potentially helping to prevent accidents. It also adds peace of mind that cars are being inspected uniformly, something that can't be guaranteed when checks are carried out by overworked humans.
"UVeye's automated systems will add a new level of credibility to the inspection process for us, for our retailers and for our customers," said Rick Bryant, vice president for sales operations at Volvo USA. "An automated system can help resolve problems. It shows the vehicle's actual condition. The result is that customers will be able to see flaws such as a rusty tailpipe that they didn't know about."
There are three separate UVeye systems that can be used by Volvo dealers, which work in different ways.
Helios is an underbody scanner that checks for issues such as frame damage, corrosion and oil leakage. Artemis is technology that checks tire quality and tire pressure. And Atlas provides 360-degree scans of the exterior, checking for dents or rust.
A further benefit, says Volvo, is the systems' ability to create digital "vehicle health reports," with photos, that can be shared with customers and integrated with retailers' wider services, including trade-in appraisals.
The program is initially being rolled out at selected East Coast dealers but Volvo hopes to install the systems in most of its 280 retail operations across the U.S.
Their introduction comes following investment in UVeye from the Volvo Cars Tech Fund in 2019 – the first time it had invested in a company outside of the U.S. and Europe. Honda, Hyundai and Toyota have also backed the Israeli company.
Sign Up for the Newsletter
The latest IoT news, insights & real-life use cases...delivered to your inbox
You May Also Like
---