Volvo Removes Safety Driver From Autonomous Mining Trucks
Volvo Removes Safety Driver From Autonomous Mining Trucks
Seven self-driving Volvo FH trucks are working around the clock transporting limestone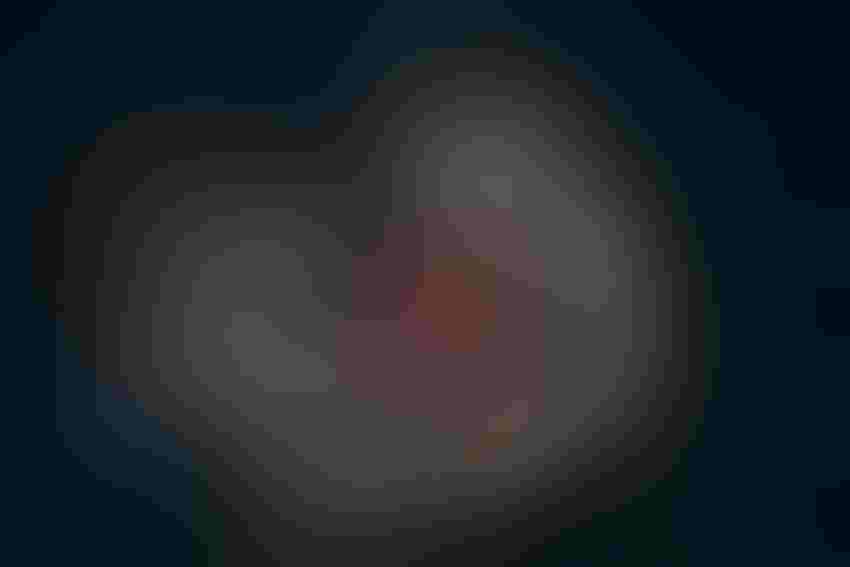 Volvo is claiming a major breakthrough by removing the human safety driver from the autonomous trucks it is deploying in a commercial mining operation in Norway.
The "huge milestone," hailed as an industry first by the company's Autonomous Solutions (VAS) division, was achieved at Brönnöy Kalk, a remote limestone mine in Velfjord, Norway, as part of a project that has been in development since 2018.
The mining operation is close to the Arctic Circle and is renowned for its treacherous terrain and extreme weather.
As a video released by VAS shows, seven self-driving Volvo FH trucks are working round the clock on a daily basis to transport limestone from the bottom of Brönnöy Kalk's quarry to a crusher without the need for anyone in the driver's seat.
The trucks have to negotiate what are described as "very demanding" ground conditions, traveling from 492 feet below sea level to 328 feet above, through long, narrow, dark tunnels.
Like what you're reading? For more stories like this on emerging technologies, sign up for our free daily email newsletter to stay updated!
VAS says the capability is delivered by a "complete autonomous driving solution" which encompasses its virtual driver for confined areas, hardware, software, maintenance and infrastructure, as well as the trucks themselves.
The VAS virtual driver sees a human operator use a touchscreen inside the wheel loader to call the trucks for loading and to manage the transport operation. The trucks navigate their surroundings with the help of an array of sensors, including lidar and radar, plus GPS and the project has received all the necessary approvals and permits from the Norwegian authorities.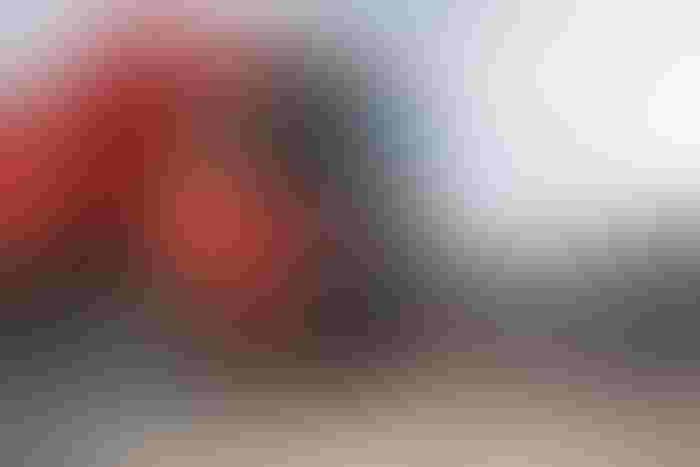 According to Volvo, the initiative represents not just a breakthrough in technology but also an opportunity for a new business model, whereby rather than having to buy trucks, Brönnöy Kalk instead purchases autonomous transport capacity from VAS, making things much simpler
"A long-held vision is now a reality," said Nils Jaeger, president of VAS. "Removing the safety driver in an active commercial transport operation in some of the world's most challenging conditions is a major leap for the industry. 
"With this milestone, we are underlining VAS's leadership in autonomous driving and paving the way for a safer and more efficient future for the mining and quarrying industries."
Raymond Langfjord, managing director of Brönnöy Kalk, added: "This is a major step forward for us. We implemented autonomous trucks for several reasons—safety, efficiency and flexibility. With the removal of the safety driver, we can now truly reap these benefits and increase our competitiveness in this tough industry."
Sign Up for the Newsletter
The latest IoT news, insights & real-life use cases...delivered to your inbox
You May Also Like
---