Volkswagen Reveals New Self-Driving Concept Car
Volkswagen Reveals New Self-Driving Concept Car
The Gen.Travel is a working prototype said to have Level 5 self-driving functionality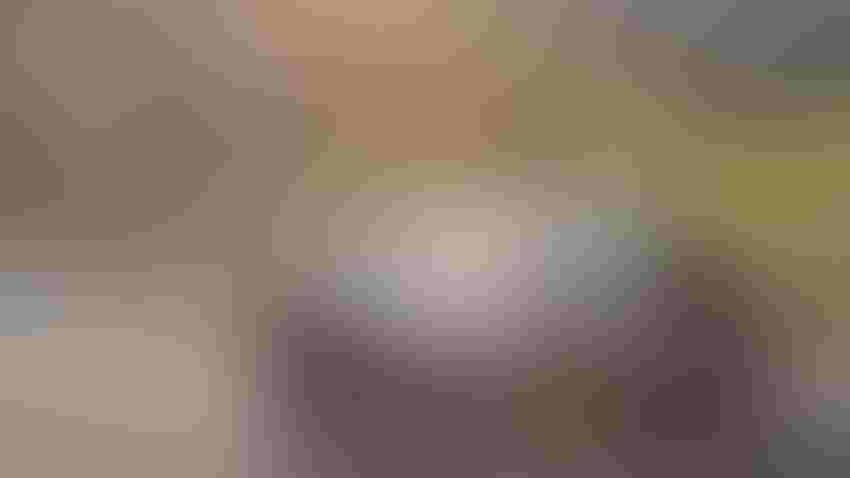 Skeptical about a future where fully autonomous cars transport you from A to B?
Volkswagen has revealed a cool new concept that might just change your mind.
The startling Gen.Travel is a working prototype said to have Level 5 self-driving functionality that is being envisaged as a potential alternative to short-haul flights.
The all-electric Gen.Travel is described as fitting into a new sector of the market that sits between premium sedans and multi-purpose vehicles and comes with an array of features that have the potential to transform the in-car experience for passengers.
Volkswagen is particularly keen to emphasize how the Gen.Travel could be customized for individual journeys and booked as a Mobility-as-a-Service vehicle.
So, if, for example, you wanted to hold a business meeting on the road, the modular interior could be configured for exactly that, with four comfortable seats, a table in the middle and even dynamic lighting (to create a pleasant working environment and prevent motion sickness).
Alternatively, traveling overnight is also an option as two of the seats can be converted into a pair of beds that can be folded fully flat. Occupants would be kept safely in place by what is termed an "innovative passenger restraint system," and the lighting could even be adjusted to help produce melatonin to help them fall asleep easily.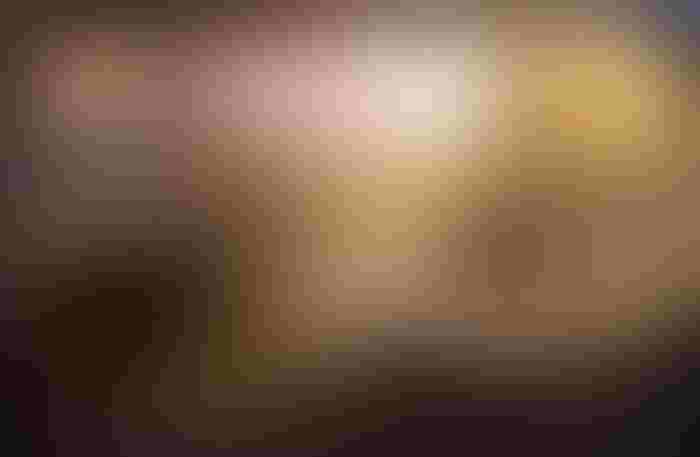 The Gen.Travel isn't all work and no play, however. On family trips, the front seats can be configured to entertain children – or adults, for that matter – via augmented reality. 
As you would expect, the exterior matches the suitably futuristic interior, the highlight being attention-grabbing gullwing doors that make access easier.
There's also a deliberately low window edge – at waist level – to allow occupants to have a generous view of what's going on outside. But it's also high enough to ensure that those who do decide to use the Gen.Travel for some sleep are not unduly distracted by events elsewhere.
Other than it being electric, there's no word yet on the specifics of the powertrain, but we do know the Gen.Travel has an active suspension that can calculate acceleration, braking or cornering ahead of time and optimize the driving style accordingly to deliver maximum comfort. 
Artificial intelligence and platooning – fully autonomous driving in convoys – are used to increase the range for long-distance journeys.
Volkswagen also points out that its focus on environmental friendliness extends to the use of sustainable materials inside.
Will we see the Gen.Travel in production? In its current guise that's unlikely, although Volkswagen did say "individual features may later be transferred to series vehicles." So don't be surprised if some elements appear on cars you can actually buy in the years ahead.
Instead, look at it as a teaser of what might be possible. As Dr. Nikolai Ardey, head of Volkswagen Group Innovation said: "With Gen.Travel, we can already experience today what will be possible in the near future with innovative technology – door-to-door travel at a new level, emission-free -free."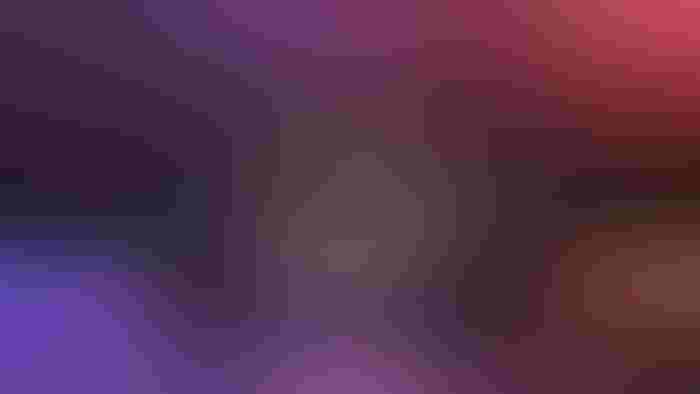 Sign Up for the Newsletter
The latest IoT news, insights & real-life use cases...delivered to your inbox
You May Also Like
---