Utility Mapping Pilot to Eliminate Digging Risks Finds Success
Utility Mapping Pilot to Eliminate Digging Risks Finds Success
Underground mapping company Exodigo harnesses AI, 3D imaging and scanners to create a new, non-invasive mapping service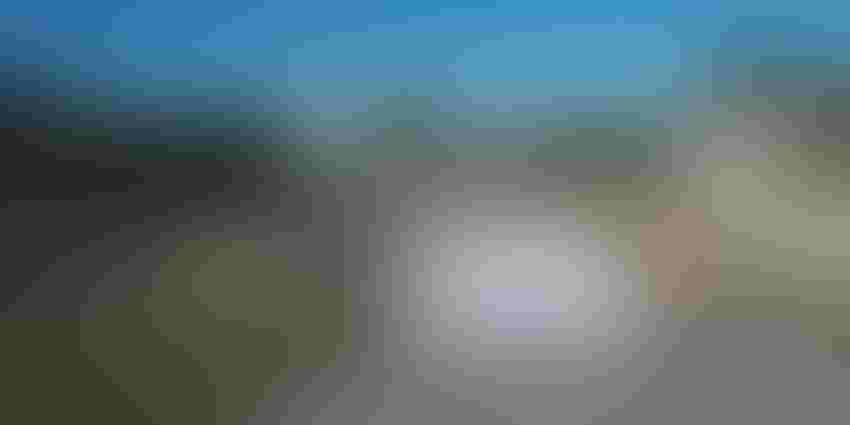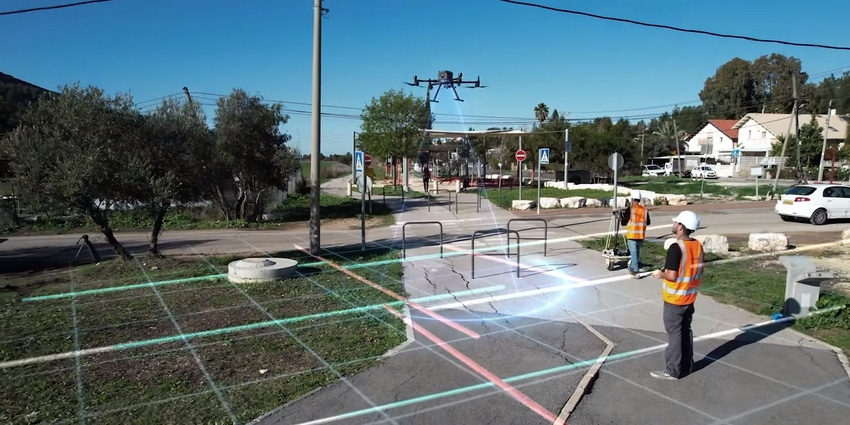 Underground mapping company Exodigo has has successfully trialed its utility mapping service, deployed by construction services provider Charge.
The product uses a combination of 3D imaging, sensors and AI to scan an area and create a comprehensive map that aims to improve safety and increases efficiency at a site.
The pilot project was undertaken by Charge subsidiary, Veteran Pipeline Construction (VPC), which deployed Exodigo's product to identify pathways for the installation of new utility lines at a mobile home community in Santa Rosa, California. In these kinds of communities, historical data on power and water lines barely exists, so VPC needed to locate and excavate any existing or abandoned lines before installing new ones.
Exodigo's platform uses sensor technology, with these scanners deployed to a site on either a pushcart or flown on a drone. For the VPC project, scanners including ground penetrating radar, electro-magnetic and thermal sensors, were deployed on a cart to simultaneously obtain underground data from a multiarray of sensors.  Once site data is collected, it is sent to Exodigo's AI Processing software for analysis, using algorithms that "fuse the georeferenced data" from all sensors deployed and safely map underground assets in a method that avoids typical health and safety concerns associated with manual exploration.
According to the company, its product found 50% more lines than traditional private locator services. In congested areas, this can make up as many as 30-50 different utility lines per acre. In addition, potholing costs were reduced by 30%, with a single pothole often costing between $850 to $2,000, depending on the depth and size of the hole. On a single acre, there can be up to $20,000 to $30,000 worth of potholes.
In addition to accurately finding suitable pathways for power line installation that a traditional locator also found, Exodigo was able to find additional lines and eliminate so-called "phantom lines;" referring to abandoned lines still in the ground that no utility group claims anymore, and which are no longer kept on records; some of which may still be live. 
Sign Up for the Newsletter
The latest IoT news, insights & real-life use cases...delivered to your inbox
You May Also Like
---